In the age of the Internet, an almost unlimited amount of information is available at our fingertips. But challenging ourselves with games or puzzles that require us to use our own brains involves active thinking and stimulates memory. Keeping the brain active is not only fun, it has been proven to foster positive and healthy aging. Use the answer buttons below to find out if you have solved the puzzles! If you would like us to let you know when new games are posted on our website, send us an email at info@seasonedtimes.com with "game update" in the subject line.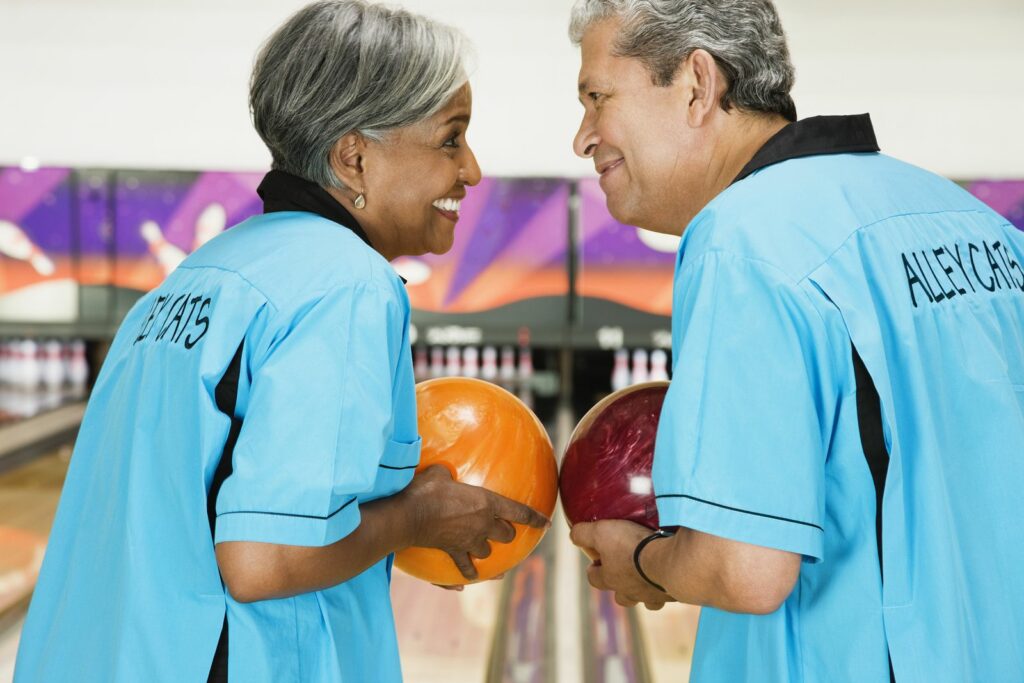 WANT TO KNOW WHEN NEW CONTENT IS ADDED?
Here are some popular dog breeds in their fractured forms. Can you come up with the correct name and spelling for each breed of dog? (Example: Bee Gull = Beagle)
* Use arrows for solutions.
In each of the following puzzles, something does not belong with the rest. See if you can find the item that's out of place.
* Use arrows for solutions.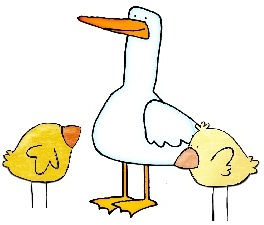 Which is NOT a sequel to the original film "Pirates of the Caribbean?"
On Stranger Tides
Dead Man's Chest
The Curse of the Black Pearl
At World's End
Which of these games is not like the rest, because it does NOT use dice?
Connect Four
Snakes and Ladders
Monopoly
Scrabble
Fill each empty space with the one word that can form a word or phrase with both the word before the space and the word after it.
* Use arrows for solutions.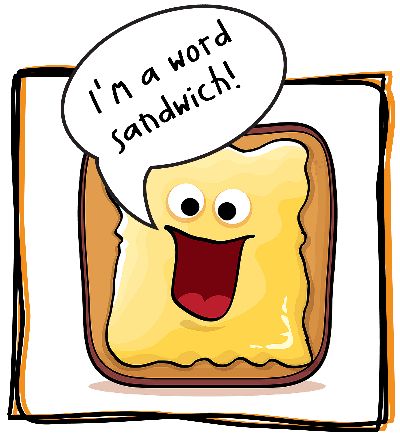 Share in the FUN. Learn more about our Membership Club!
Organizations & Groups Welcome!