Games for baby boomers and seniors
In the age of the Internet, an almost unlimited amount of information is available at our fingertips. But challenging ourselves with games or puzzles that require us to use our own brains involves active thinking and stimulates memory. Keeping the brain active is not only fun, it has been proven to foster positive and healthy aging. Use the answer buttons below to find out if you have solved the puzzles! If you would like us to let you know when new games are posted on our website, send us an email at info@seasonedtimes.com with "game update" in the subject line.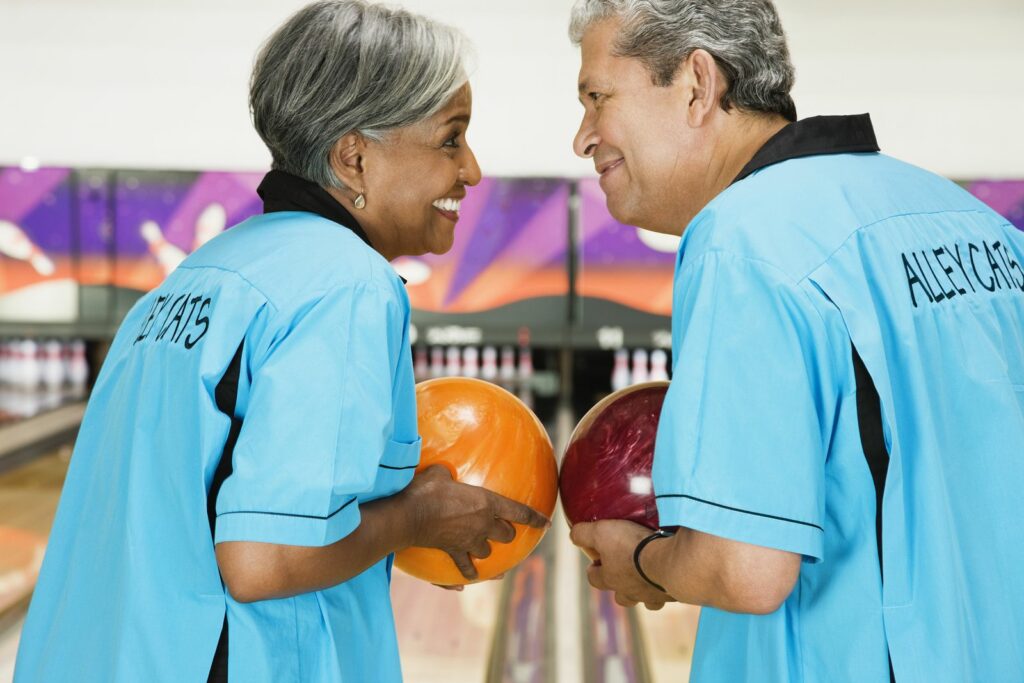 WANT TO KNOW WHEN NEW CONTENT IS ADDED?
Combine the missing words from both clues to come up with the mystery word. For example, the mystery word for the clues "Our electric ___ was high this month. He was appointed Chairman of the ___. (HINT: Large ad)" is "BILLBOARD." Pay attention to hints.
* Use arrows for solutions.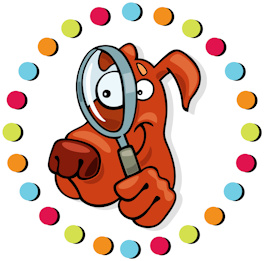 Think you've watched a lot of popular television from the past? Let's see how much you really know about some classic TV shows.
* Use arrows for solutions.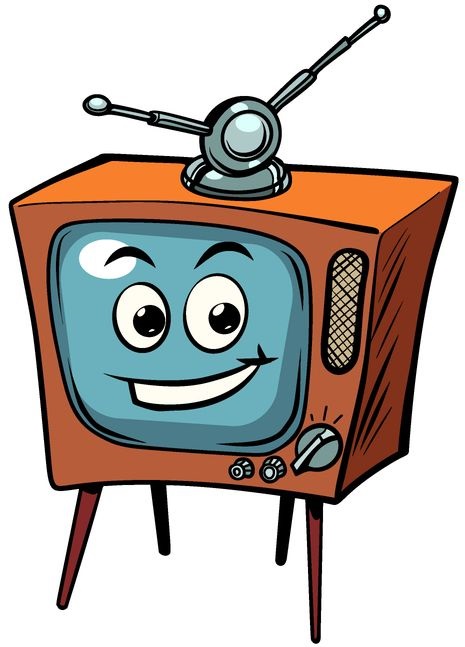 Before playing Jack Tripper on "Three's Company," John Ritter played a preacher on this popular family drama.
Eight is Enough
The Waltons
Room 222
Family
This regular on "The Carol Burnett Show" also played a pivotal part on the series "Wonder Woman."
Vicki Lawrence
Tim Conway
Lyle Waggoner
Harvey Korman
Fill each empty space with the one word that can form a word or phrase with both the word before the space and the word after it.
* Use arrows for solutions.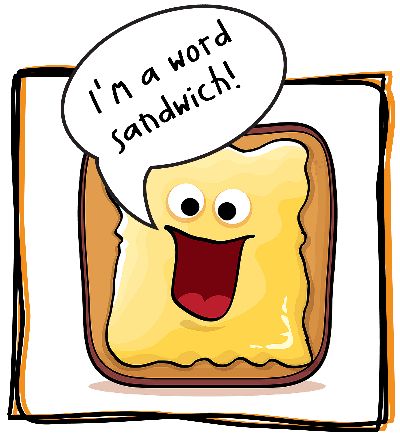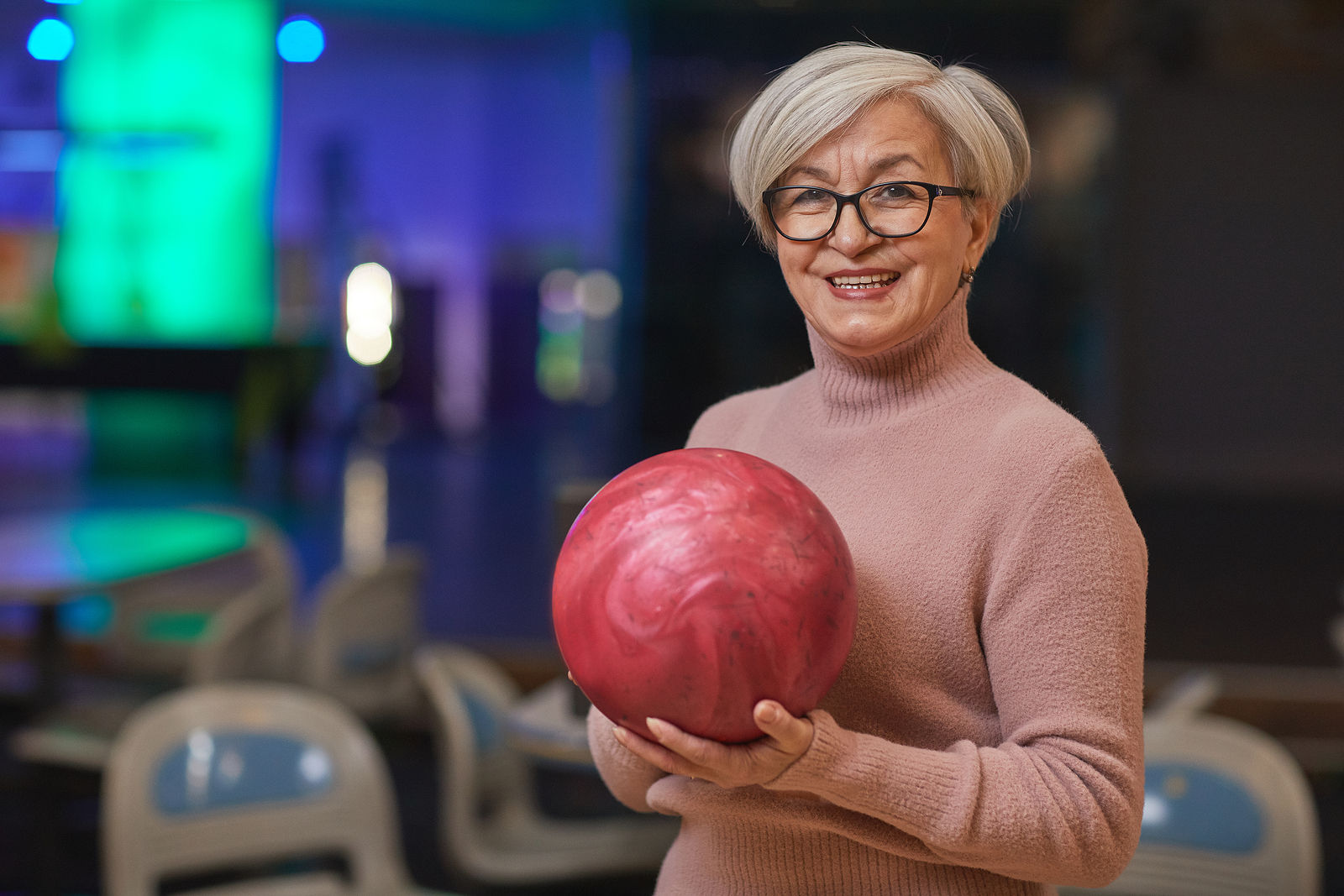 We are not old, we are seasoned!
Don't forget to visit us on FACEBOOK!