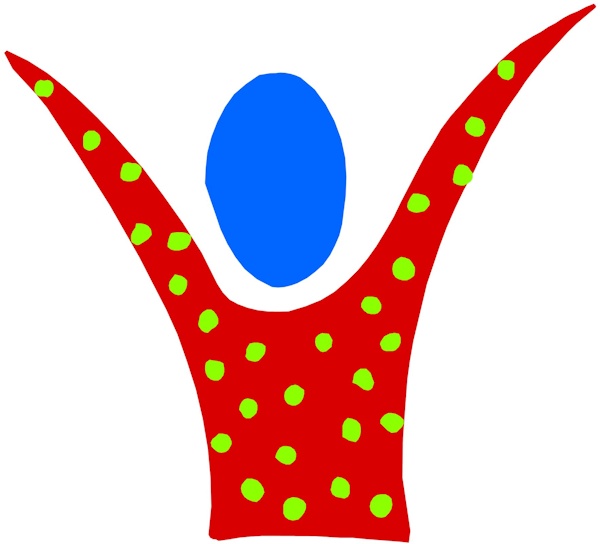 Beth is the founder of Seasoned Times. She is also an award-winning health and wellness writer with a long career working with healthcare and aging organizations. Beth came up with the idea for Seasoned Times when she discovered a real need for reliable, easy-to-access resources that strengthen a positive view of what it means to be older and encourage wise, healthy, and happy aging. Beth set out to create an online resource to support, inspire, and celebrate people as they live their best lives possible at every age and in every circumstance. Seasoned Times has since grown into a trusted and valued resource that provides information and materials used and enjoyed by both individuals and organizations throughout the United States and across the globe. In recent years, Seasoned Times has received prestigious awards recognizing our positive impact. Beth hopes Seasoned Times will continue to grow and continue to play a positive role in redefining later life as a time to be welcomed, valued, respected, and enjoyed. After all, age adds flavor. We are not old, we are seasoned. Beth may be reached at beth@seasonedtimes.com.
Greg is an experienced researcher, fact-checker, educator, writer, and published author. Greg has a geniune curiosity and excitement about the world… about what has been…what is… and what will be. His vast knowledge and engaging perspective adds tremendous depth to our content and our approach to sharing information of interest to a wide range of visitors. If it is indeed possible to know at least a little something about almost everything, Greg is a perfect example. History. Science. Health. Literature. Astronomy. The arts. Current and past cultures. Whatever the topic, Greg has something interesting to share. He is constantly learning and discovering, and he is a gifted communicator who knows how to make even dry subjects appealing. Greg believes all of life is an adventure that can be filled with learning, growth, and exploration. Greg is a member of the American Historical Association.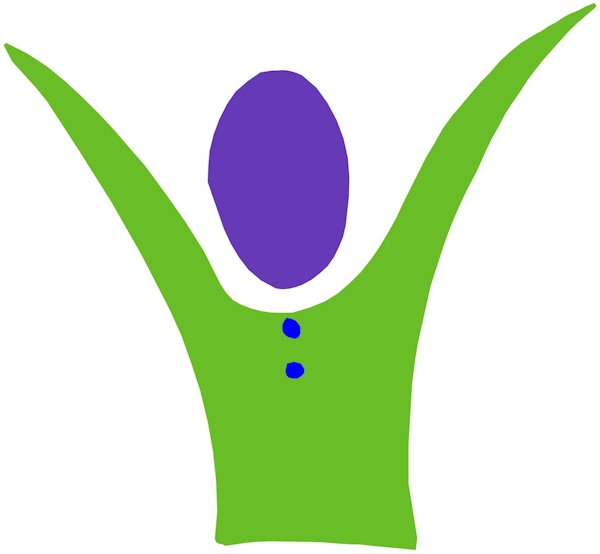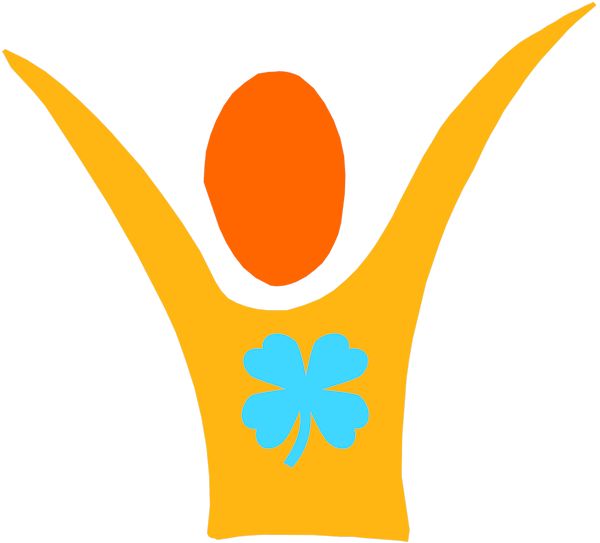 Teri has a broad background in public and community relations, with a concentration in healthcare and social service. She is also an award-winning playwright, author, and artist, as well as an expert proofreader. Teri has long respected the gifts that come with age. Since childhood, she has always been very involved with and interested in later generations. Teri has always enjoyed hearing older people talk about their lives, their experiences, and the lessons they learned along the way. Now that Teri is at an age where she has much life experience herself, she enjoys sharing her interests and knowledge with others. Teri believes magic exists in the world, and she is always on the lookout for four-leaf clovers, rainbows, and ladybugs. Teri is a longtime member of the Dramatists Guild of America and the Sherlock Holmes Society.
Donna has worked in the health insurance industry for over 20 years. Some of that time has been spent focused on senior programs. Donna was responsible for the care of her ailing mother in later life and helped another family member recover from a stroke that impacted many of his abilities. Indeed, Donna has a lot of experience from different perspectives when it comes to the many challenges we face as we grow older. She is devoted to helping make life a little easier for aging generations. Donna is a proud, loving grandmother and "spoils" her grandchildren every chance she gets. She is an artist and has created many beautiful handmade gifts that her friends and loved ones cherish and happily display. People have tried to convince Donna to sell some of her masterpieces, but she says "it would take the joy out" of creating them.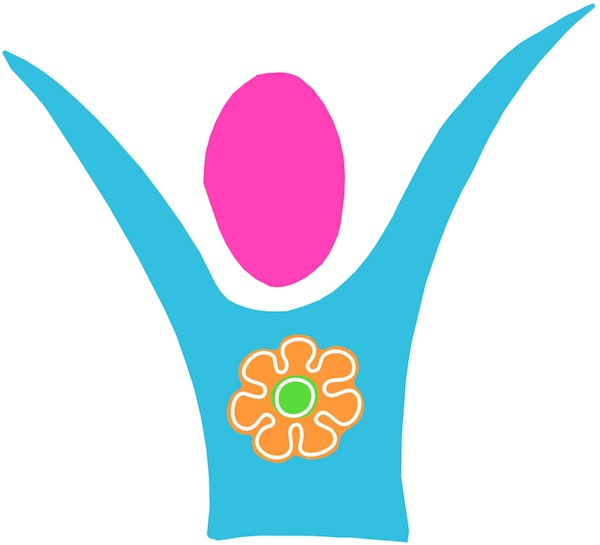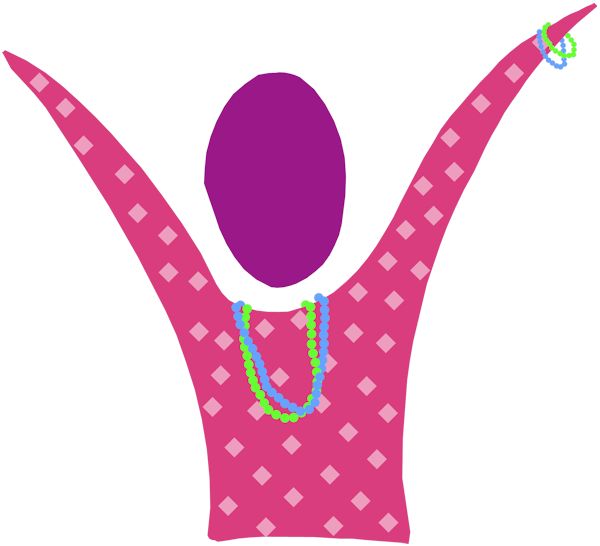 Janet is a holistic health professional. After over 20 years in the corporate environment, Janet went back to school, changed the course of her career, and is now the owner of a health spa that focuses on a whole-body approach to improving and optimizing health, vitality, and happiness. Janet believes the body, mind, emotions, and spirit are all interconnected and contribute to our overall health and well-being. Janet finds age to be irrelevant when it comes to living life to the fullest. She has had both knees replaced and is as active as ever. Janet has traveled the world, learning firsthand about various cultures and meeting all kinds of people. She also participates in annual walks to support cancer research. Janet has two special dogs she calls her "kids" and involves them in almost every aspect of her life. The "kids" enjoy travel, hiking, boating, and even paddle-boarding along with Janet.
John has enjoyed a long career in business management and operations. His broad background includes manufacturing, finance, logistics, and sales. John has tremendous respect for people who have faced and overcome challenges in life. He believes "we are all in this together" and that it is important to respect and be there for each other. Many of his fondest childhood memories are of time spent learning life lessons from his grandfather, who taught John that above all else it is most important to always do the "right" thing that allows you to "face yourself in the mirror." John is someone with solid business know-how and experience, but also a strong sense of integrity, honor, and loyalty. John is a dog lover and has recently adopted a rescue dog with many health issues. John is also an avid golfer.