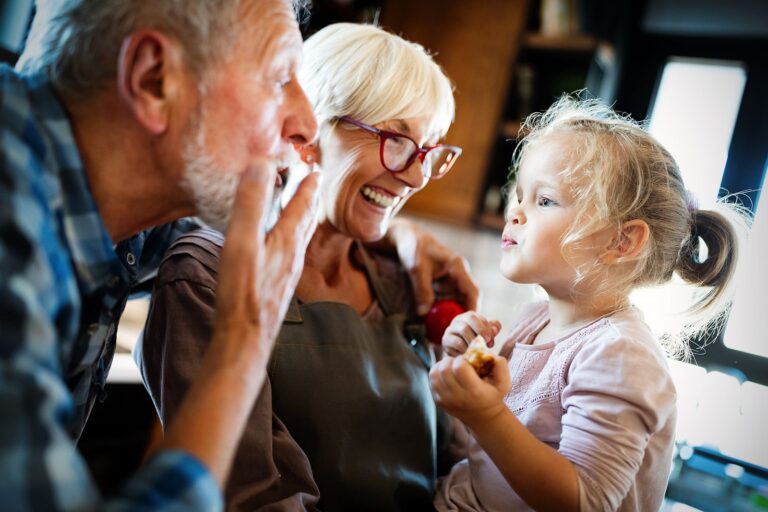 Choosing Your Grandparent Name
You're going to be a grandparent. How exciting! Once you'd heard the news, it probably didn't take long before you started thinking about what your future grandchildren would be calling you. Something traditional like Grandma or Grandpa? Or perhaps something a bit more novel or unexpected?
Some grandparents of today are thrilled and quite content to stay with more traditional grandparent labels, like grandma and grandpa. Some choose names associated with their cultural backgrounds. Some let their grandparent names evolve over time, allowing their grandchildren to come up with their own ideas. Others want something completely unique that sets them apart from the rest.
In the celebrity world, current trends seem to lean toward the creative – and even quirky – when it comes to grandparent monikers. Goldie Hawn's grandchildren call her "GoGo" and "Glamma." Susan Sarandon is called "Honey." Martin Sheen goes by "Peach," and Lionel Richie is "G-Pa."
There are many variations out there. Just make sure the name you decide to use is something you will be comfortable with hearing for many years to come. And make sure it is something that will be easy for… and welcomed by… your grandchildren.
The following are a just a few of the many popular names used by today's grandparents you may want to consider.
Abuelita
Babushka
Bella
Bibi
GiGi
Gram
Gramma
Grammy
Grams
Grandmama
Grandmom
Grannie
Ma
MawMaw
Memaw
Mimi
Nana
Nanny
Nonna
Oma
Babu
Boppa
Gramps
Grampy
Grandad
Grandaddy
Grandpappy
Grandpop
Nonno
Opa
Pa
Papa
Pappy
Paps
Papu
Pawpaw
PopPop
Poppy
Pops
Tito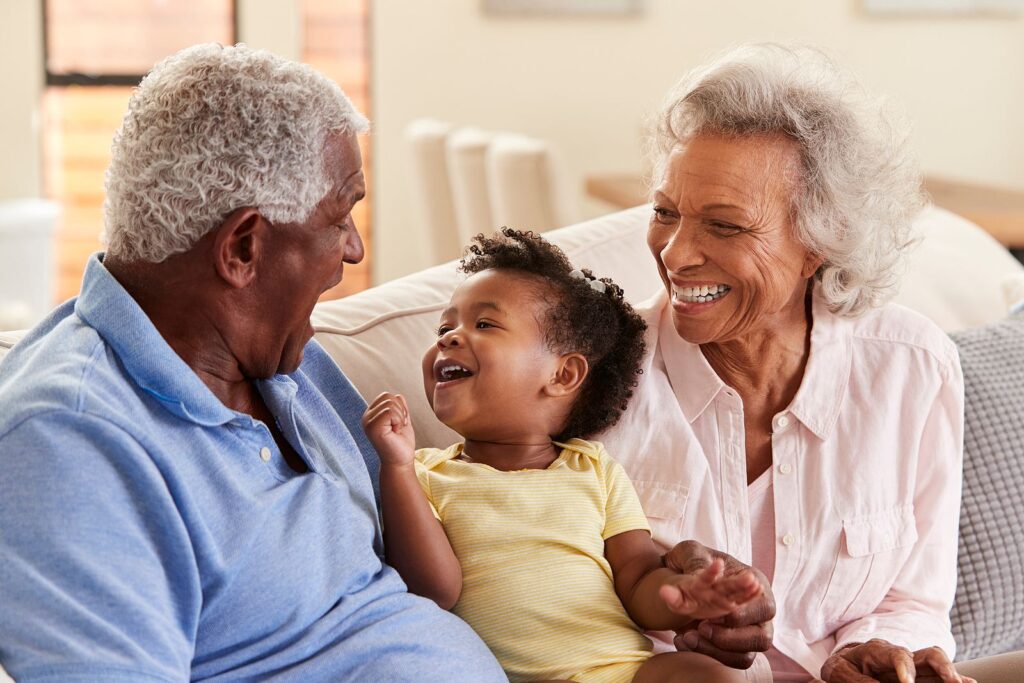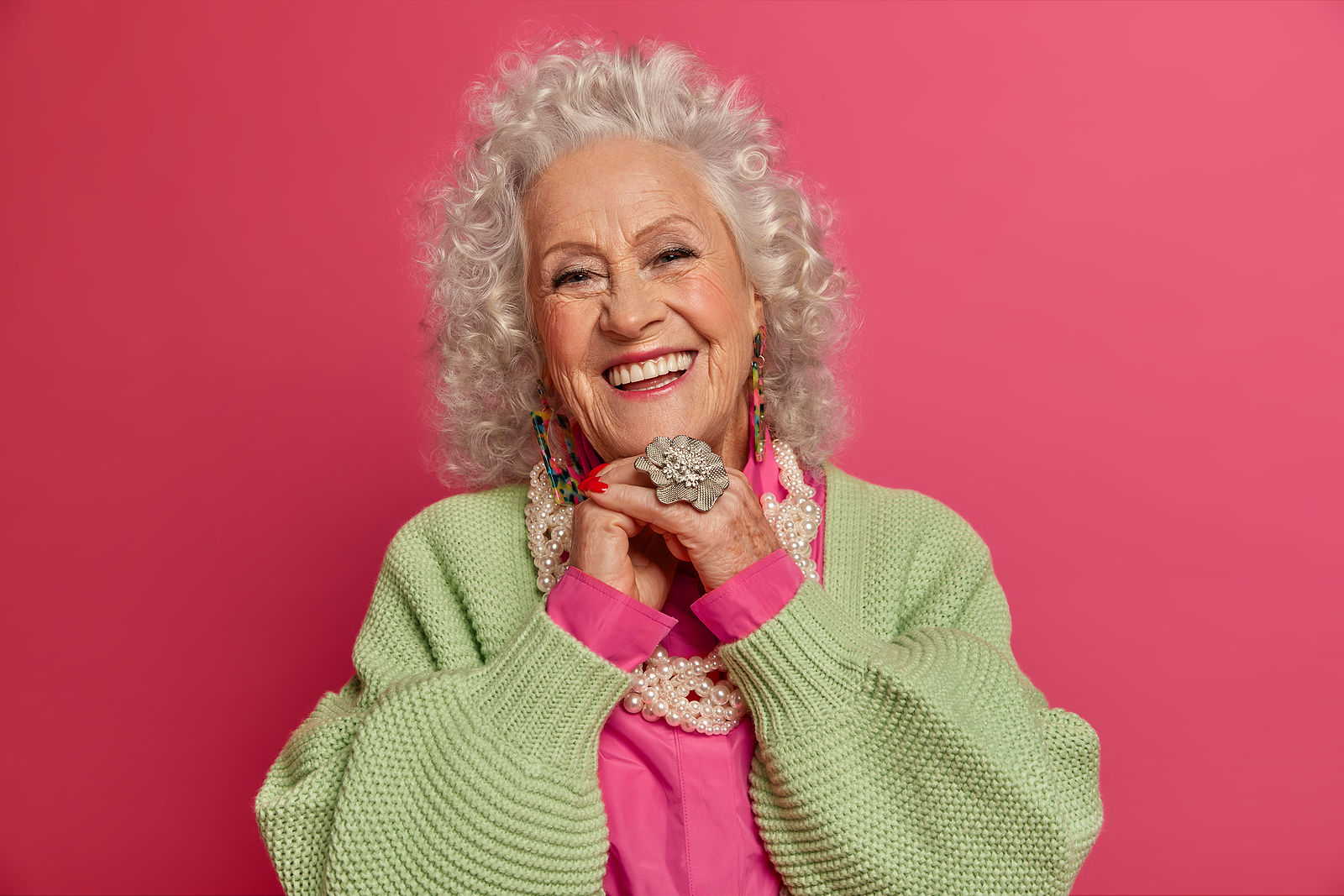 We are not old, we are seasoned!
Don't forget to visit us on FACEBOOK!