Staying as healthy as possible and feeling good about yourself and your life is important at any age, but particularly during our "seasoned" years. The better we care for our bodies and the more positive we stay, the better our quality of life will be. And quality of life is key to wise, healthy aging and to enjoying our later years.
We all know aging can bring on physical changes that can affect our health, but getting older does not mean we will automatically become sick, frail, or disabled. And, if we do  face challenges that impact our abilities or daily activities, we can find ways to deal with those issues in the best possible way.
There's a lot we can do to enhance our health and well-being as we age, and it is never too late to pick up healthy habits that can change your life for the better.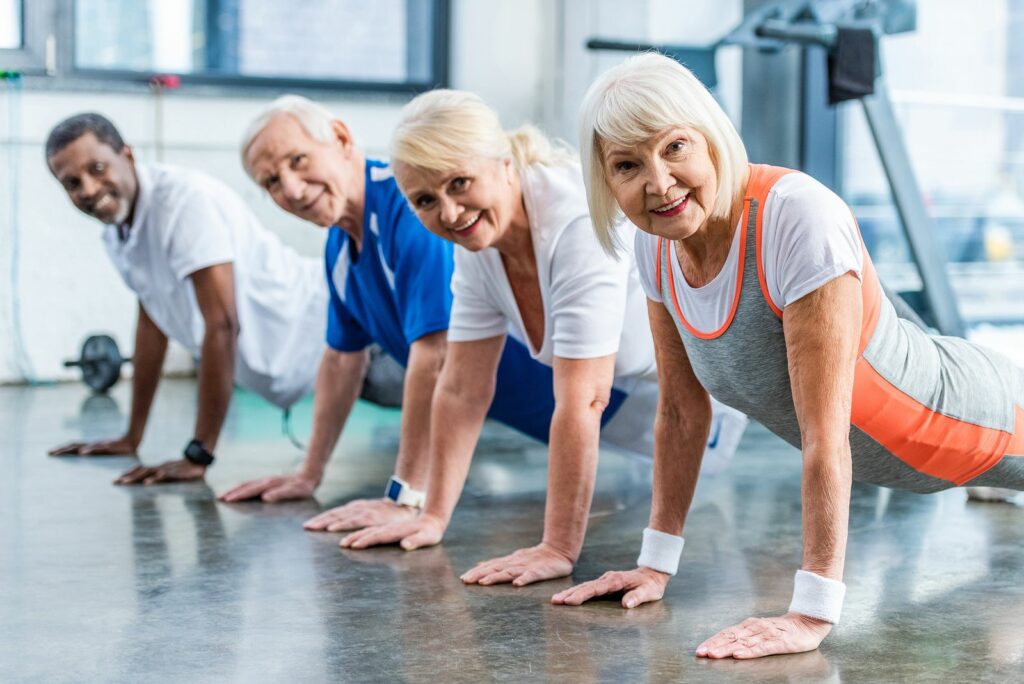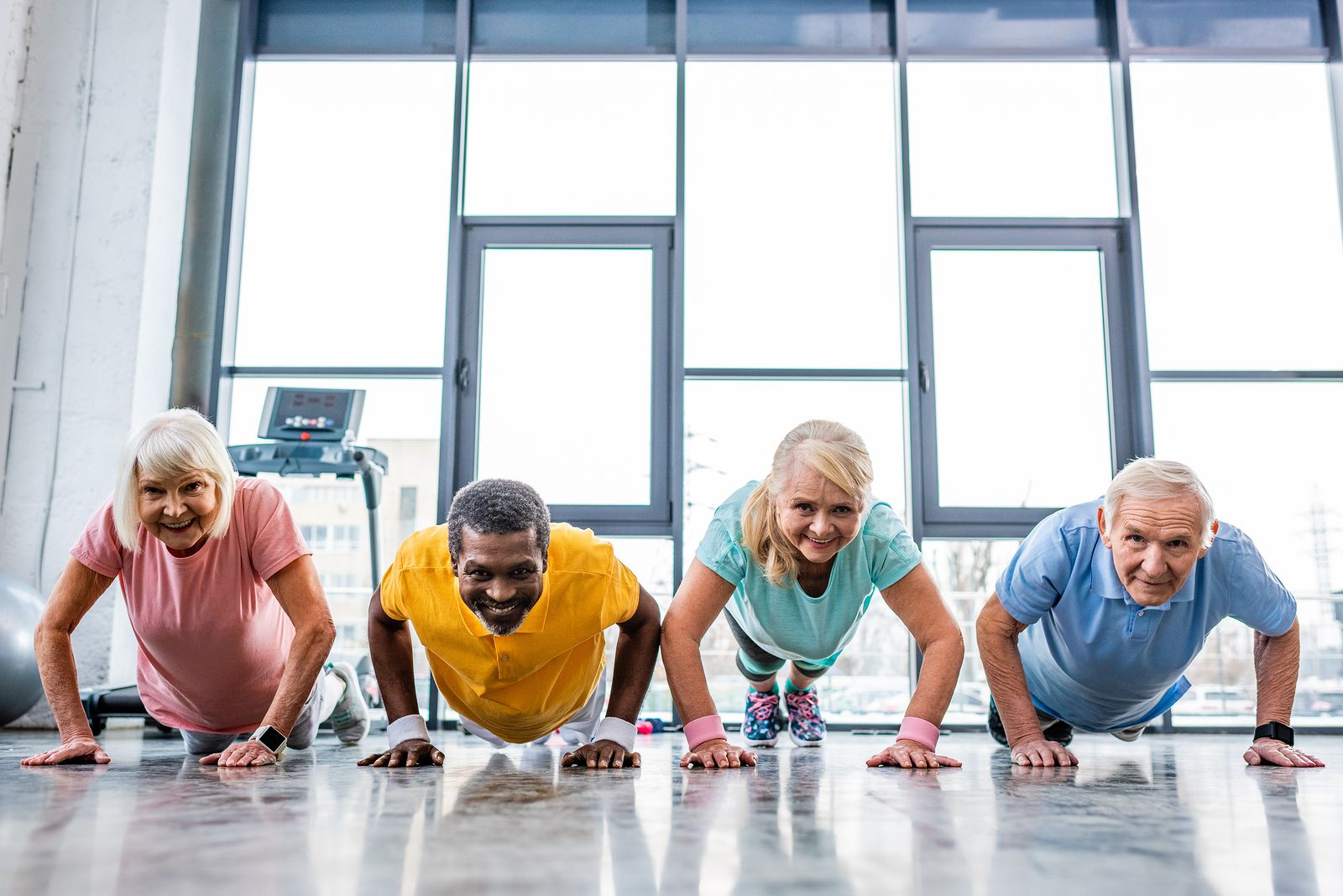 We are not old, we are seasoned!
Don't forget to visit us on FACEBOOK!