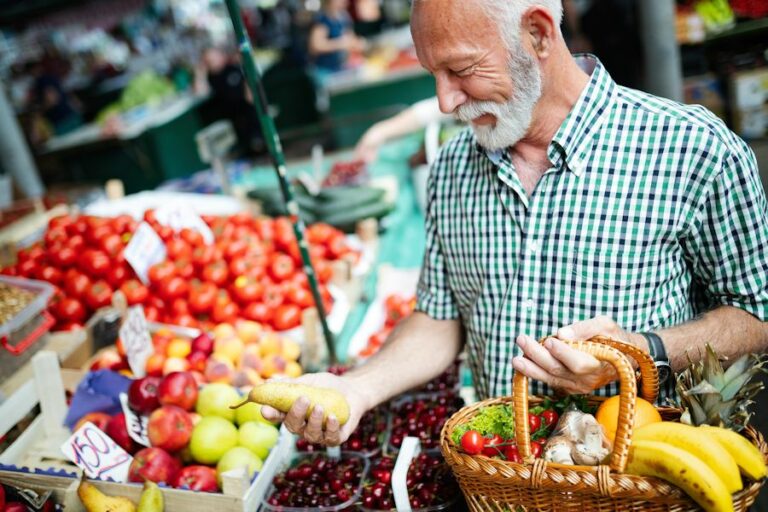 Are You Eating Your Fruits &Vegetables?
When you were a child, the grownups around you probably told you to "eat your fruits and vegetables." As an adult, you've probably repeated the very same thing to some of the children in your life. After all, doctors have always touted the importance of eating plenty of fruits and vegetables and science has proven again and again how crucial they are in a healthy diet.
So then, there's no doubt whether or not "eat your fruits and vegetables" is sound advice. But, the funny thing is… Although we may understand how important it is to eat fruits and vegetables, many of us don't know much beyond that. Many of us have no idea how many fruits and vegetables we should be eating or which ones are best for our health.
The U.S. Department of Agriculture (USDA) now recommends that fruits and vegetables make up 50 percent of every meal we eat. About a decade ago the USDA updated their guidelines and replaced that familiar old food pyramid graphic we all recognized so well. It was replaced with a colorful illustration of a meal plate called "My Plate," which represents a healthy meal. Half of the plate is filled with fruits and veggies. (See more information at USDA website.)
An interesting study published in 2017 in the "International Journal of Epidemiology" looked at how many fruits and vegetables are needed in the diet to achieve optimal health and avoid premature death. Scientists from Imperial College in London studied 2 million people from populations across the globe as well as hundreds of thousands of cases of disease and premature death. They determined that eating at least five servings of fruits and vegetables a day could reduce the risk of heart disease, stroke, cardiovascular disease, as well as cancer and help people avoid early death.
Fruits and vegetables are rich in vitamins, minerals, antioxidants, and fiber. Most are also low in calories. When choosing fruits and vegetables to incorporate into your daily diet, it's best to include an assortment of fruits and vegetables of different types and colors, because different types and colors offer different health benefits. Choosing a rainbow of colors can help us ensure we are getting enough of all the various nutrients our bodies need for overall good health. Make sure to speak with your doctor about your nutritional needs.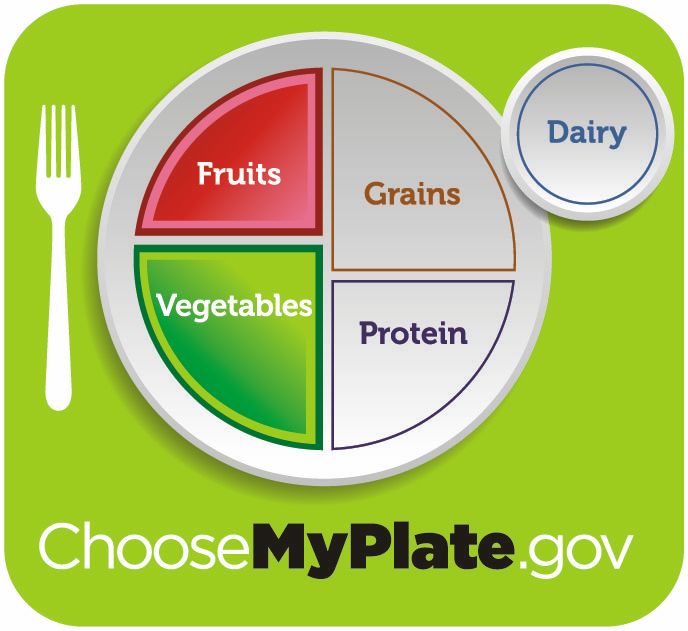 My plate illustrates the five food groups that are the building blocks for a healthy diet using a familiar image – a place setting for a meal. Before you eat, think about what goes on your plate, in your cup, or in your bowl.
U. S. Department of Agriculture (USDA)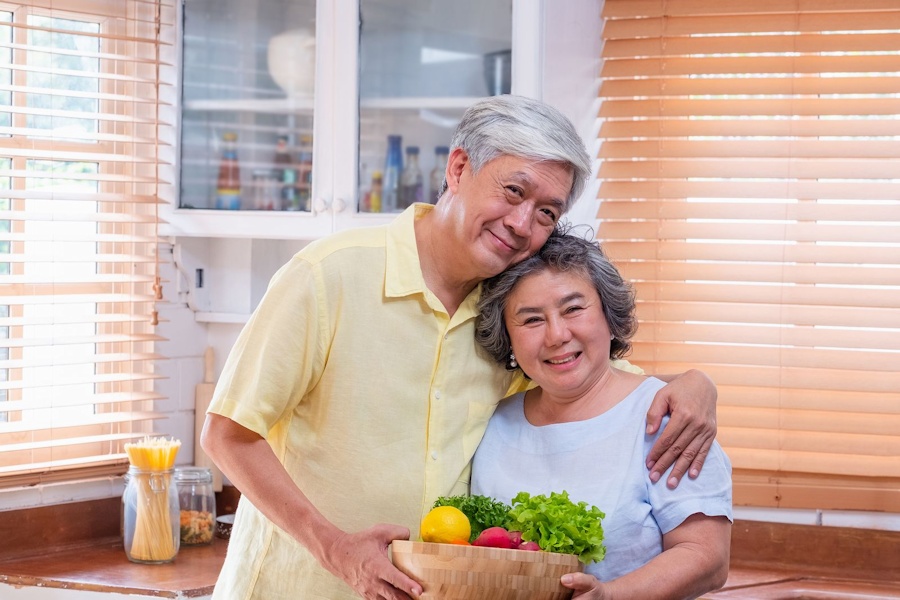 We are not old, we are seasoned!
Don't forget to visit us on FACEBOOK!