Coloring Pages for Baby Boomers & Seniors
New Coloring Pages for September
Remember spending hours coloring as a child? Well, coloring is no longer just associated with childhood. Adult coloring is a hugely popular pastime.
Just think about it… Coloring is enjoyable, relaxing, and engaging! Studies have determined that creative hobbies like coloring enhance emotional and physical health and foster a sense of well-being. Research shows that coloring quiets the mind while also stimulating the brain and utilizing fine motor skills.
Coloring books designed for adults are easy to find. Colored pencils, pens, and markers come in a rainbow of colors that allow you to create intricate, beautiful images. There are also computer programs that can be used for coloring as well.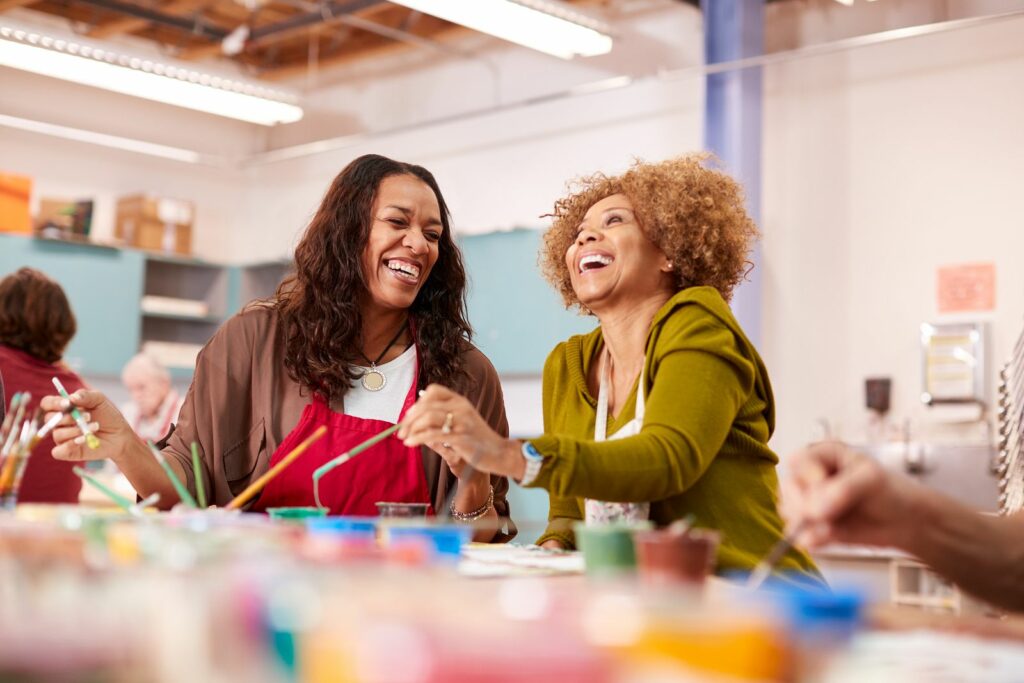 WANT TO KNOW WHEN NEW CONTENT IS ADDED?
Free to save, print, and share…
We've created a variety of FREE coloring pages tailored specifically for those of us in the "seasoned times" of life. We hope you enjoy and share them!
Just click on images below to view, save, and/or print pages. Designed to print on standard paper from any computer printer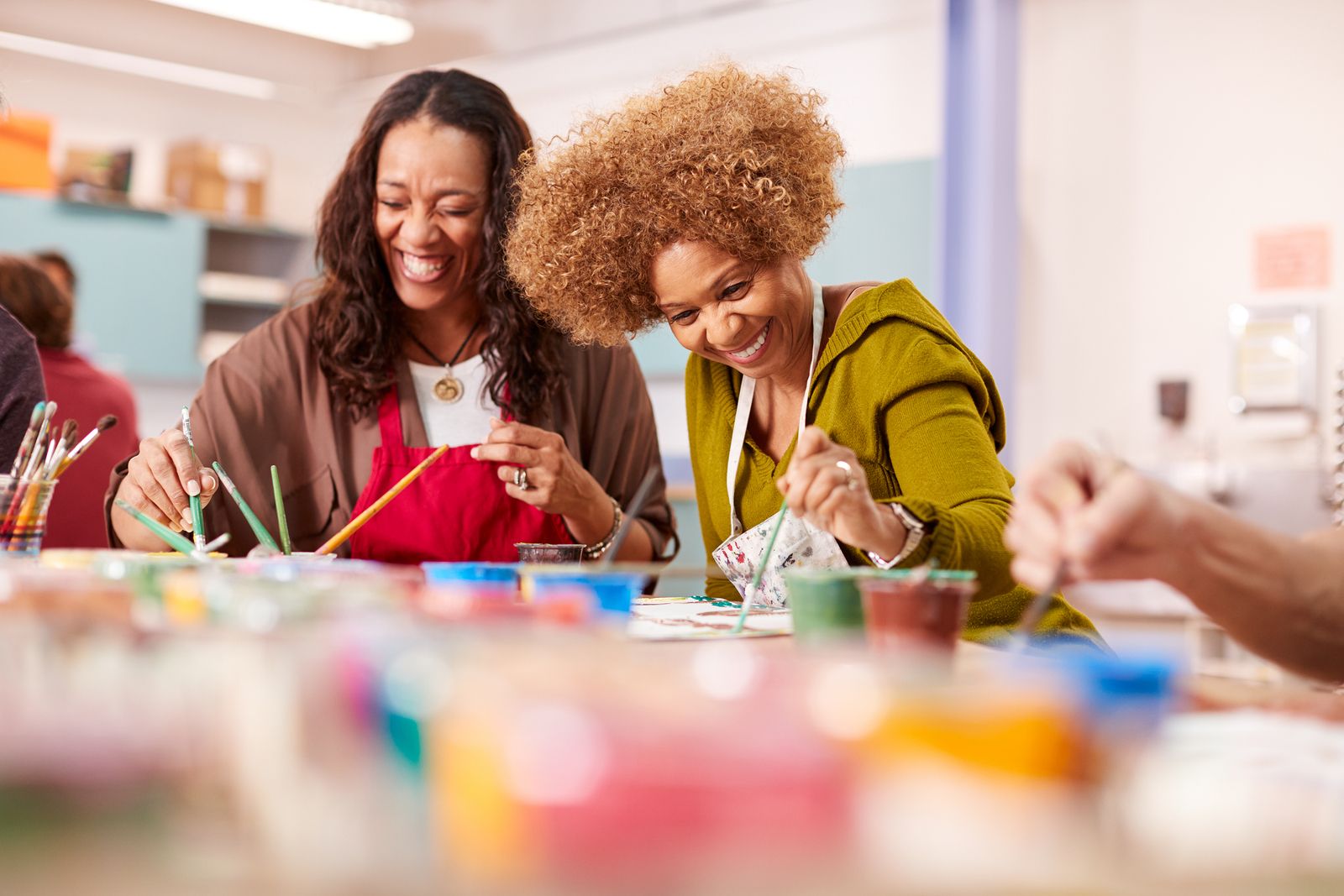 We are not old, we are seasoned!
Don't forget to visit us on FACEBOOK!