Having fun and enjoying life is not limited to any age group. In fact, our "seasoned" years often offer more free time for fun, entertainment, and travel. The later decades of life can be filled to the brim with joy, passion, discovery, and purpose. Whether watching a good movie, listening to some music, taking a dance lesson, visiting a museum, heading out on a road trip with family or friends, enjoying a picnic lunch in the park, or traveling to an interesting destination, there are plenty of ways to make the most of each day. Even when faced with physical or financial limitations, life can be a fun adventure. Just use your imagination… you may surprise yourself!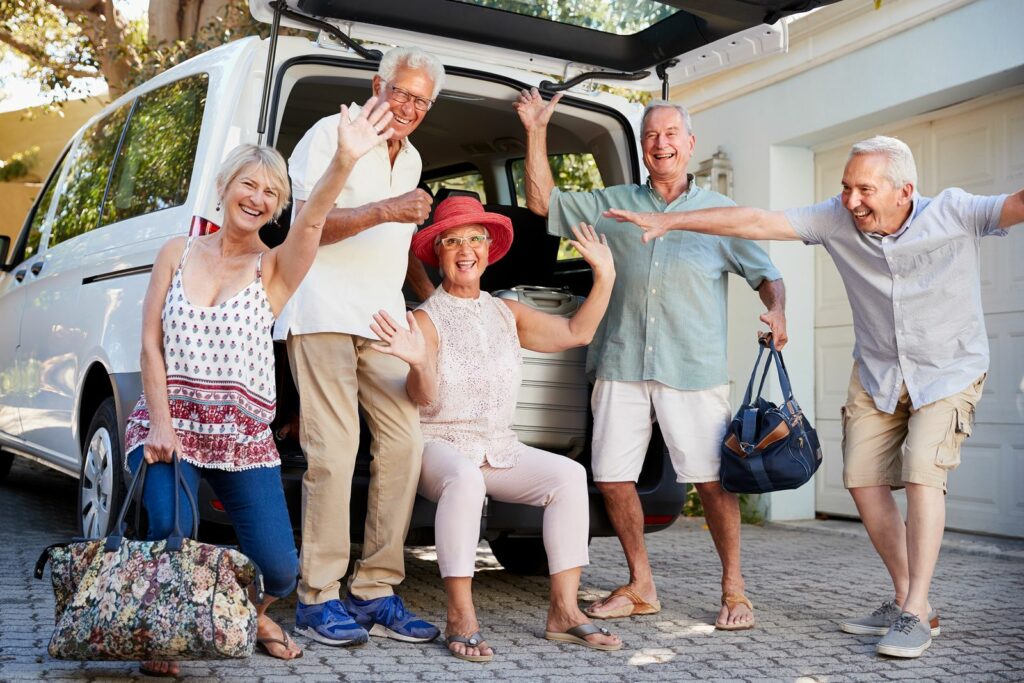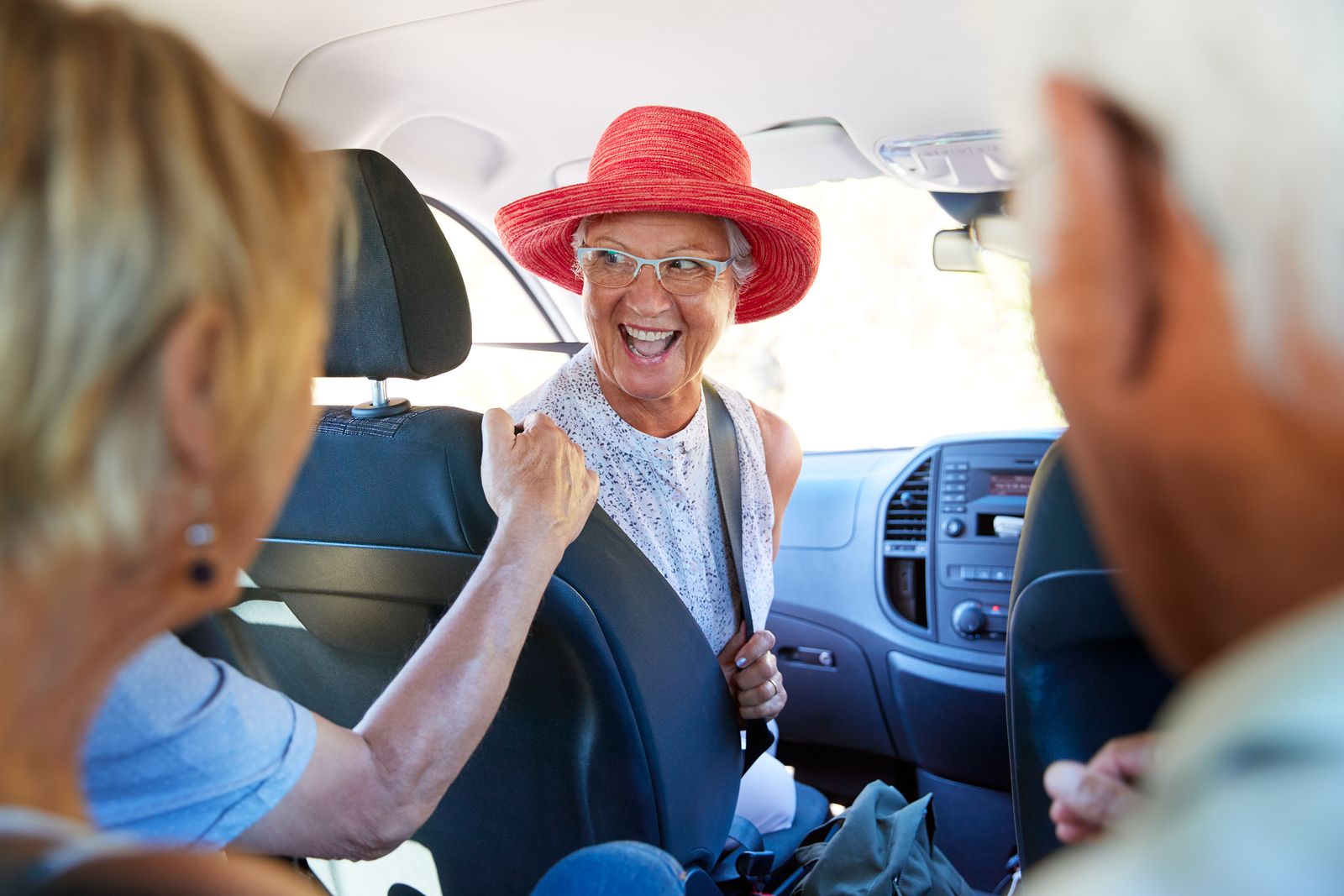 We are not old, we are seasoned!
Don't forget to visit us on FACEBOOK!