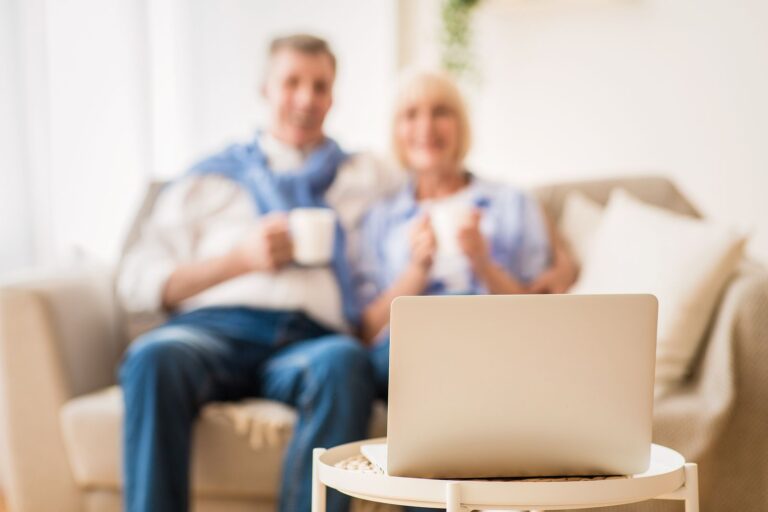 Cutting Cost of Streaming Entertainment
Back when we were growing up, the idea of watching any television show or movie you wanted whenever you wanted would have seemed like it came from a science fiction story rather than a fact of life from our own future. In those days, we were completely dependent upon the programing of the major networks. We couldn't have imagined what it meant to "stream" entertainment into our homes.
Today, there are alternatives to traditional television viewing. Now, thanks to innovations in technology, we can have immediate access to more entertainment than ever before, including almost every television show or movie ever made. A plethora of streaming services are available, each with a library of countless titles. Many of these services charge a subscription fee, although there are some free services out there.
Here are a few tips for cutting the cost of streaming entertainment.
First check out your local library. Many public libraries offer streaming services you can access for free with your library card. You can watch television shows and movies as well as listen to music and audio books at no charge. The offerings may not be as current as you might like, but you can't beat the price.


Look online. Some TV and cable channels provide some of their programming online at no cost if watched via the Internet. There are also free online streaming services available, but these services usually do not have as vast libraries as the paid versions and the quality may not be quite as good.


Share a family plan. Many of the most popular streaming services offer family plans that allow multiple users. Each user can set up an individual user profile within the account. You can partner with friends or family members to share a plan.


Know what you're paying for. Some streaming services offer different plans with different features at different prices. Make sure you are not paying for services you do not need, want, or use.


Take advantage of free trials. Many streaming services offer free trials. By signing up for the free trial, you get a taste of what is offered through the service, and you can see if you'd be happy with the it. Keep in mind that you will automatically begin paying the subscription fee once the trial is over. If you don't want to pay for the service, do not forget to cancel the subscription before the trial period ends. It's a good idea to cancel the subscription shortly after signing up for the free trial so you don't forget. You will still be able to watch throughout the free trial period.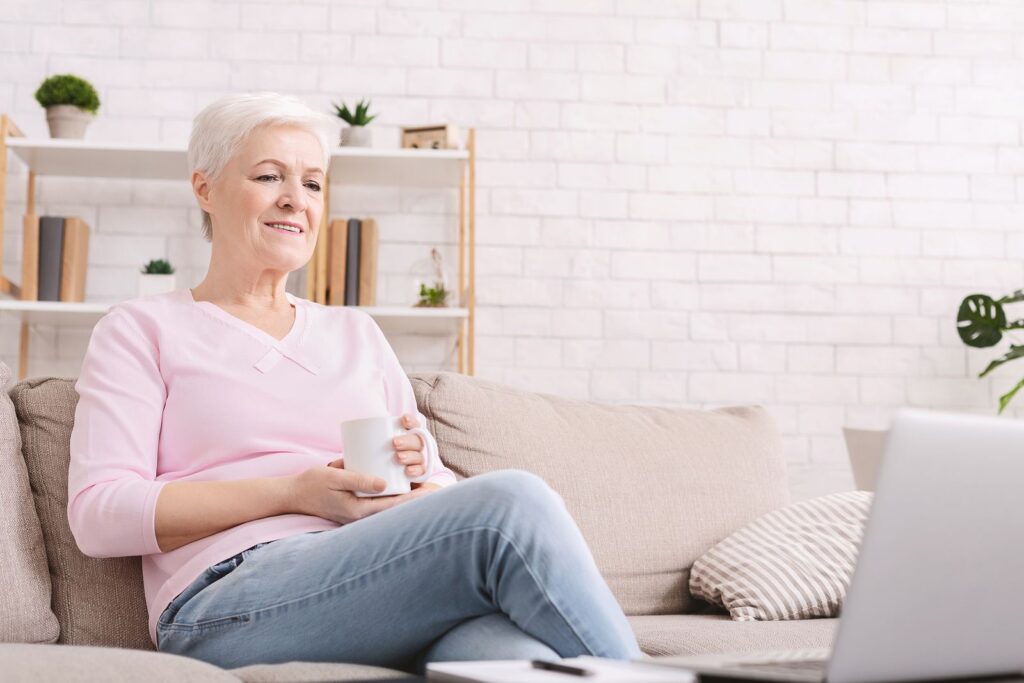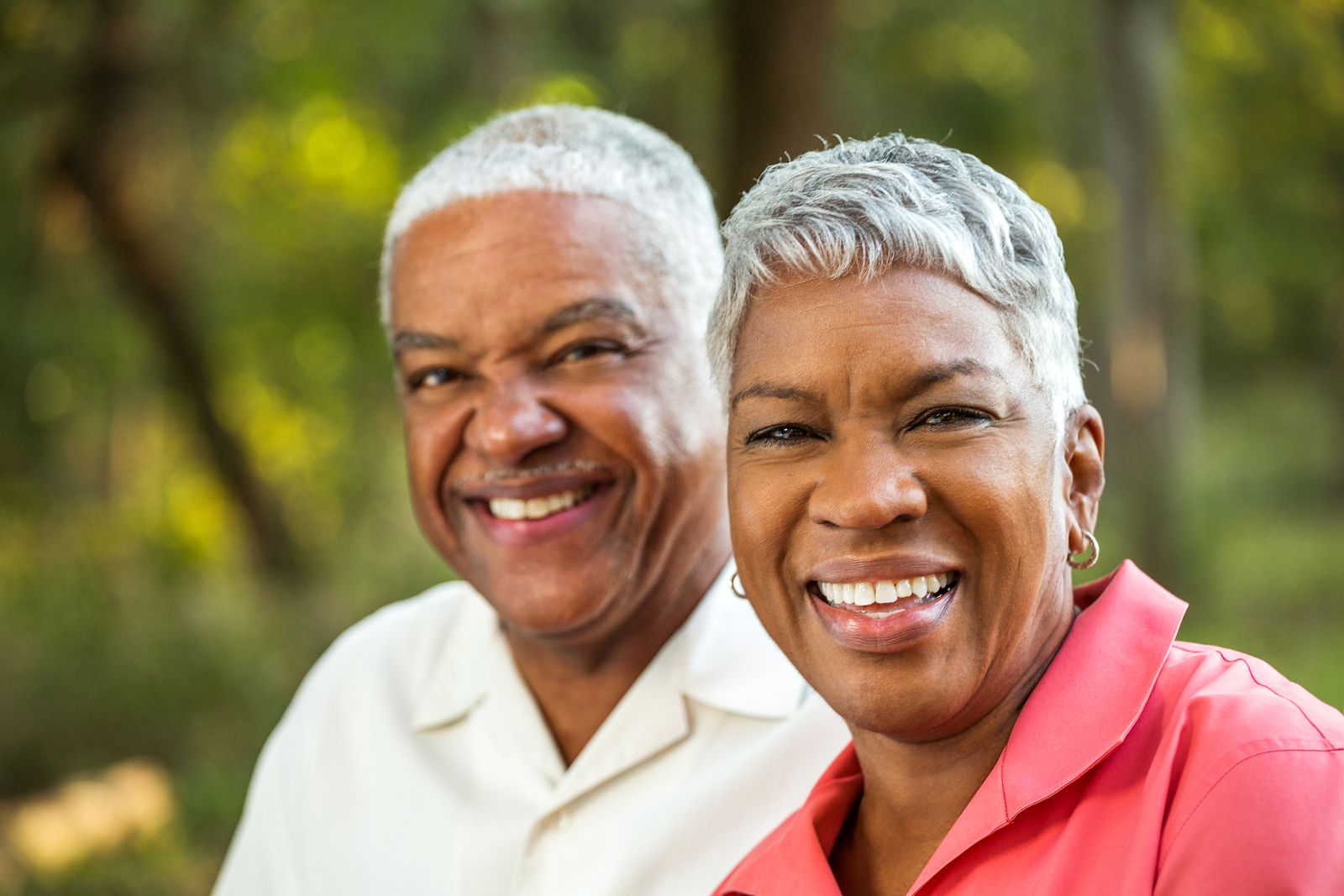 We are not old, we are seasoned!
Don't forget to visit us on FACEBOOK!