A smile is a gift we give ourselves and others. A smile expresses joy, amusement, satisfaction, and pride. A smile can lift spirits, calm fears, spread friendship, show love and caring, and warm hearts. A smile spans generations, bridges cultures, and reaches across divides. A smile even supports strong emotional and physical health.
May take a minute or so to load.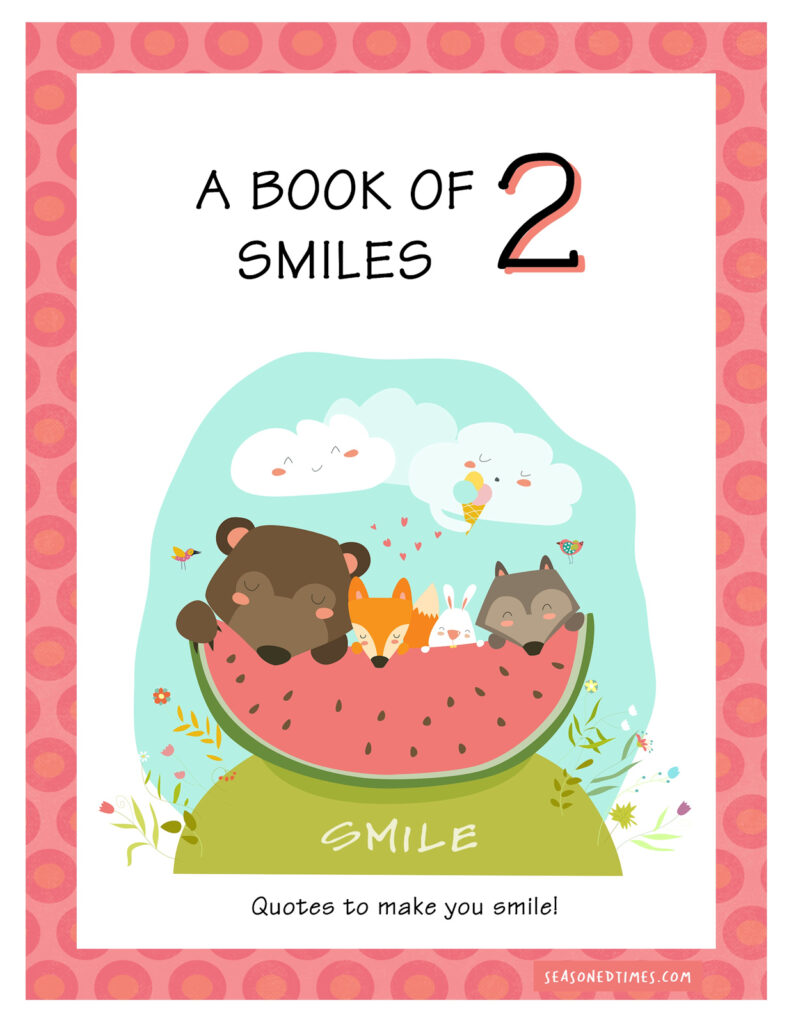 If you don't have our FIRST Book of Smiles, get yours today!