Puzzles for baby boomers & seniors
Games and puzzles are entertaining and fun. They're enjoyable to work on alone or to solve with other people. They're also a great way to keep the mind engaged and active. Like any other muscle in the body, the brain needs exercise to stay healthy and strong. Studies show that playing games and solving puzzles, like crosswords and word searches, on a regular basis can enhance memory, reduce mental decline, and help the brain process information better.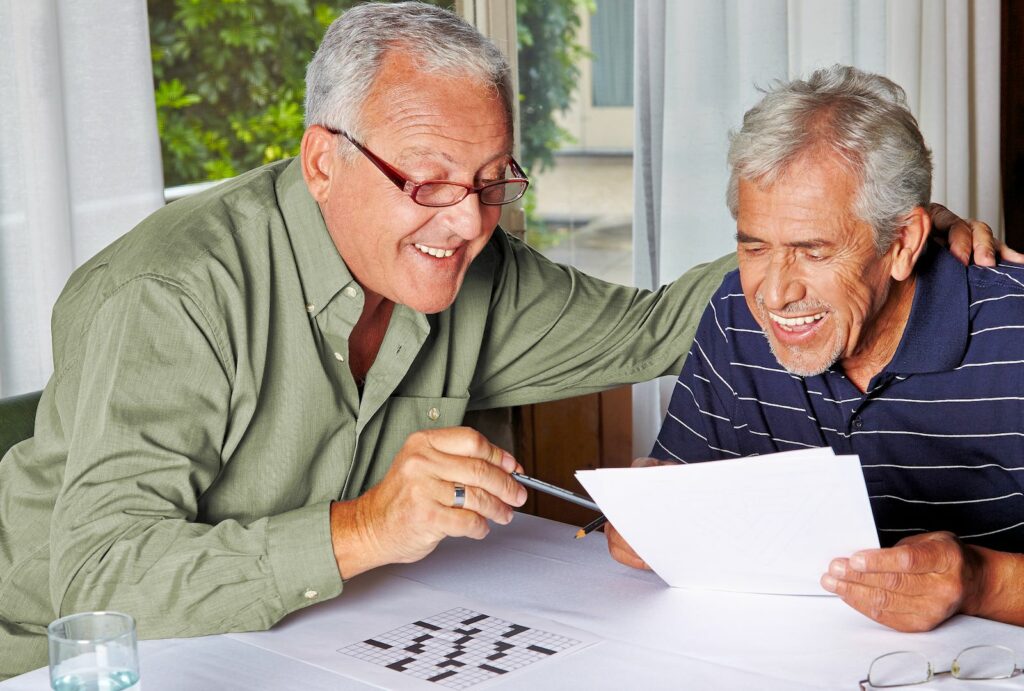 WANT TO KNOW WHEN NEW CONTENT IS ADDED?
FREE to save, print, and share…
We've created a variety of FREE puzzle pages tailored specifically for those of us in the "seasoned times" of life. We hope you enjoy and share them!
Just click on images below to view, save, and/or print pages. Designed to print on standard paper from any computer printer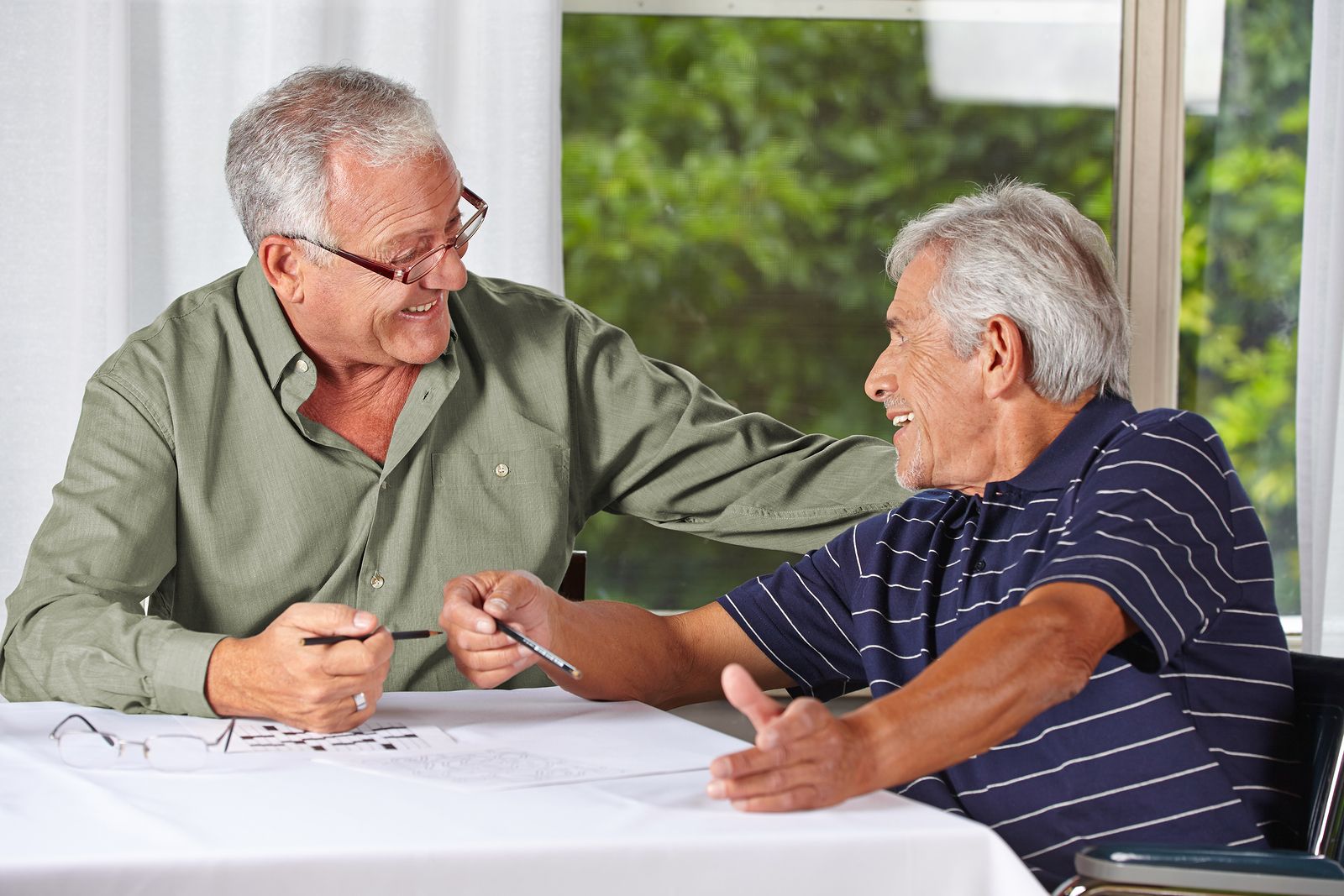 We are not old, we are seasoned!
Don't forget to visit us on FACEBOOK!