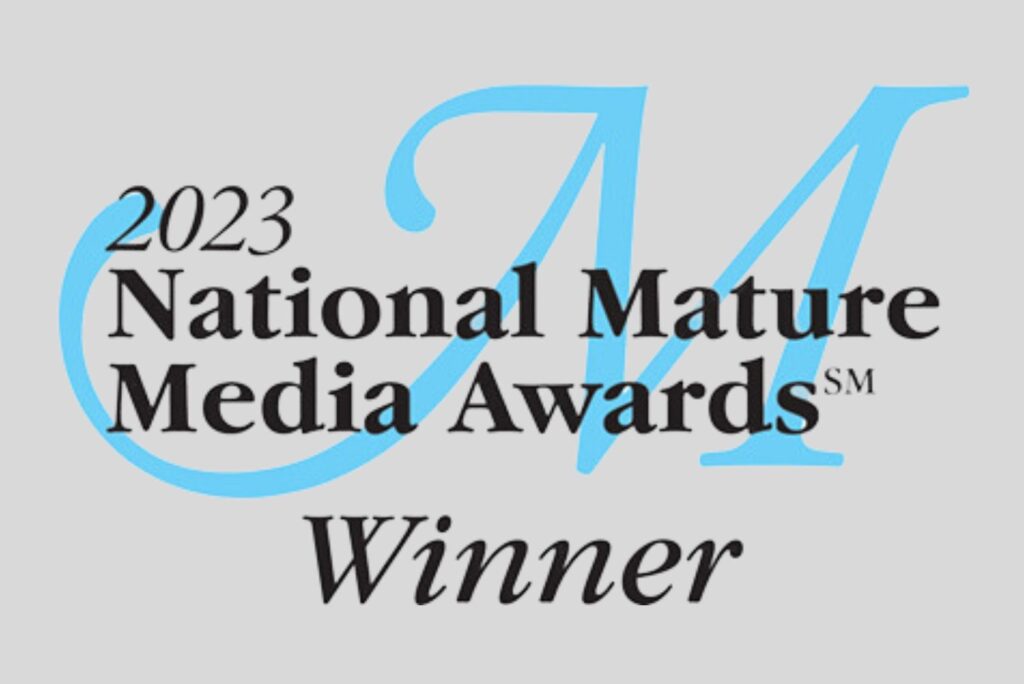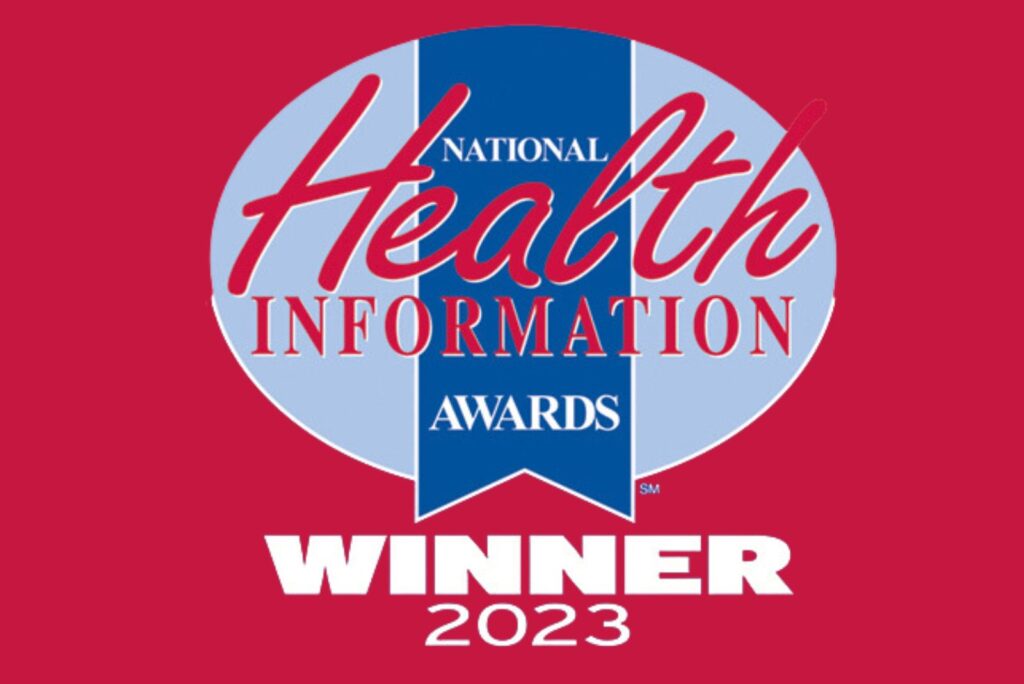 Seasoned Times is an award-winning resource that's all about celebrating the "seasoned times" of life and encouraging wise, healthy, and happy aging. We believe in making the most of life at every age and in every circumstance. We are dedicated to encouraging and supporting people as they live their best lives always. We are also dedicated to providing resources to support the organizations working so hard to serve and care for our nation's growing aging population.
Seasoned Times reaches people and organizations across the world, providing high quality content along with free materials to download and print. There are games and puzzles to keep the mind active, coloring pages to sharpen fine motor skills and stir creativity, favorite quotes to amuse and inspire, and nostalgia to spark the memory. There also are guides, workbooks, and award-winning publications, like the positive aging guide "We're Only as Old as We Feel" and "Staying Home Sweet Home," an aging-in-place checklist.
All our articles and materials are unique to Seasoned Times. All are carefully crafted with the needs and interests of our visitors in mind. It's our mission to make sure Seasoned Times continues to be interesting, helpful, trustworthy, and fun.
We're pleased our audience continues to grow and that individuals, groups, and organizations across the United States (and beyond) are using our materials and sharing our content. We sincerely value our Seasoned Times family of friends and visitors. We exist for you. Welcome to the Seasoned Time family!
 Remember… age adds flavor. WE ARE NOT OLD, WE ARE SEASONED!
2023 Silver National Mature Media Award*
2023 Bronze National Mature Media Award*
2023 National Health Information Award*
2022 Communicator Award*
2022 National Mature Media Award*
2022 National Health Information Award*
2021 National Mature Media Award*
2020 National Mature Media Award*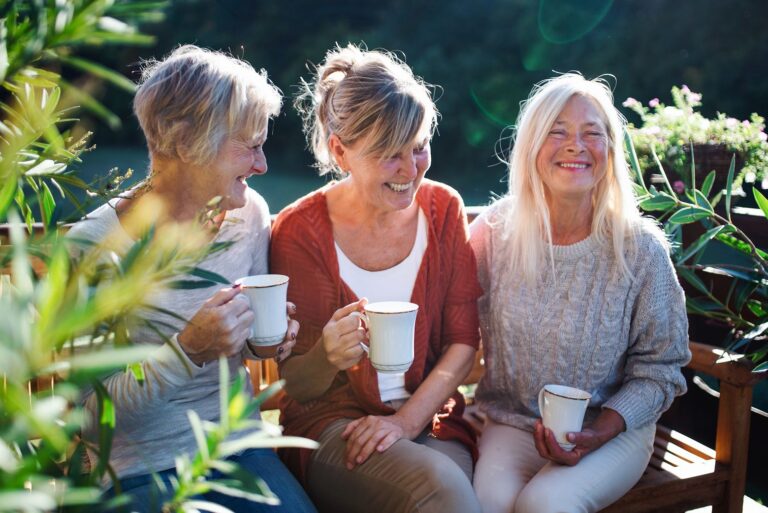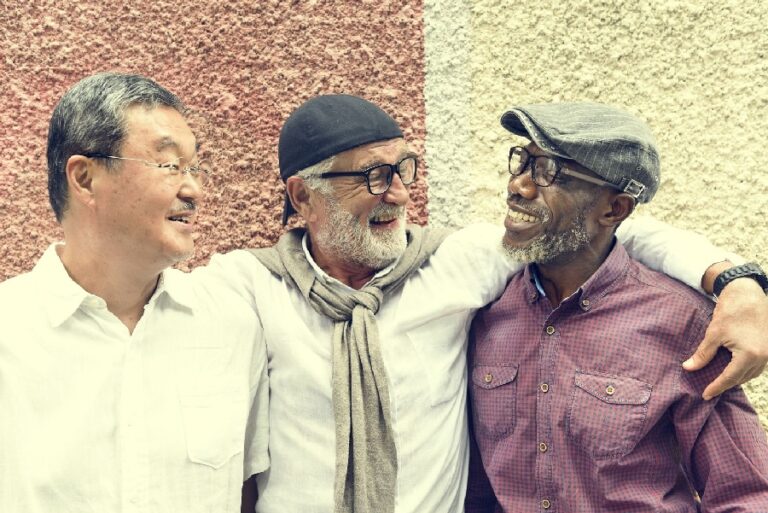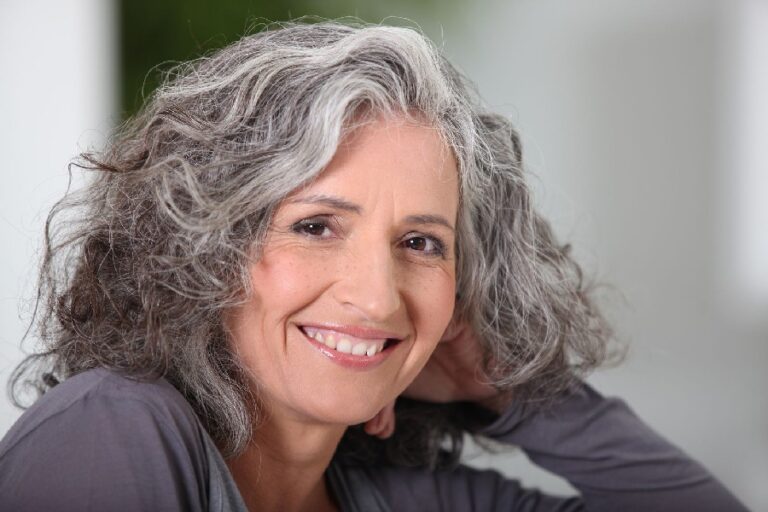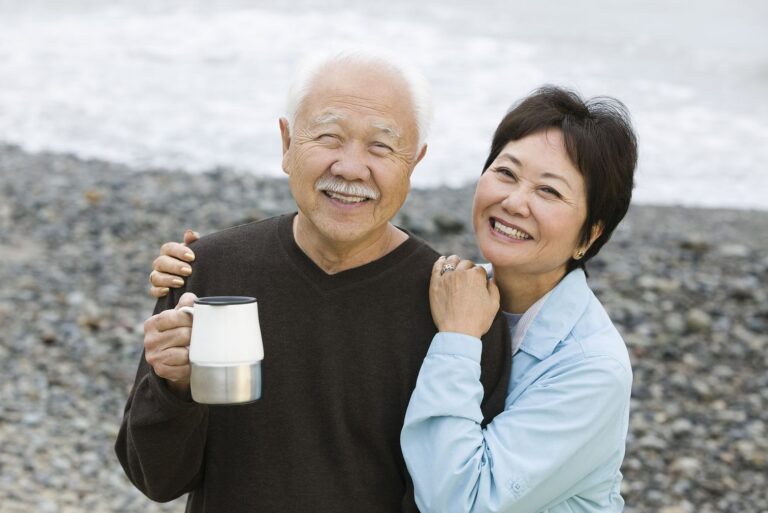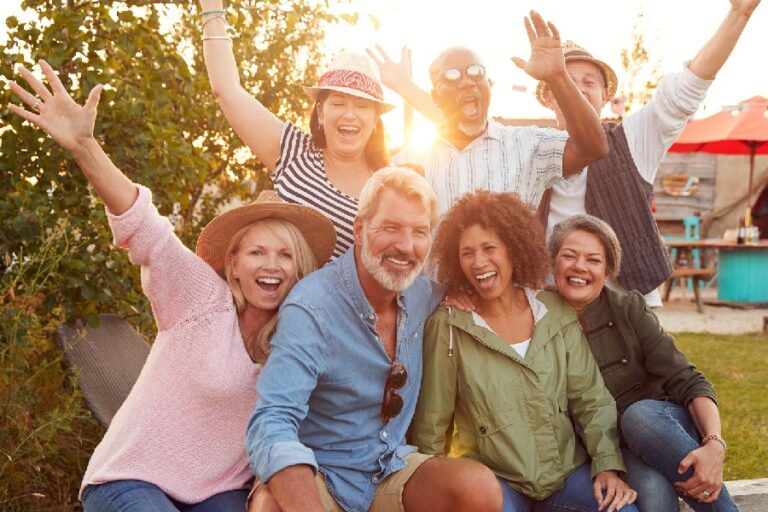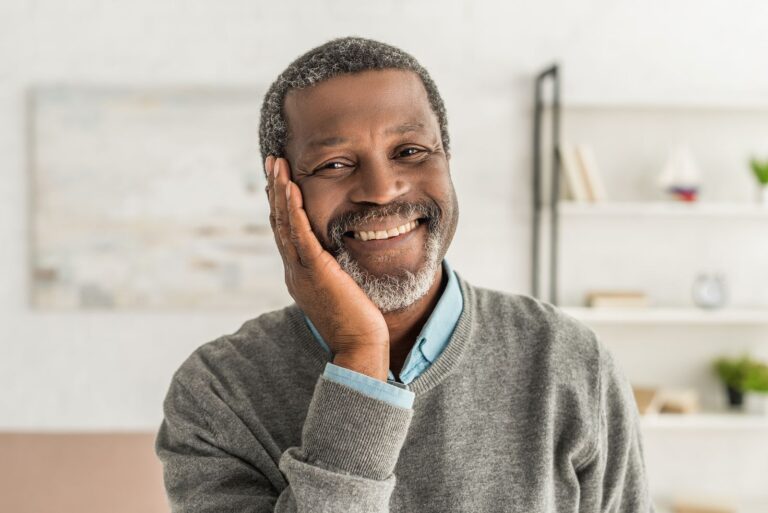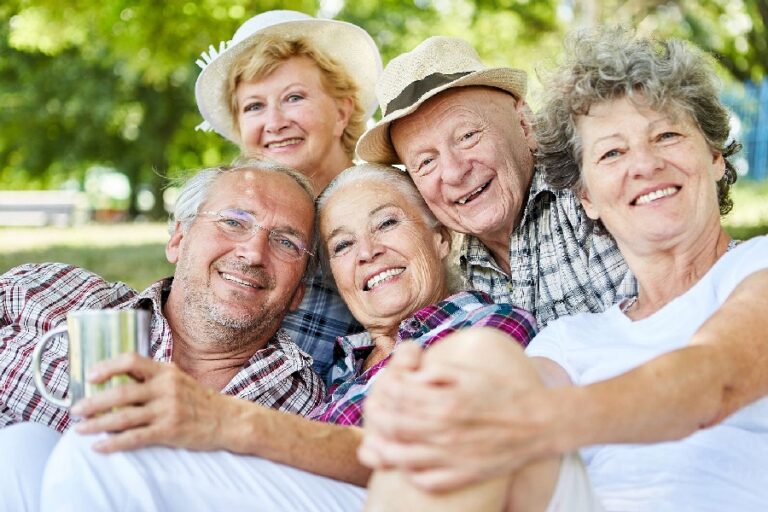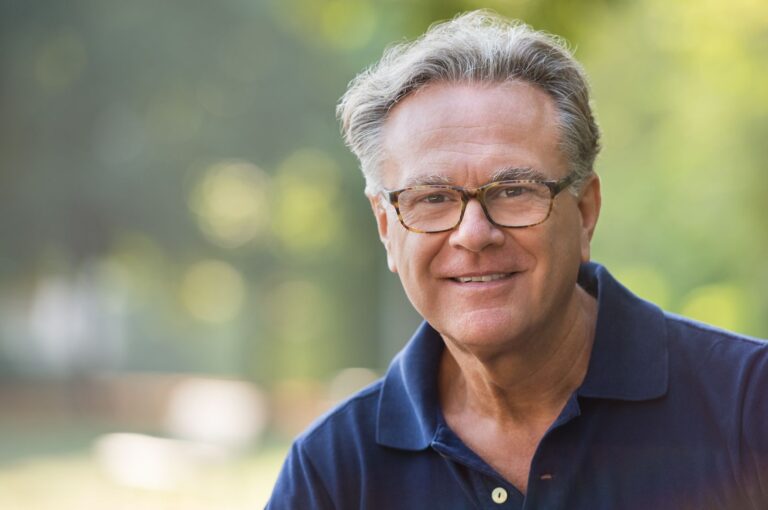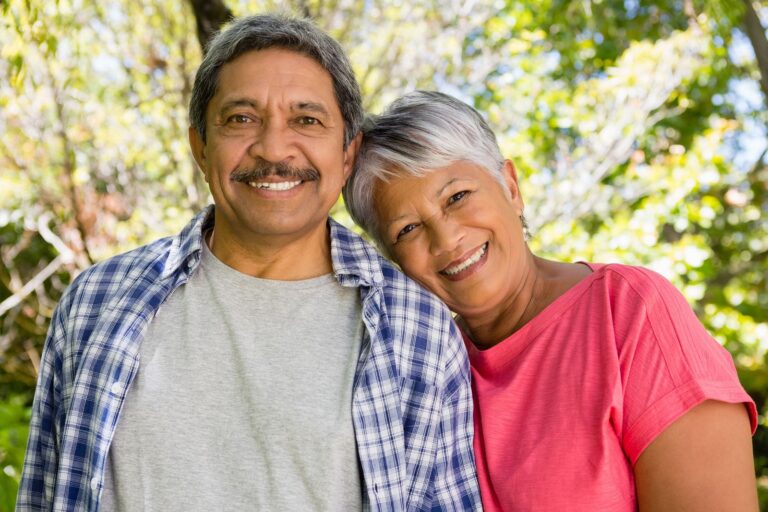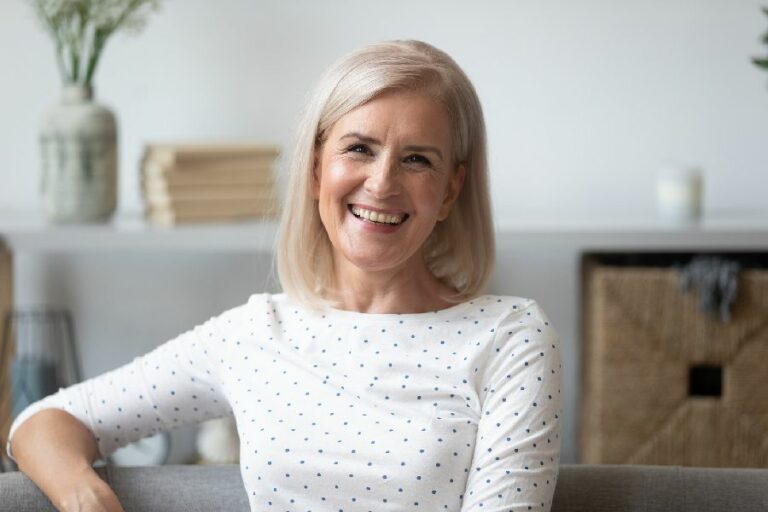 *National Mature Media Awards is the nation's largest program of its kind to honor the best of the best in materials and programs produced specifically for adults 50 and older.
*The National Health Information Awards is one of the nation's most comprehensive recognition programs and has been honoring high-quality consumer health information for close to 30 years.
*The National Communicator Awards is the leading international recognition program dedicated to recognizing excellence, effectiveness, and innovation across all areas of communication.