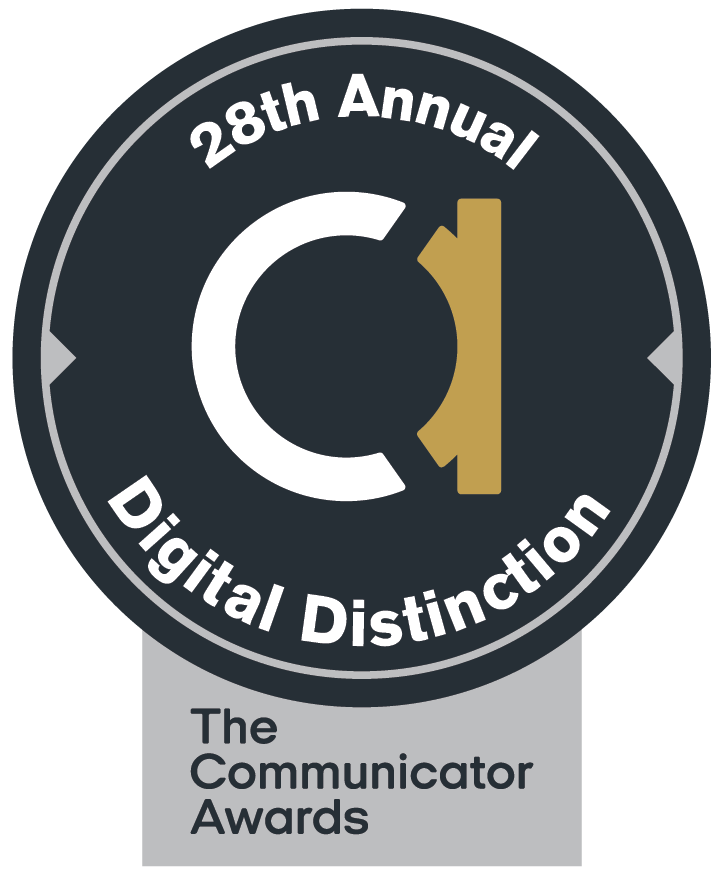 Seasoned Times received a 2022 Communicator Award of Distinction, an honor bestowed upon work that makes a "lasting impact" and "exceeds industry standards in quality and achievement."  The Communicator Awards (the leading international recognition program of its kind) are overseen and judged by the Academy of Interactive and Visual Arts (AIVA), an invitation-only, member-based organization of leading professionals from various disciplines of the visual arts dedicated to "embracing progress and the evolving nature of traditional and interactive media.
Seasoned Times received National Mature Media Awards in 2022, 2021 and 2020 for our resources. The National Mature Media Awards are organized by the Mature Market Resource Center (MMRC) and is the largest program of its kind in the United States to recognize the nation's finest marketing, communications, educational materials, and programs designed and produced for adults 50+. Entries are judged by a distinguished panel of mature market experts from across the United States for overall excellence of design, content, creativity, and relevance to seniors.
Seasoned Times is all about celebrating the "seasoned times" of life and encouraging wise, healthy, and happy aging. We believe it's important to make the most of life at every age and in every circumstance. We are dedicated to encouraging people to live their best lives always and to providing resources to help them do so.
Seasoned Times was created by an award-winning health writer who saw a need for reliable, easy-to-access information and materials for seniors and the organizations serving the needs of the aging community. All our articles and materials are unique to Seasoned Times. All are carefully crafted with the needs and interests of our visitors in mind. It is our mission to make sure Seasoned Times continues to be interesting, helpful, trustworthy, and fun.
Seasoned Times is constantly evolving and growing. And so is our Seasoned Times family of visitors, supporters, and friends. We are pleased our audience continues to increase and that individuals, groups, and organizations across the country are using our materials and sharing our content. We sincerely value our Seasoned Times family of friends and visitors. We exist for you. Welcome to the Seasoned Time family!
 Remember… age adds flavor. WE ARE NOT OLD, WE ARE SEASONED!