Games for baby boomers and seniors
In the age of the Internet, an almost unlimited amount of information is available at our fingertips. But challenging ourselves with games or puzzles that require us to use our own brains involves active thinking and stimulates memory. Keeping the brain active is not only fun, it has been proven to foster positive and healthy aging. Use the answer buttons below to find out if you have solved the puzzles! If you would like us to let you know when new games are posted on our website, send us an email at info@seasonedtimes.com with "game update" in the subject line.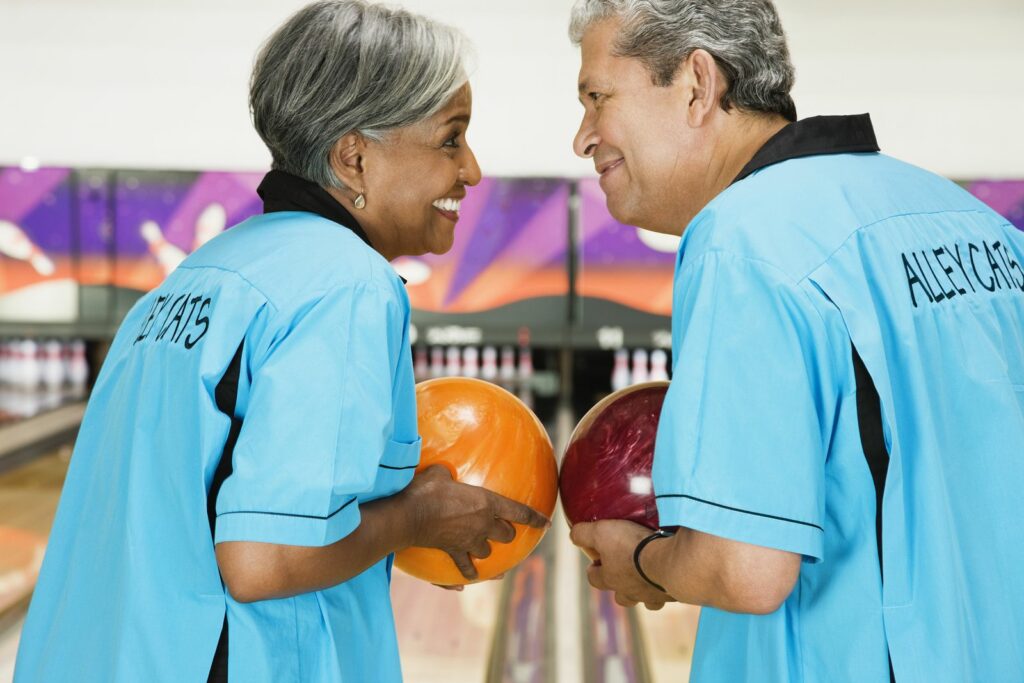 WANT TO KNOW WHEN NEW CONTENT IS ADDED?
Add the letter provided to the front of the word described in each of the following puzzles to come up with the puzzle's one-word answer. For example, the correct answer to "S + automobile = mark left by an injury" is "S + car = SCAR"
* Use arrows for solutions.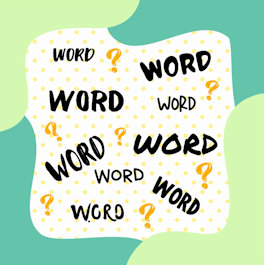 Some television shows are popular thanks to their memorable cast of characters. Can you place these lists of characters with their television shows?
* Use arrows for solutions.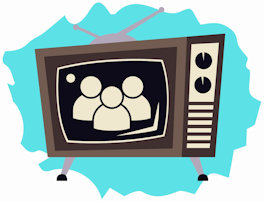 What show featured characters named Louise, Lionel, Helen, and Tom?
Alice
Bob Newhart Show
The Jeffersons
Green Acres
Name the show including characters named Ted, Murray, SueAnn, and Marie.
The Mary Tyler Moore Show
Rhoda
Welcome Back Kotter
Good Times
Can you come up with familiar phrases described here "in other words?" For example, "Amidst a stone and a solid spot" represents "Between a rock and a hard place."
* Use arrows for solutions.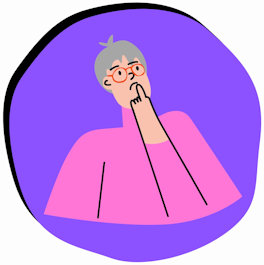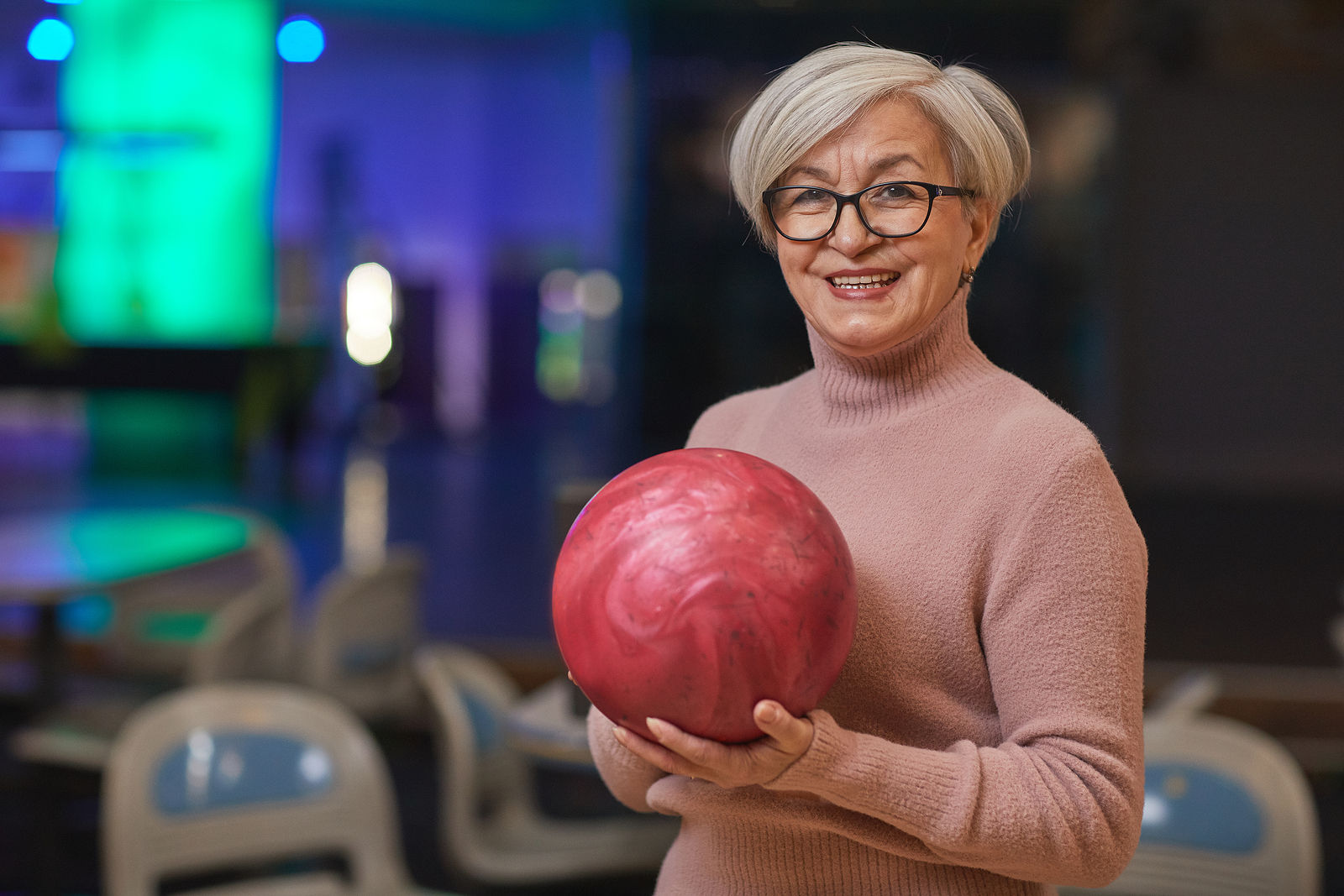 We are not old, we are seasoned!
Don't forget to visit us on FACEBOOK!