Games for baby boomers and seniors
In the age of the Internet, an almost unlimited amount of information is available at our fingertips. But challenging ourselves with games or puzzles that require us to use our own brains involves active thinking and stimulates memory. Keeping the brain active is not only fun, it has been proven to foster positive and healthy aging. Use the answer buttons below to find out if you have solved the puzzles! If you would like us to let you know when new games are posted on our website, send us an email at info@seasonedtimes.com with "game update" in the subject line.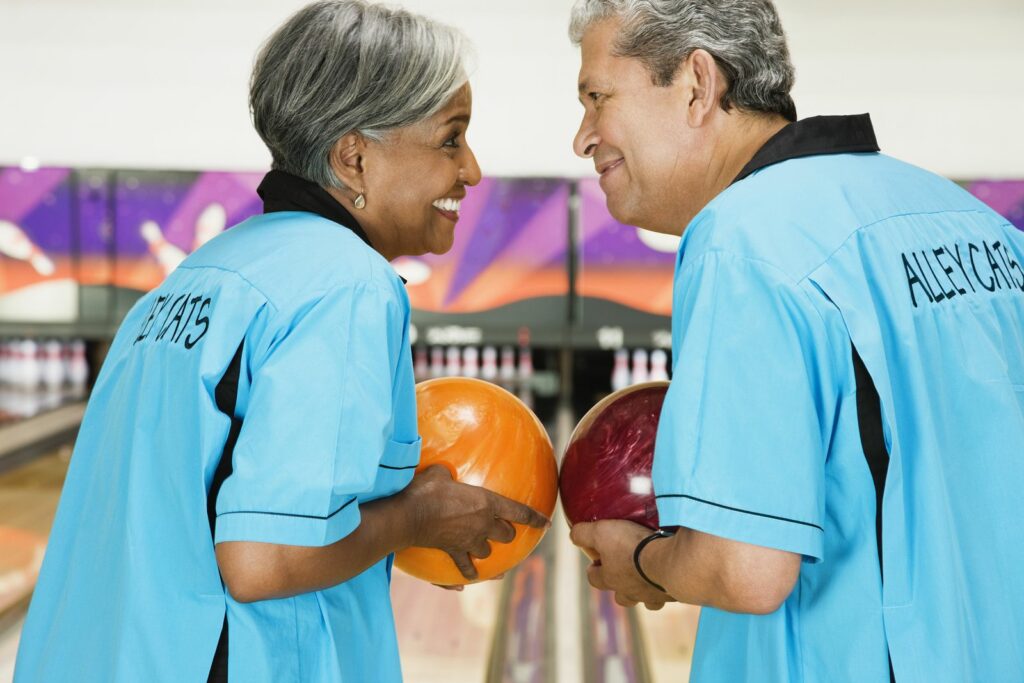 WANT TO KNOW WHEN NEW CONTENT IS ADDED?
The following are looking for two words that use the same letters but in reverse order. For example, the answer to "Forwards I shine in the night sky and backwards I describe rodents" is "STARS and RATS."
* Use arrows for solutions.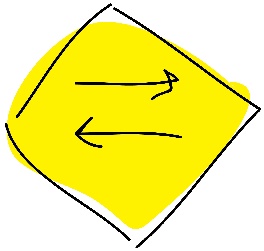 It Happened in the Sixties
If you lived through the '60 or consider yourself a history bug, you probably have plenty of memories of the era. Let's see how much you recall about the 1960s.
* Use arrows for solutions.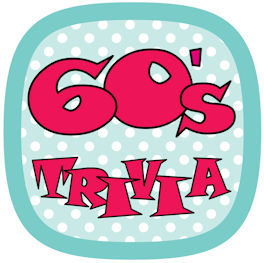 Television's first news magazine "60 Minutes" premiered with Mike Wallace as co-host. Who was the other co-host?
Barbara Walters
Dan Rather
Harry Reasoner
Walter Cronkite
In 1968, who did the "Life" magazine call the "most spectacular guitarist in the world?"
Chet Atkins
George Harrison
Jimi Hendrix
Eric Clapton
What were the famous San Francisco cross-streets that drew the "Flower Children" of the '60s?
Rainbow-Daisy
Hollywood-Vine
Haight-Ashbury
Sak's-Fifth Avenue
What color is associated with the Beatles album that reached number one in the charts in December 1968?
Each puzzle is looking for a word that begins with AB followed by a word within the puzzle solution word. Clues are given for the word within the solution as well as for the puzzle solution word. For example, The answer to "AB + a street" = "being overseas" is "Abroad."
* Use arrows for solutions.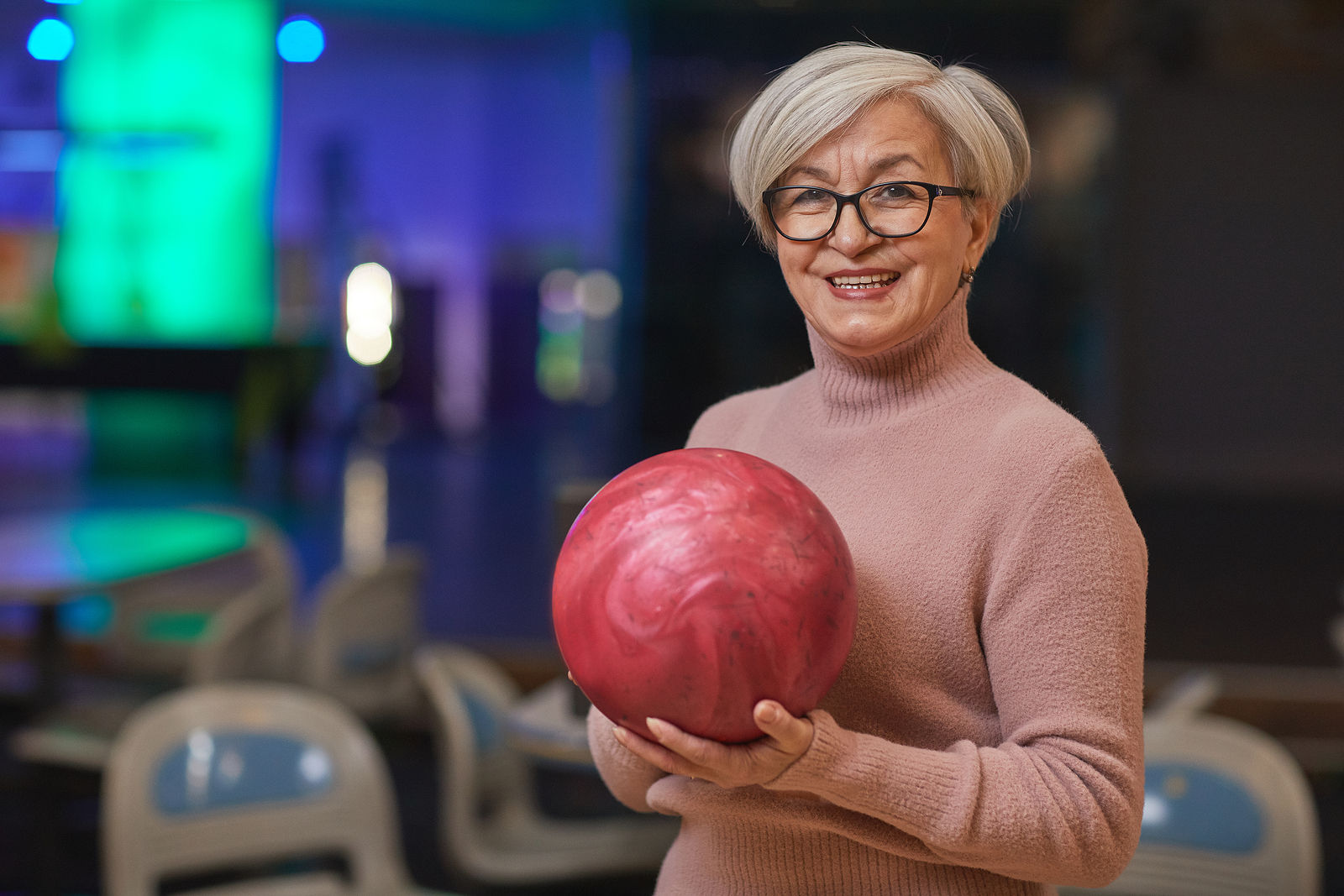 We are not old, we are seasoned!
Don't forget to visit us on FACEBOOK!