Quotes for baby boomers and seniors
New Words of Wisdom for September
The following quotes are some of our favorites about life, living, attitude, and getting older. Some are inspiring. Some are amusing. We'll keep sharing more of our favorite words of wisdom. So stop by often. If you know of an inspiring, thought-provoking, or funny quote our visitors would enjoy, please email it to us at info@seasonedtimes.com with the phrase "words of wisdom" in the subject line.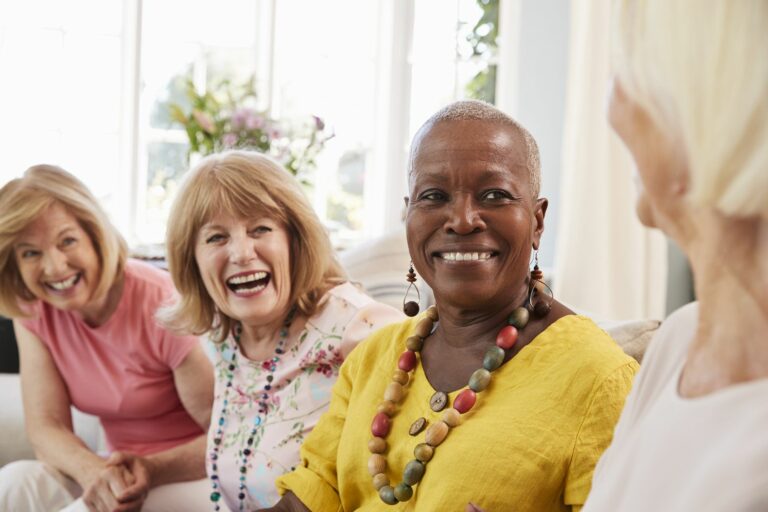 WANT TO KNOW WHEN NEW CONTENT IS ADDED?
FREE to save, print, and share…
We've created a variety of FREE favorite quotes pages tailored specifically for those of us in the "seasoned times" of life. We hope you enjoy and share them!
Just click on images below to view, save, and/or print pages. Designed to print on standard paper from any computer printer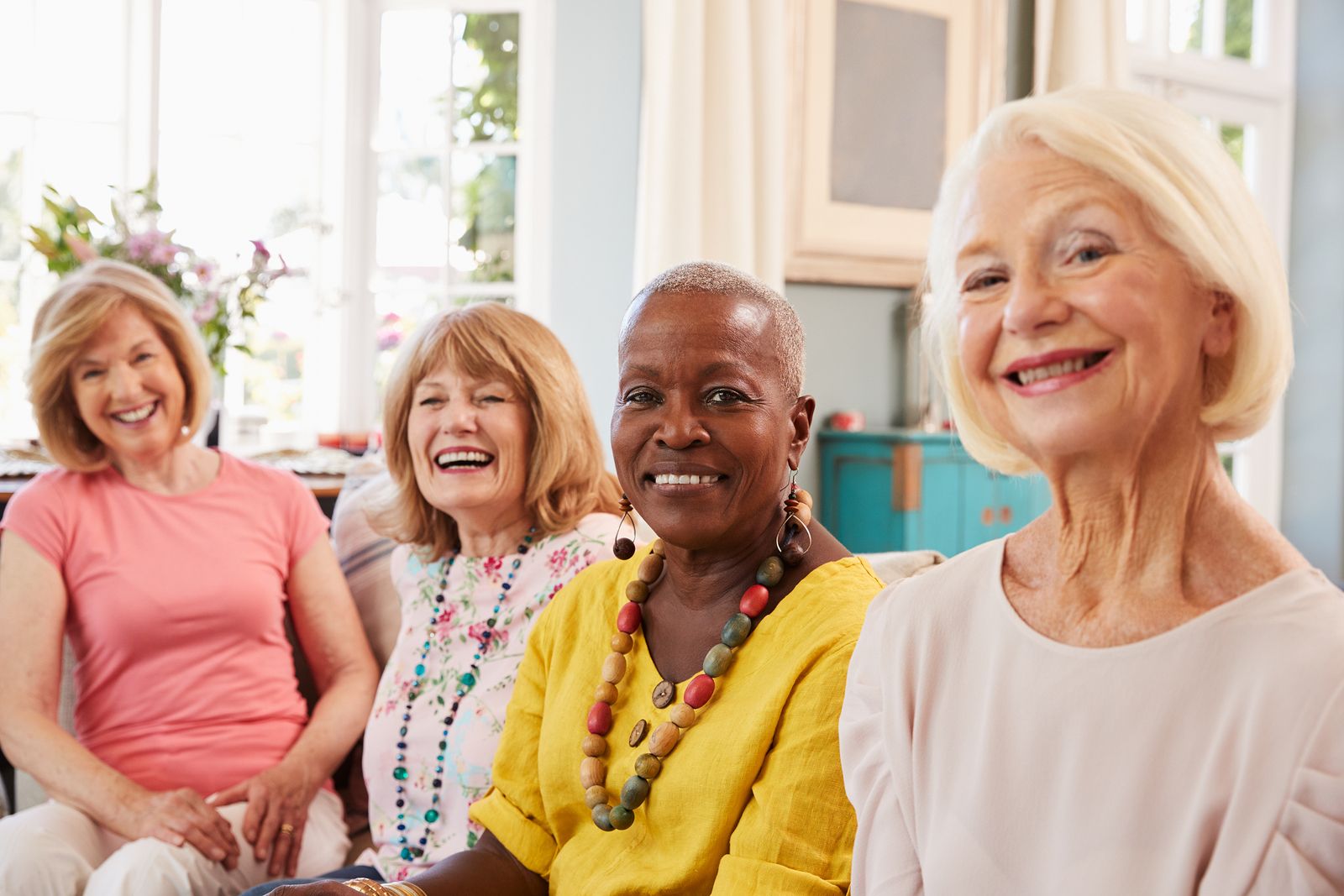 We are not old, we are seasoned!
Don't forget to visit us on FACEBOOK!