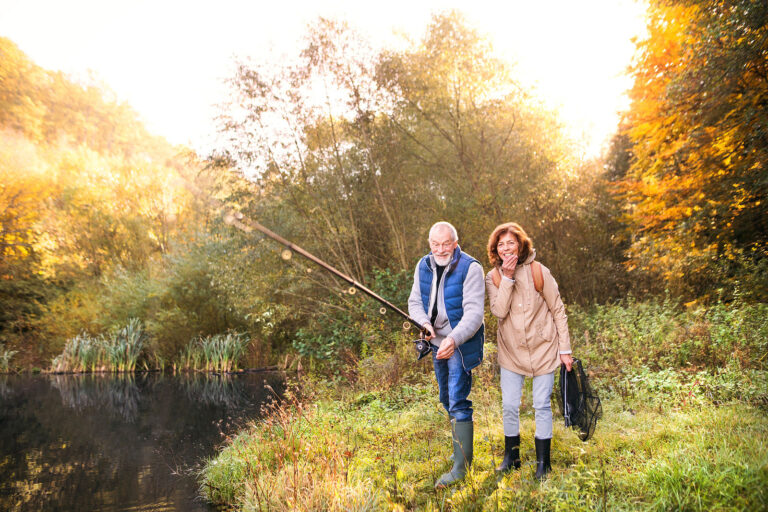 The Joys of Goin' Fishin'
Every fan of The Andy Griffith Show is familiar with the scene shown during the opening credits of Andy and Opie holding fishing poles and walking along the shore of a pond. That scene made lots of folks wish they could grab a fishing pole and join the father/son duo.
Fishing at a local pond is the great way to relax and unwind while feeling the sun on your shoulders, watching ripples travel across the water, and waiting for that gentle tug on the line. It's a fun, safe recreational activity that can be enjoyed by people of all ages and most fitness levels. The risk of injury when fishing is low and can be kept to a minimum by being attentive, knowing your own limitations, and following safety precautions.
Of course, as we get older, it is always important to make sure fishing is something that fits well with our current health status and abilities. If you have some health or physical limitations, ask your doctor whether fishing is right for you.
A few reasons why people enjoy fishing…
Fishing is easy to do. To go fishing, you really need only a fishing rod and bait. Finding the right equipment is simple too. Most local outdoor sports stores have sales staff experienced in finding the right fishing gear for anyone from beginner to expert. There are lots of Internet "how-to" videos with fishing pointers.


Fishing offers plenty of fresh air. Going fishing provides an invigorating break from breathing stale indoor air. You get to head out of the house and enjoy some clean, oxygen-rich air.


Fishing takes you outdoors in nature. Research has shown that seniors who spend time in nature enjoy improved mental health and greater sense of vitality.


Fishing provides some exercise. While fishing isn't an activity that requires much exertion, it usually includes some walking, lifting, and stretching. Simply casting and reeling a fishing rod supports hand strength, motor skills, and dexterity.


Fishing is relaxing. Fishing is calming for the mind and body. It offers a great distraction from the worries and stresses of daily life.


Fishing is a rewarding challenge. Although fishing is a peaceful activity overall, actually reeling in a fish can be quite exhilarating. The thrill of the catch builds a sense of self-fulfillment and accomplishment.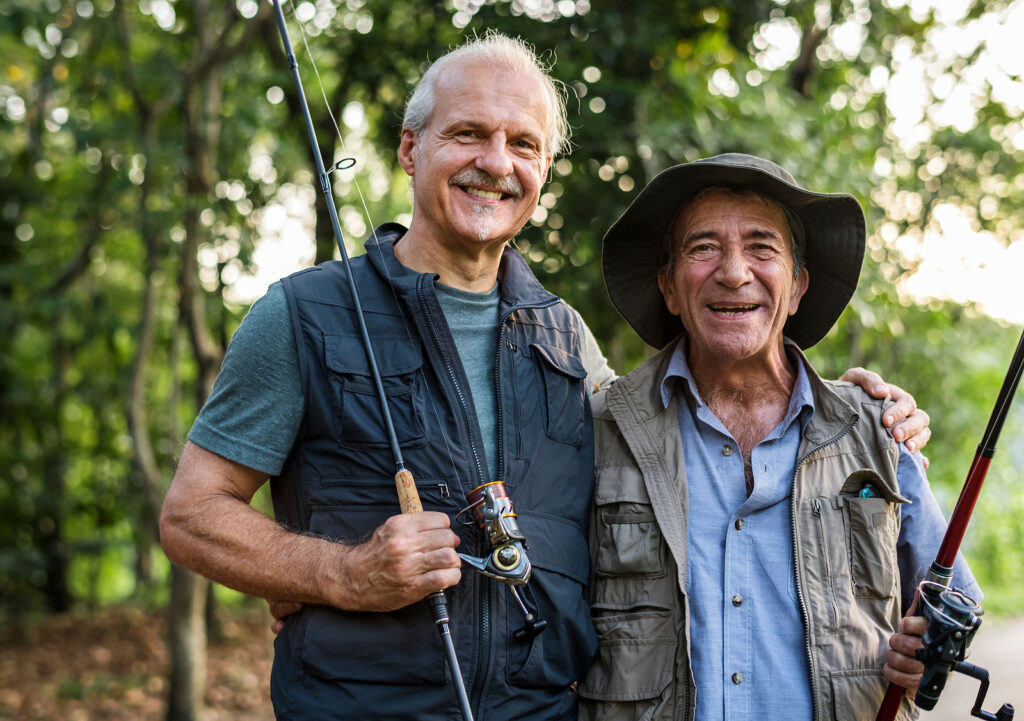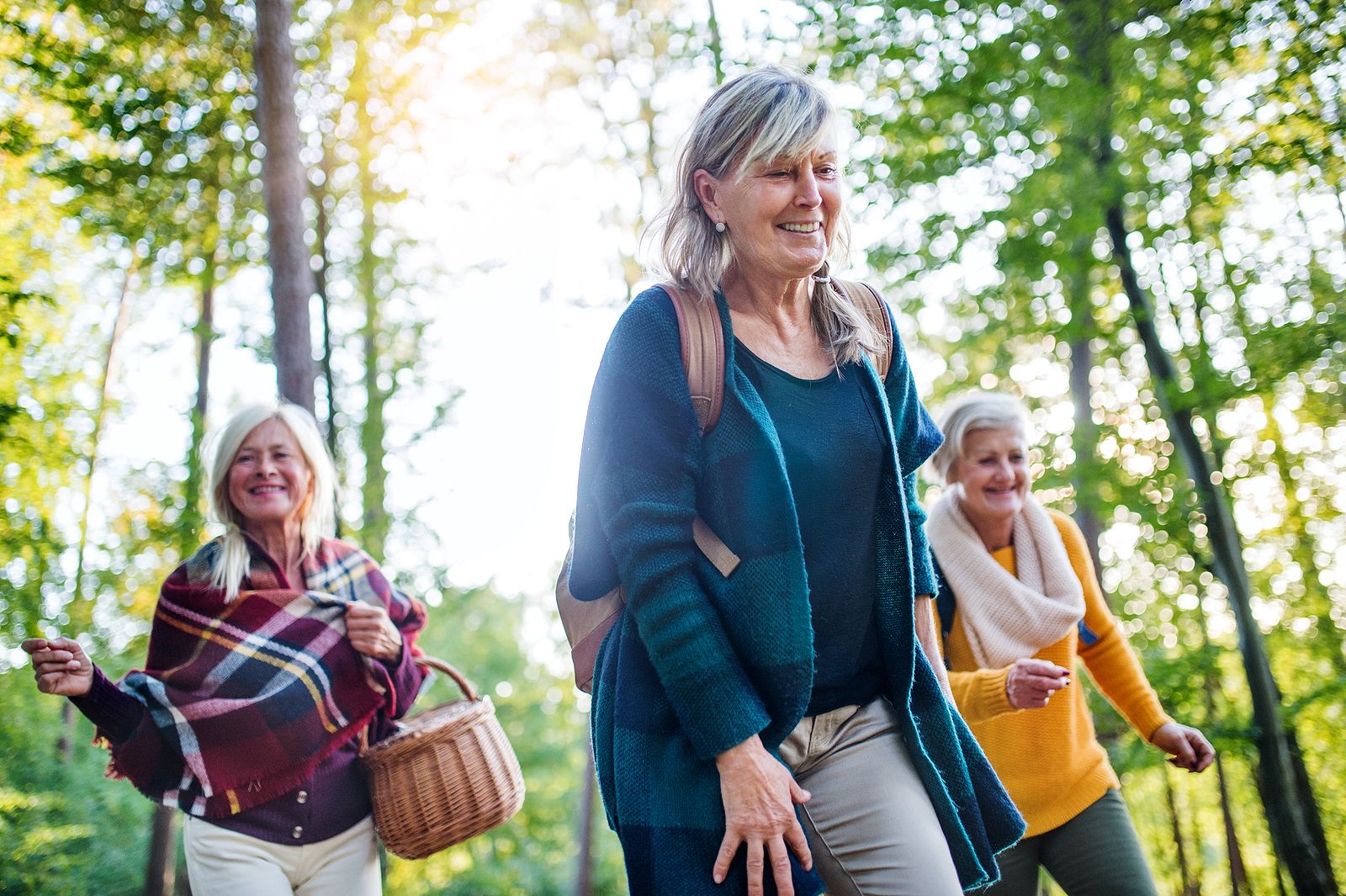 We are not old, we are seasoned!
Don't forget to visit us on FACEBOOK!