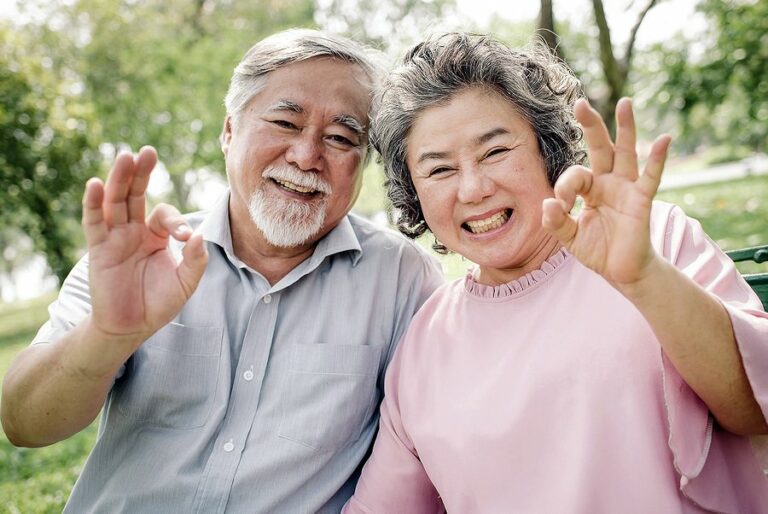 You don't have to travel long distances to enjoy a vacation. If you haven't heard, there's such a thing as a "staycation." A staycation is a vacation spent in your own home enjoying your hometown area.
Vacationing at home can be a wonderful alternative to taking an expensive, painstakingly planned trip to some far off location. Let's face it… traditional vacations can be exhausting. In many ways, a staycation can be far more relaxing and restorative.
The idea behind a staycation is to unwind, have fun, and give yourself a break from the demands of your regular life. A staycation is not merely spending time at home as usual. The goal is to avoid your typical daily routines and make it a true vacation in every sense.
The following tips may help you enjoy a great staycation.
A few staycation suggestions…
Set a length of time for your staycation and stick to it. Just as with any vacation, a staycation begins on a specific day and ends on a specific day. It may be a long weekend. It may be a week or maybe even a month. Whatever you plan, enjoy the time to the fullest.


Do some of the things you enjoy about a traditional vacation. Eat out at nice restaurants, get a massage, spend an afternoon by a lake or the ocean, go on a hike, visit a museum or landmark, take a sightseeing tour, etc. You may want to arrange for temporary housekeeping services during your staycation so you get a break from cleaning up after yourself.


Allow yourself to truly unwind. Relax. Read a good book. Settle on to a comfy chair or hammock in your backyard and watch the clouds pass by overhead or catch a few winks.


Keep contact with the "outside world" to a minimum. Take a break from phone calls, email, and texting. If possible, turn off your phone for periods of time and avoid your computer. It might be a good idea to tell people you won't be around. You may even want to have the post office hold your mail.


Be a tourist. Explore your hometown and surrounding locations. There are bound to be plenty of places you have never gotten around to seeing and things you have never gotten around to doing. Use the Internet to find recommendations for travelers visiting your area.


Try something new that would not be part of your usual routine. Maybe it is something as simple as playing chess at the nearby park or as challenging as participating in an open mic night at a local comedy club.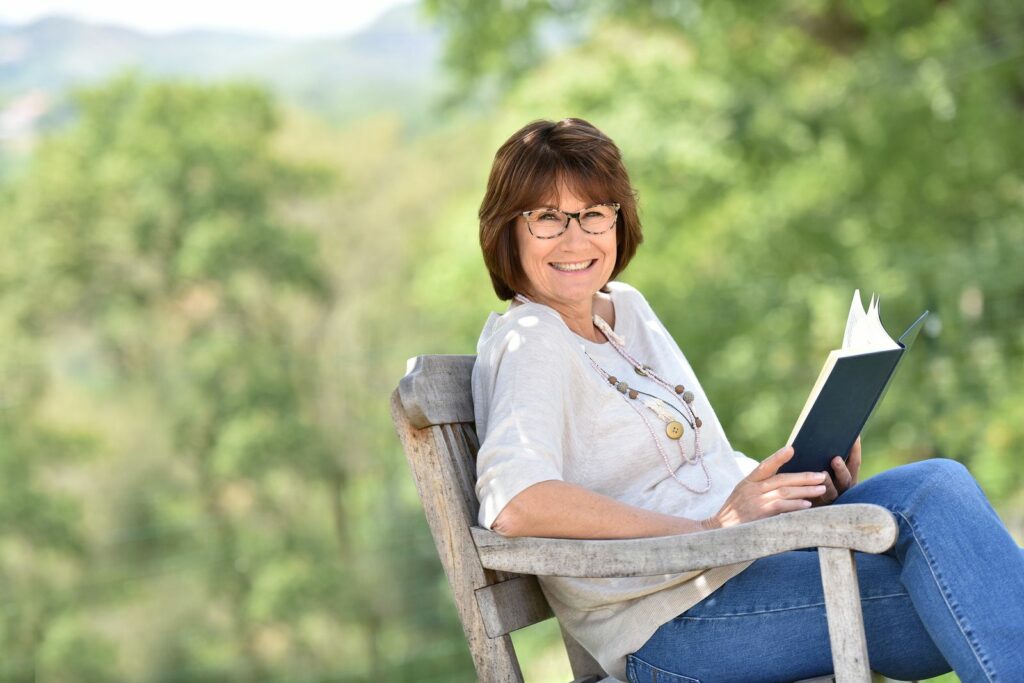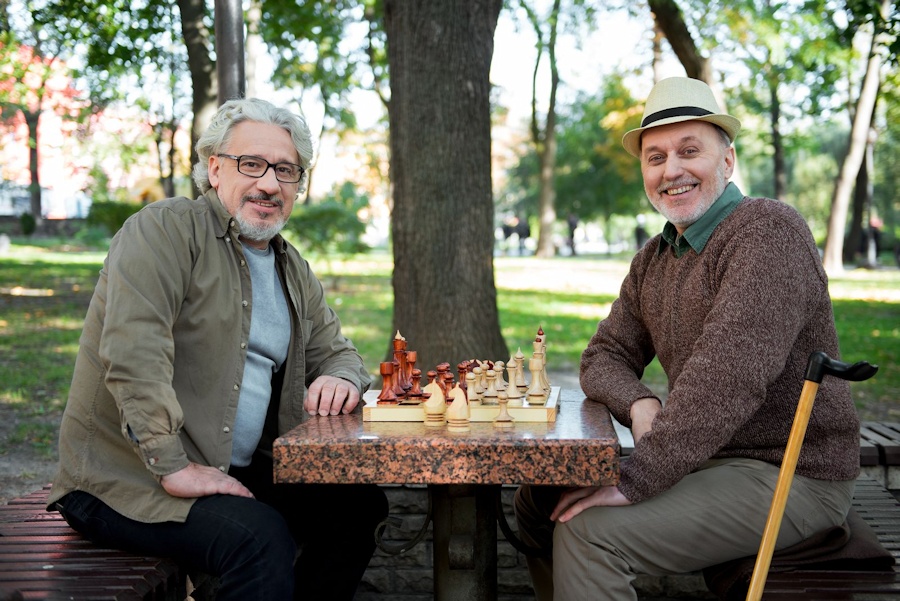 We are not old, we are seasoned!
Don't forget to visit us on FACEBOOK!