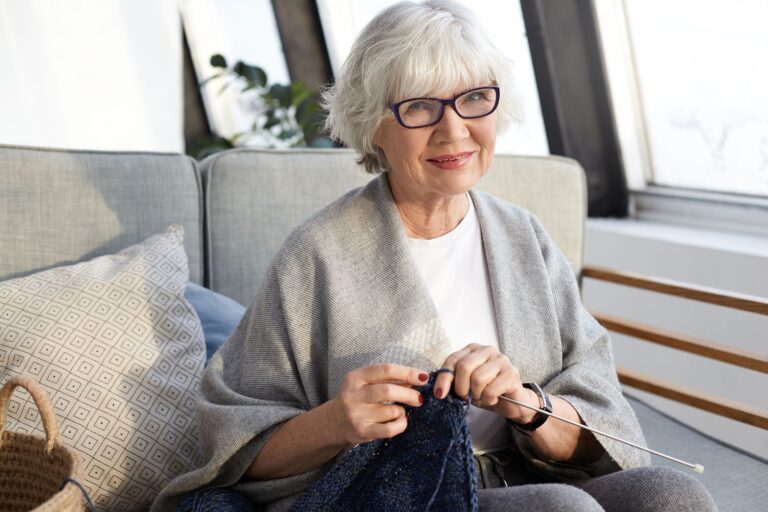 Why Start Knitting Now? Why Not?
Maybe you've never considered taking up knitting. Maybe you've thought about it but never had the time. Maybe you think knitting seems difficult to learn. Maybe you think it seems boring. But… maybe… just maybe…it might be worth giving knitting a chance.
Knitting is not as hard as it seems. It's a hobby just about anyone can learn and enjoy. Although it may look complicated, knitting essentially involves two basic stitches… knitting and purling. Once you master knitting and purling, the two stitches can then be combined in different ways to make different patterns. And lots of people find knitting not at all boring. In fact, it can be relaxing, fun, and productive. It's also a great way to relieve stress.
There are many ways to learn to knit. If you happen to have a family member or friend who is an experienced knitter, the person will probably be happy to teach you the skills you need to begin. If you'd like to take a class, they are offered by most yarn and craft stores. There are even online tutorials available on knitting that can be very helpful. They allow you to go at your own pace, view close-up images of each step, and you can revisit a step again and again until you understand it.
A few of the best things about knitting…
Knitting is creative and fun. If you haven't walked through a craft or yarn store recently, you may be shocked at all the different types are yarn you'll see there. Every color you can imagine is available. Yarn also comes in a variety of textures and thicknesses. Yarn can thick. It can be thin. It can be yielding and baby soft. It can be rugged and durable. You get to choose the color and texture for whatever you decide to make.


Knitting is relaxing. There's a comforting rhythm to knitting that is very relaxing. You can lose yourself in that rhythm and drift with it. It's easy to really unwind and let your muscles release and your thoughts quiet down. Many people find they are able to zone out completely while knitting.


Knitting is a healthy pastime. Research studies have shown that knitting and similar crafts stimulate the brain and can help keep it functioning well. Knitting can also help maintain or improve hand-eye coordination and fine motor skills. Some people find it even helps them deal with chronic pain issues. Speak with your doctor about whether or not knitting would be beneficial for you, especially if you have health issues.


Knitting provides distraction. Many knitting projects involve active thinking, counting, and problem-solving, all of which keep the mind busy. Because knitting requires focus, it can take your mind off things in your life that may be weighing heavily on you. When you're working on a project that calls for concentration, it's easy to forget about everything else.


Knitting can be social. There are lots of knitters in the world and it's very easy to connect with them. Most areas of the United States have local knitting groups where knitters get together to knit, share their experience and talents, and socialize. The Internet also brings knitters together through online "knit-alongs," which give knitters across the globe an opportunity to communicate and share ideas, experience, and tips.


Knitting is versatile. There are so many different things to make. The list is endless. You can knit sweaters, shawls, blankets, scarves and hats, bags, pot holders, placemats, and even golf club covers.


Knitting is portable. You can take most knitting projects with you wherever you go and work on them almost anywhere. You can knit in a waiting room, on a bus, at a family function, when just hanging out with friends, and even while riding in a car or on a bus, train, or plane.


Knitting is a source of pride. Knitting is a tremendous self-esteem booster. Being able to create something beautiful from a couple balls of yarn really is quite an amazing feat. If you're a knitter, people are often in awe of your finished products and that feels pretty great. Everyone enjoys being complimented for an achievement!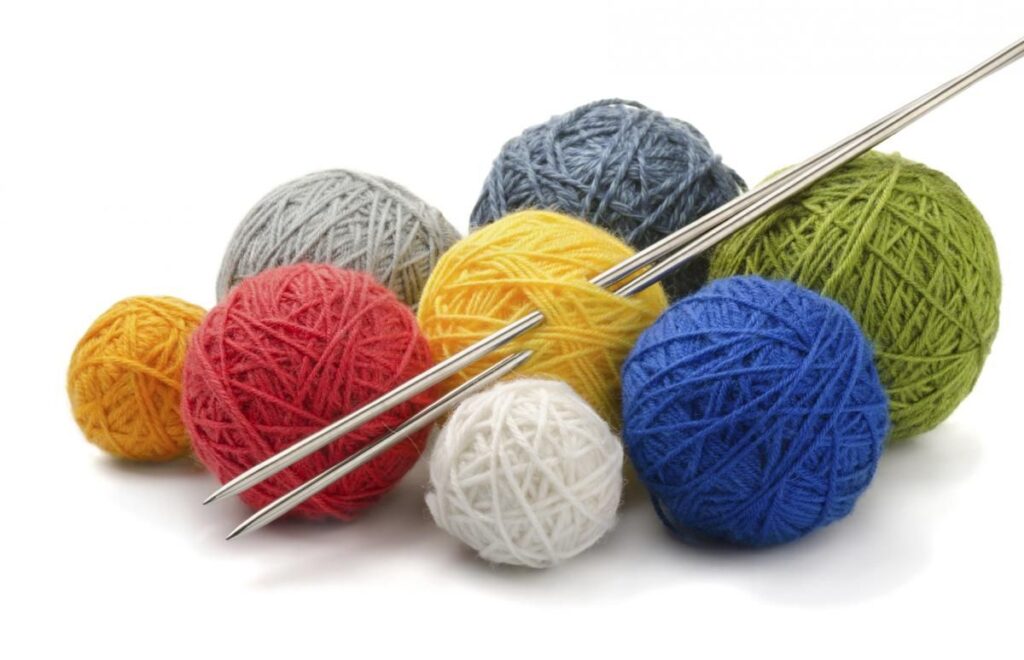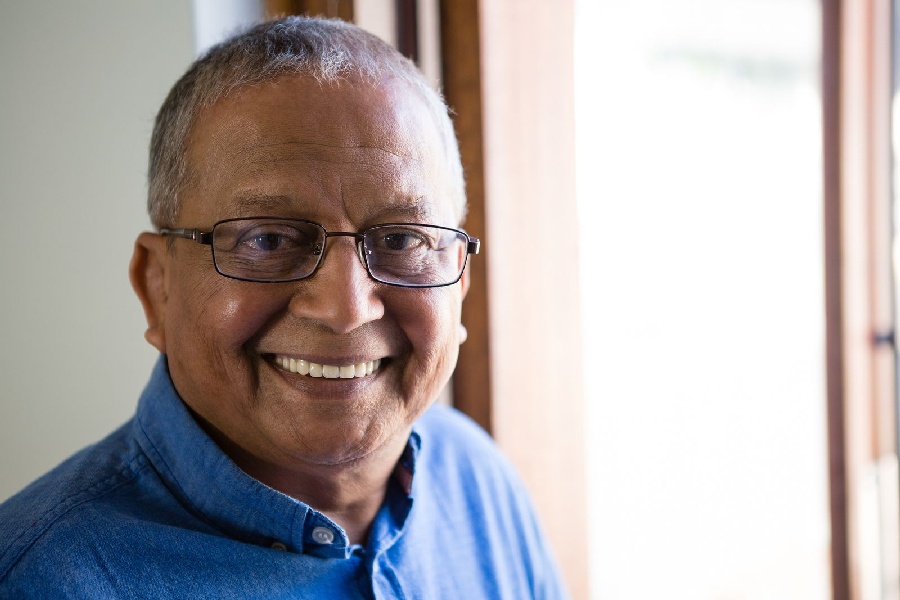 We are not old, we are seasoned!
Don't forget to visit us on FACEBOOK!