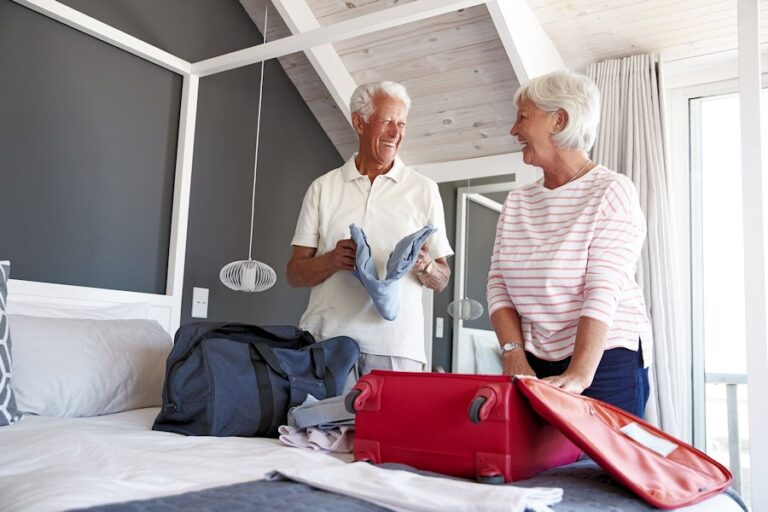 Finding Age Specific Travel Deals
Nobody wants to spend more money than necessary on a vacation. That's where senior discounts can come in especially handy. There are all kinds of discounts out there for travelers who fall into the "senior" category, which in some cases may be offered as early as age 50. If you want to find the best deals available, it helps to do a little research to find out what is out there.
If you are looking for senior travel deals and discounts, keep the following suggestions in mind.
Tips for finding travel deals and discounts…
Remember, travel deals and senior travel discounts are not always publicized. Great deals may exist even if they are not publicly promoted. Always ask about senior discounts in the early stages of planning. Look for them whenever you are making travel arrangements, whether you are making reservations for airfare, booking a hotel, or signing up for a tour. If you wait until it's time to pay your bill to ask for a senior discount, it may be too late.


Use Internet travel sites. Some have deals you won't find anywhere else. Sometimes, these sites still have availability even if it appears to be booked via a hotel or resort's own website. Just make sure the travel site is reputable.


Research all deals, not only senior discounts. When planning a trip, be sure to check out available promotional discounts that aren't age specific. Search out the best deal offered at the time. You may land yourself a great deal that turns out to be a better bargain than the senior discount.


Be flexible. Try to plan your vacation when the best discounts are offered.  Some travel discounts only apply to specific travel dates or may be limited to certain seasons of year.


Keep your eyes and ears open while traveling. You never know when you might come across a senior discount while traveling. Always carry identification with you verifying your age. A passport or driver's license are the most common ways to prove your age, but your birth certificate or Medicare identification card may be accepted as well.


Bring membership cards along. If you belong to an organization like AARP or AAA that entitles you to discounts, make sure to have your membership cards with you when traveling. You never know when it might help you get a better deal. Restaurants, museums, historic sites, theaters and many other places you visit may honor your card.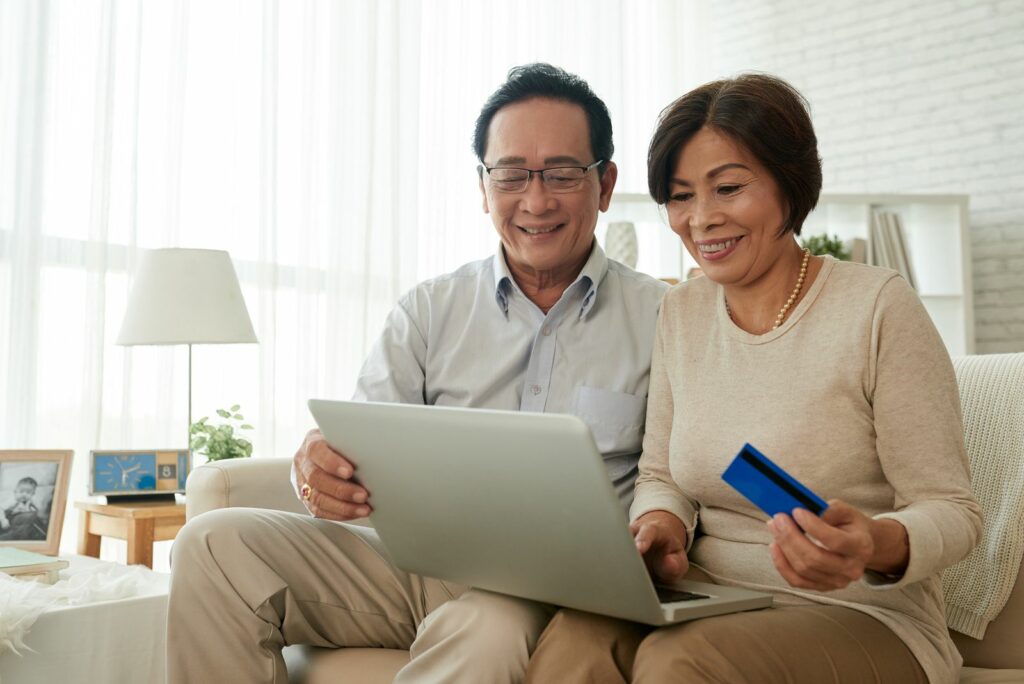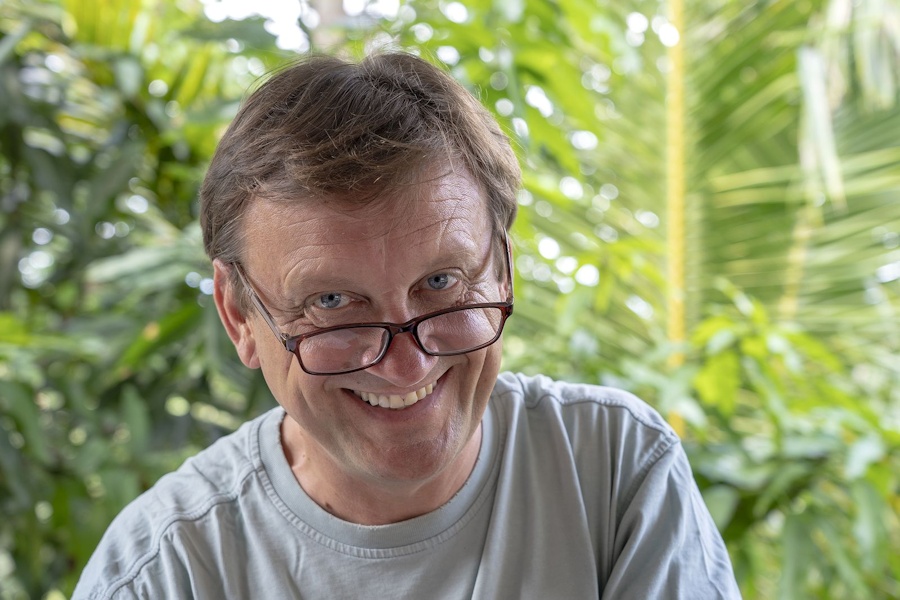 We are not old, we are seasoned!
Don't forget to visit us on FACEBOOK!