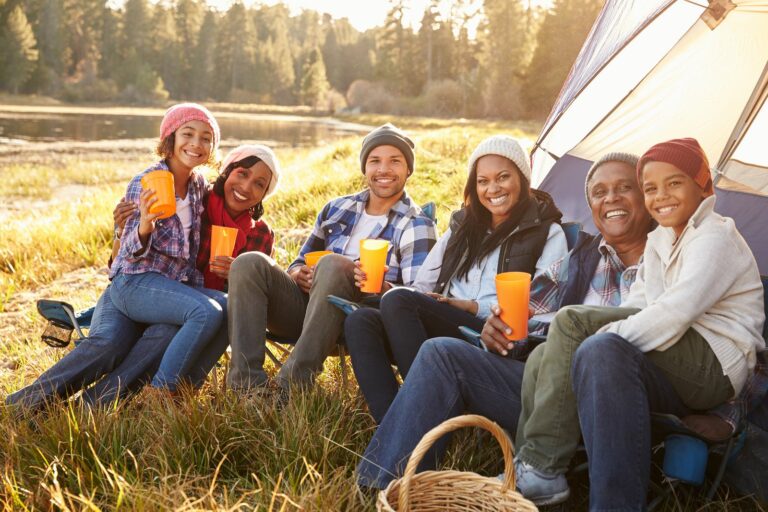 Planning an Extended Family Vacation
Have you vacationed with your extended family or thought about doing so? Grandparents, adult children and grandchildren. Maybe even aunts, uncles and cousins. Many families enjoy multigenerational travel. Perhaps yours would as well.
Bringing an entire family together for a vacation takes some work and planning, but it can be more than worth it. Traveling with your extended family can create some wonderful shared memories and powerful bonding experiences. If you like the idea of setting out on a travel adventure with all generations in your family, you may want to bring up the subject with other family members. Put out some feelers. See who is interested.
Orchestrating a multigenerational vacation is not as difficult as it may seem. Approaching the process with a positive attitude and without unrealistic expectations makes the process a whole lot easier. Remember, no matter how much preparation you put in or how many arrangements you make, vacations of any sort rarely turn out exactly as anticipated. But very often, it is the spontaneous moments families share that make the best memories.
Some helpful suggestions…
Understand that you may not be able to plan something that works for everyone in the family. Remember, you are trying to bring together people from different generations, with different interests and with different likes and dislikes.


Find a time of year that is best for the most family members. Ask people to give you specific dates when they will be available to travel.


Ask for input from all generations… young and old. Try to get a feel for the types of vacations people enjoy and identify the destinations that interest the most people. Do they like to stay busy or would they rather kick back and relax? Do they favor the tropics or the ski slopes?


Find out how far people are willing to travel and the modes of transportation they prefer. Would they like to venture outside the United States? Do they mind a long drive or flight?


Keep the health and lifestyle needs of all generations in mind. Some family members may have medical issues you must consider. Those who are older may not be able to stand in long lines or walk long distances. Children and their parents may prefer a vacation spot that offers supervised activities and programs for youngsters.


Think about what type of lodging is the best fit for your family. It may make sense to reserve a block of rooms at a hotel or resort in a convenient location near the most frequented areas. You may want to look for resorts, timeshares or vacation rentals that offer home-like features, such as a kitchen where your family can cook and eat meals together.


Look at all your options and determine a couple destinations offering the best mix of accommodations, entertainment and activities with the most appeal to both young and old members of your family.


Have people weigh in with their opinions, but don't feel pressured if you get a negative response from one or two family members. Pay attention to the general consensus, and go with your gut. You have put in the ground work to make an informed decision.


Once you have made your decision and your destination is firm, ask other family members to give you an idea of what they would like to do while there. You may want to make arrangements for some group activities in advance, such as tours and other excursions.


Try not to over schedule, and don't expect everyone to take part ​in every group activity. Some people like to have the freedom to enjoy some private time on their own.


You will probably want to plan at least one event that everyone will attend. Many families enjoy holding a special dinner where everyone can mingle and spend some quality time together.


Estimate costs upfront. Unless a family member is picking up some of the vacation expenses, it is important to establish a budget everyone can afford. Vacations where some basic costs are predetermined – such as with a cruise or all-inclusive resort  – can simplify budget planning.


Before you leave on your vacation, compile and distribute a list of items family members will need to bring on the trip, including identification, health insurance information, emergency contacts, recent photos, medicines, and prescriptions, as well as any travel documents that may be necessary.


Hiring a professional photographer to take a family photo is a nice touch that will bring joy for many years to come. Many hotels and resorts have photographers on staff.


Once you reach your destination, relax and enjoy yourself. Much like the day of a wedding, the planning is over and it is time to have a good time.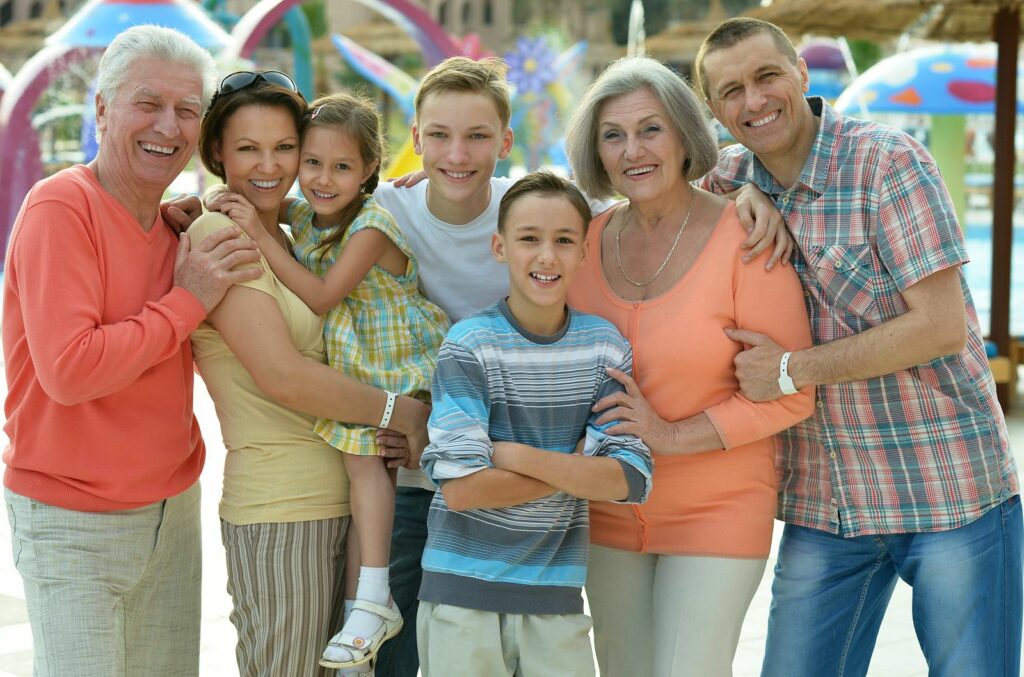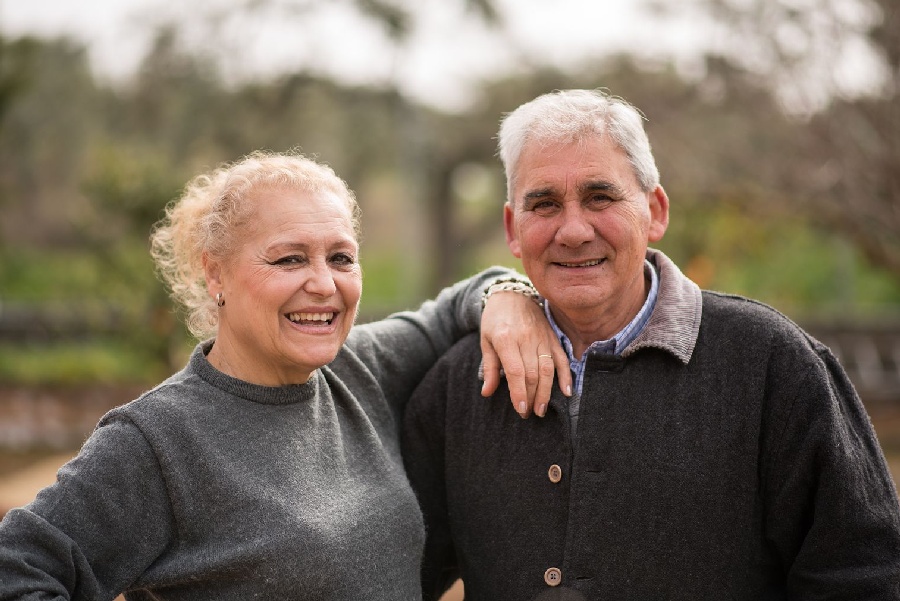 We are not old, we are seasoned!
Don't forget to visit us on FACEBOOK!