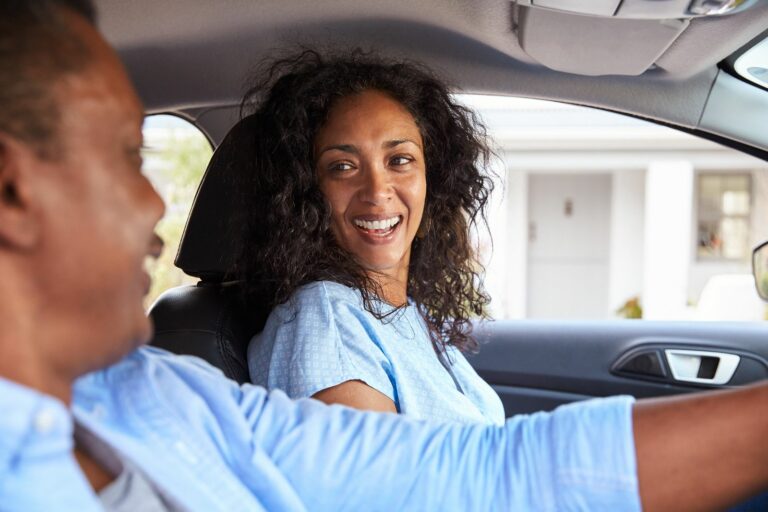 Thinking About a Road Trip?
There's an allure to the open road. There's something captivating about the idea of jumping in the car and driving on and on. It seems so fiercely independent and gutsy to ping pong along from point A to point B to point C to point D and so on. If you haven't taken a road trip before, you've probably thought about it.
It's never too late to take a road trip. Plenty of folks in their "seasoned" years hit the road for destinations known or unknown. Some travel by car, van, or SUV. Some travel by RV or pull a trailer. Some sleep in hotels. Some camp. Some stay at the homes of friends scattered along their route. Some spend a couple weeks on the road. Some head out for months at a time.
When it comes to a road trip… the way you travel, where you stay, how long you take, and where you go are all completely up to you. Here are a few suggestions you may find helpful as you arrange your first or next road trip.
Organize your trip in advance. A road trip doesn't have to be completely planned out in advance, but it's always good to have a basic idea of the logistics of your trip, like the direction you are heading, the sights you want to see, and where you'll be sleeping. It also can be helpful to prepare a realistic timeline for your trip.


Enroll in a roadside assistance plan. Getting stuck on the side of the road… in a broken down vehicle… on an unfamiliar road… in an unfamiliar place… is no fun. Having the protection of a number to call for help can be comforting and keep you safe.


Give your car a complete "once over." Cars break down. That's a fact. The best way to safeguard against a breakdown is to make sure your car is in good working order before you leave home. Unless you know a lot about cars, having it checked out by a licensed mechanic makes sense. You'll also want to make sure your spare tire and car jack are A-OK.


Keep some maps handy. We are talking about paper maps, not maps on your phone, tablet, or laptop. Technology is great, but is not always reliable. A paper map could save the day if you end up in an area with no cell phone or Internet service or a device's battery dies.


Store a well-stocked emergency kit. Make sure you have enough medical supplies on hand to handle any situation that requires first aid. In addition, make sure to bring along other emergency supplies, like flashlights, a pocket knife, a shovel, bad weather gear, a battery charger for your devices, an extra cell phone battery, a list of important phone numbers, some nonperishable energy snacks, and a few bottles of water.


Avoid high traffic hours. There's nothing enjoyable about sitting in traffic. If you get on the road early in the morning and end it before the end of the workday, there will be fewer vehicles out and about. Then you can stop for a meal or visit a landmark when rush hour commuters are filling the roadways.


Get a Lifetime Senior National Park Pass. If you are over 62, the pass will cost you only $80 to purchase and it will provide you with lifetime access to national parks and national wildlife refuges across the United States. At sites with a cost per vehicle entry fee, all the occupants of your vehicle (despite their ages) will be able to enter the site free thanks to your pass. At sites with per person fees, you will be able to bring up to three additional adults along with you into the park at no charge. A $20 annual pass is also available to seniors. For more information, visit https://store.usgs.gov/senior-pass.
For some road trip ideas, see Popular USA Road Trips.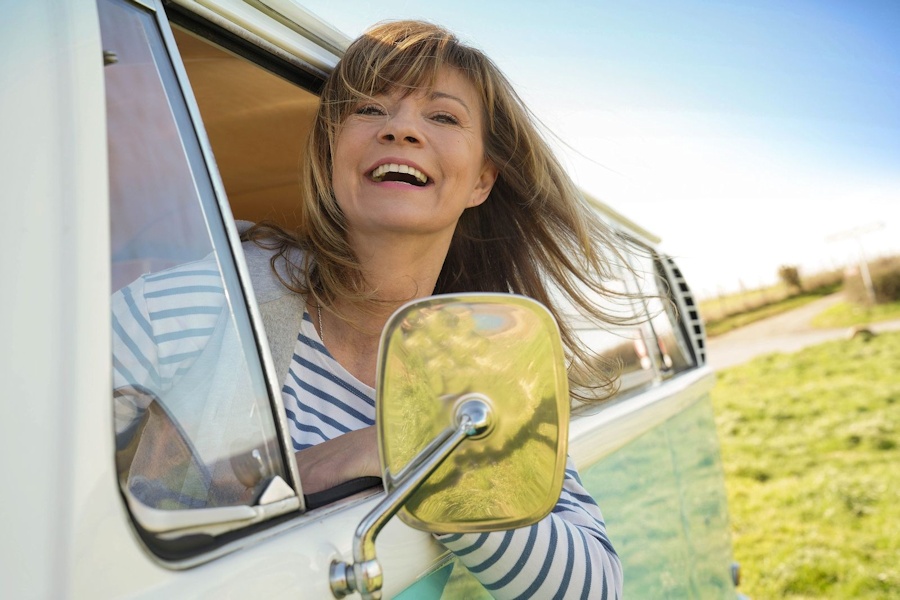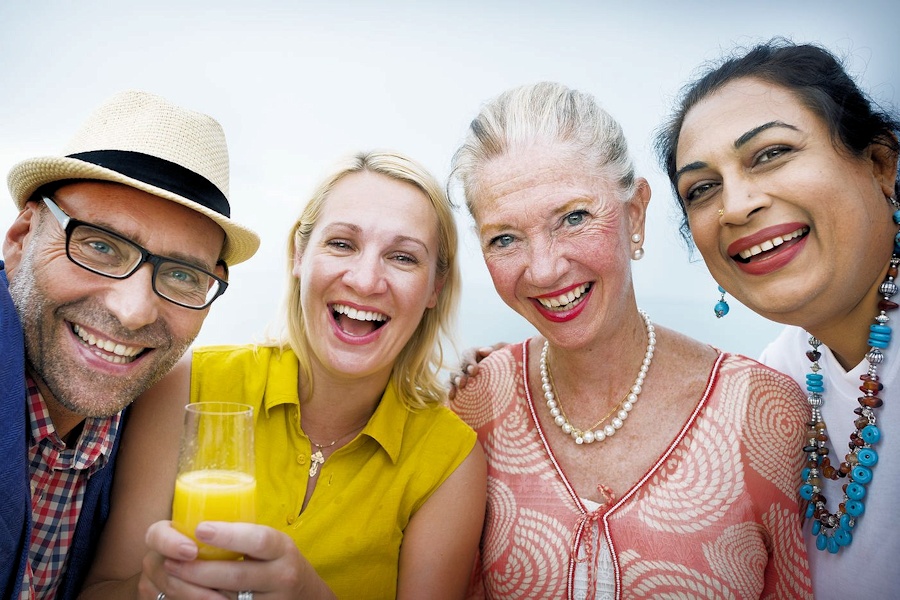 We are not old, we are seasoned!
Don't forget to visit us on FACEBOOK!