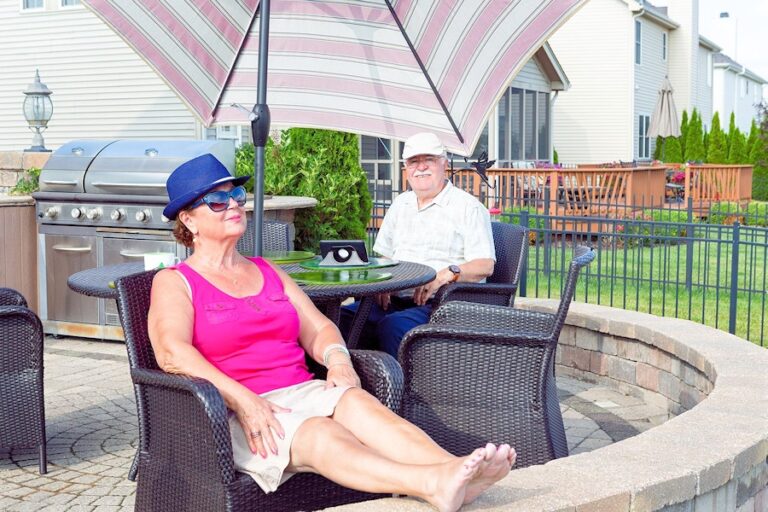 Ever Thought About House Sitting?
Have you ever helped a friend or family member out by staying at their house while they were away? If so, you have experience house sitting. House sitting has become a popular way to travel these days. It's inexpensive and provides a free place to stay while enjoying favorite travel destinations.
Very simply, house sitting is an arrangement between a home owner and house sitter where free accommodations are traded for the care of property and perhaps animals. In most cases, no money changes hands.
People across the globe are looking for trustworthy folks to stay in their homes while they head out on vacation or relocate temporarily for business. They may have pets they don't want to put in a kennel. They may feel more secure about leaving home when someone else is there to take care of things while they're away.
House sitting is beneficial for both the homeowner and the house sitter. Here are answers to a few of the more common questions about house sitting.
Common questions about the ins and outs of house sitting…
What does the homeowner get out of having someone house sit their property?
There are a host of advantages for homeowners. There's the issue of security. If a home is not empty, the less likely it is that the residence will be broken into and/or robbed. In addition, there's someone in the home while owners are away to take care of all the daily tasks of maintaining a home and property, like cleaning the house, mowing the lawn, tending to the garden, collecting mail, etc. If a homeowner has pets, having a house sitter means there will be no expensive kennel fees and the experience will be less stressful on the animals. Pets get to stay in their home and have all their needs met by the house sitter.
How does someone become a house sitter?
There are many websites that specialize in connecting homeowners and house sitters, but some house sitters simply start promoting their services on their own or begin replying to ads for house sitters. Responding to an ad for a house sitter is similar to responding to a job listing. It is all about selling yourself as the right choice. One thing that's very important for any house sitter is having a detailed, professional profile (see below) illustrating why the person is a capable and dependable house sitter. Before committing to a house sitting arrangement, a house sitter should always research the homeowner as well as the local area of the home. The homeowner should be respectable and the location should be safe and close to interesting sights and activities.
What information should a house sitter's profile include?
A house sitter's profile is his or her introduction to homeowners. It should be filled with information about why the person is a competent house sitter. If you're writing a house sitting profile, think about what you would want in someone staying at your home while you are away. The profile should be professional and without spelling errors. It should include any house sitting experience you may have, which includes caring for the properties of loved ones or friends. Make sure to mention if you're an animal lover, enjoy keeping your environment neat and tidy, and/or are handy at home maintenance tasks. You should include a photo of yourself. Some folks even include a video of themselves playing with a pet or fixing something around the house. Most homeowners want to see references and some require a background check.
How long do most house sitting arrangements last?
Each house sitting arrangement is unique. Agreements are made based on the needs of the homeowner and the availability and desires of the house sitter. Many house sitting arrangements are for extended periods of time. People are more likely to want someone staying in their home if they will be away for a while. It could be a stretch of anywhere from two weeks to several months. Because house sitting comes with responsibilities, a house sitter must commit to staying in the house every night. That means all sightseeing and activities must be somewhat close to home. No weekends away while house sitting.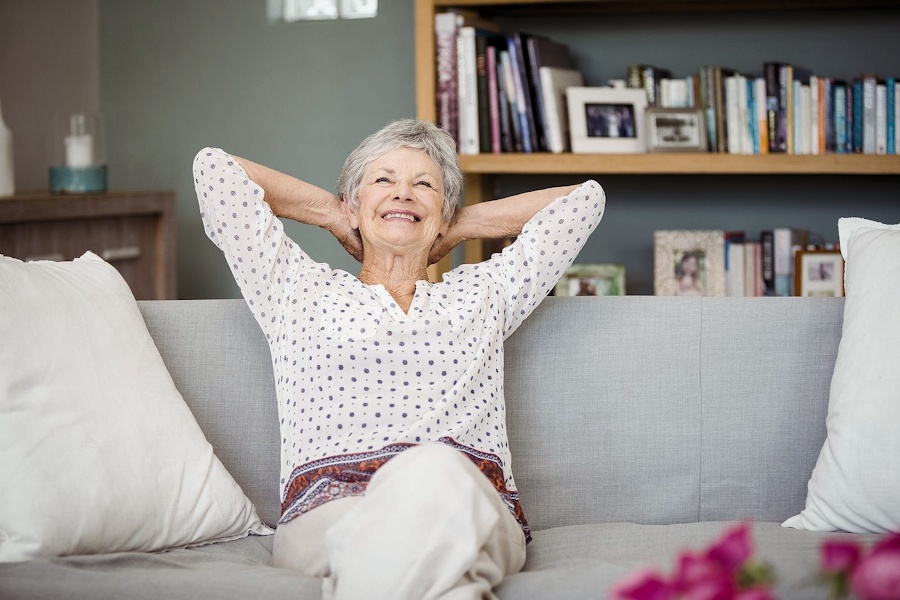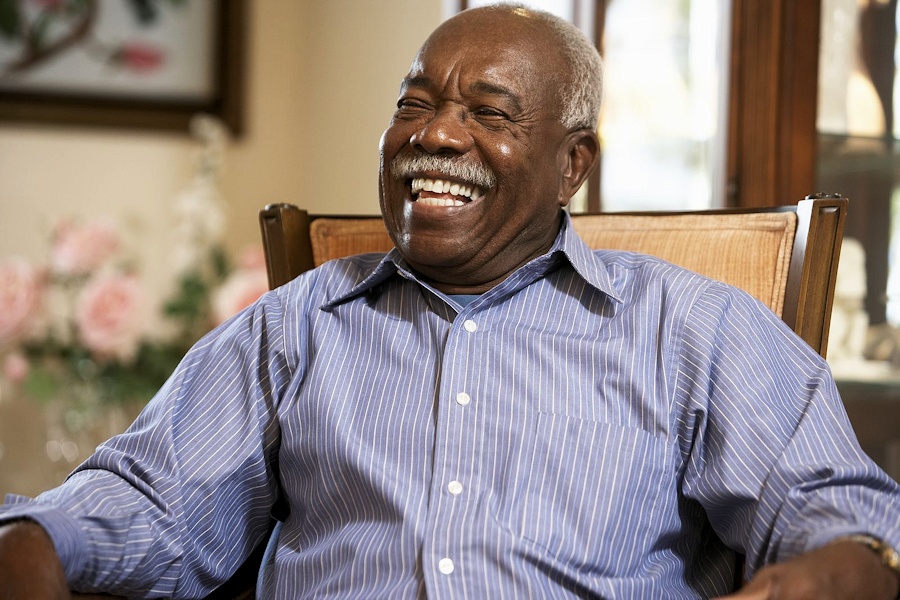 We are not old, we are seasoned!
Don't forget to visit us on FACEBOOK!