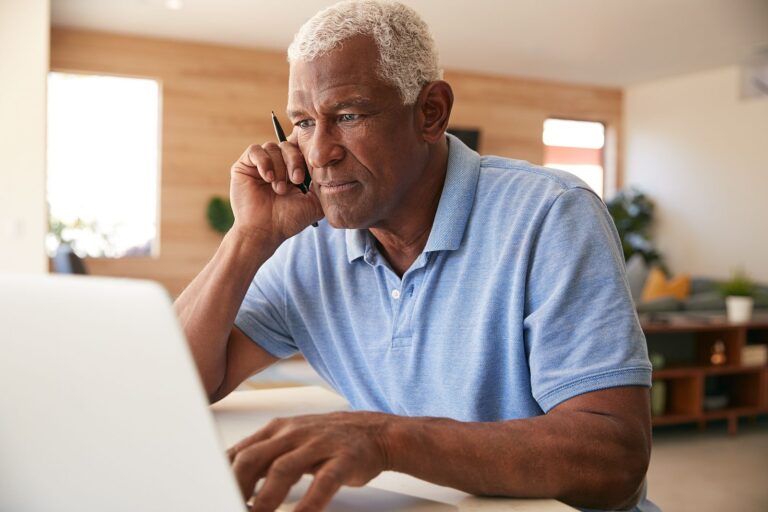 Going Back to School from Home
Learning is ageless. Just because the days of sitting in a classroom may be long gone for us, it doesn't mean we've ever stopped learning. We learn new things every day in different ways. Going back to school in a more formal way in later life is appealing to older folks for a variety of reasons. It can light up or rekindle a fire of curiosity and open up new avenues for learning.
For those of us in our "seasoned" years, going back to school is easier and cheaper than ever before. With today's advanced Internet technologies, we can attend school from the comfort of our own homes, at your own schedule, and for little or no cost.
Many colleges and universities offer online degree programs, individual courses, lecture series, and other educational opportunities for older adults at a discounted rate or even tuition-free. Keep in mind, however, that the learning materials associated with these programs – including textbooks – may not be discounted and may need to be purchased at full price.
In many online education programs, there's freedom to work at your own pace as you complete your course work within a somewhat flexible time frame. Instead of attending classes with an instructor, students have access to instruction materials on an ongoing basis.
Taking online classes is a great way to keep the mind sharp and create new challenges. Learning in a formal way can also help build a stronger sense of independence. It can even help improve memory and problem-solving skills as well as increase confidence and boost self-esteem.
If you're thinking about going back to school via the Internet, you may find the following suggestions useful
Think ahead. Don't take a class just to take a class or enroll in a program just to enroll in a program. Look for educational opportunities that truly interest you. Being truly interested in what you are studying will make learning more enjoyable.


Set learning goals. Working toward and achieving a goal is rewarding. Maybe your goal is simply to learn more about a subject that interests you. You may even want to work toward earning a degree.


Look for the class or program that's right for you. Colleges and universities across the globe now offer online programs. Some are designed specifically for seniors and tailored to their lives and interests. Find a class or course of study that interests you.


Check out online systems. Colleges and universities use online instruction systems that may include components like audio, video, text, animation, live chats, etc. Make sure the platform used by your school of choice is user-friendly and something you will feel comfortable using.


Stay motivated and actively engaged. Online learning requires plenty of self-discipline and self-motivation. Make sure to make learning a priority. Schedule time for learning into your daily routine.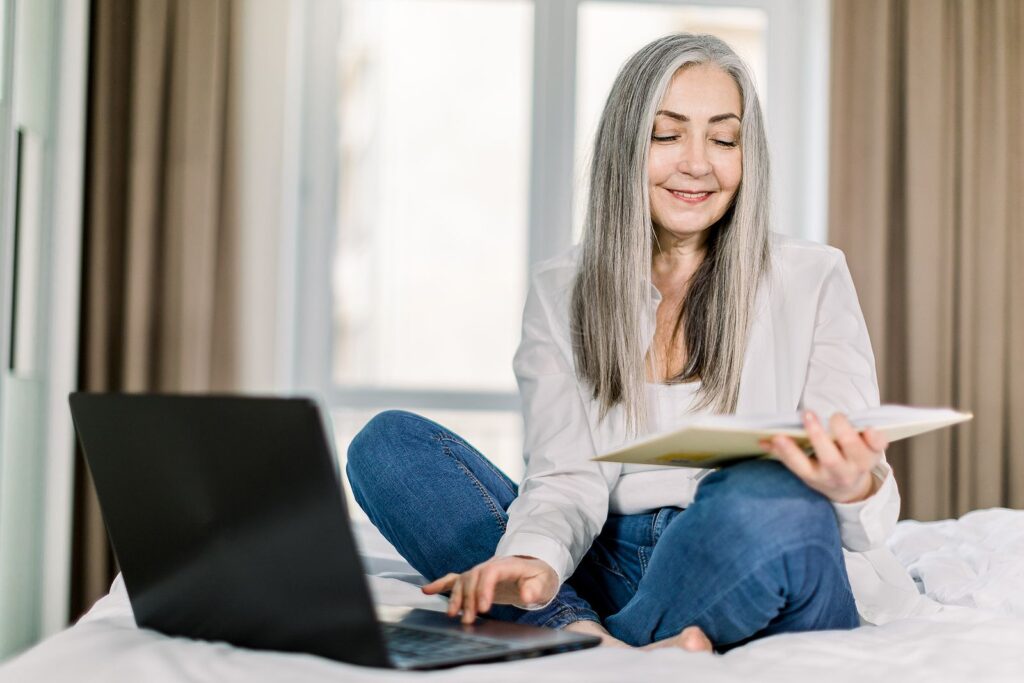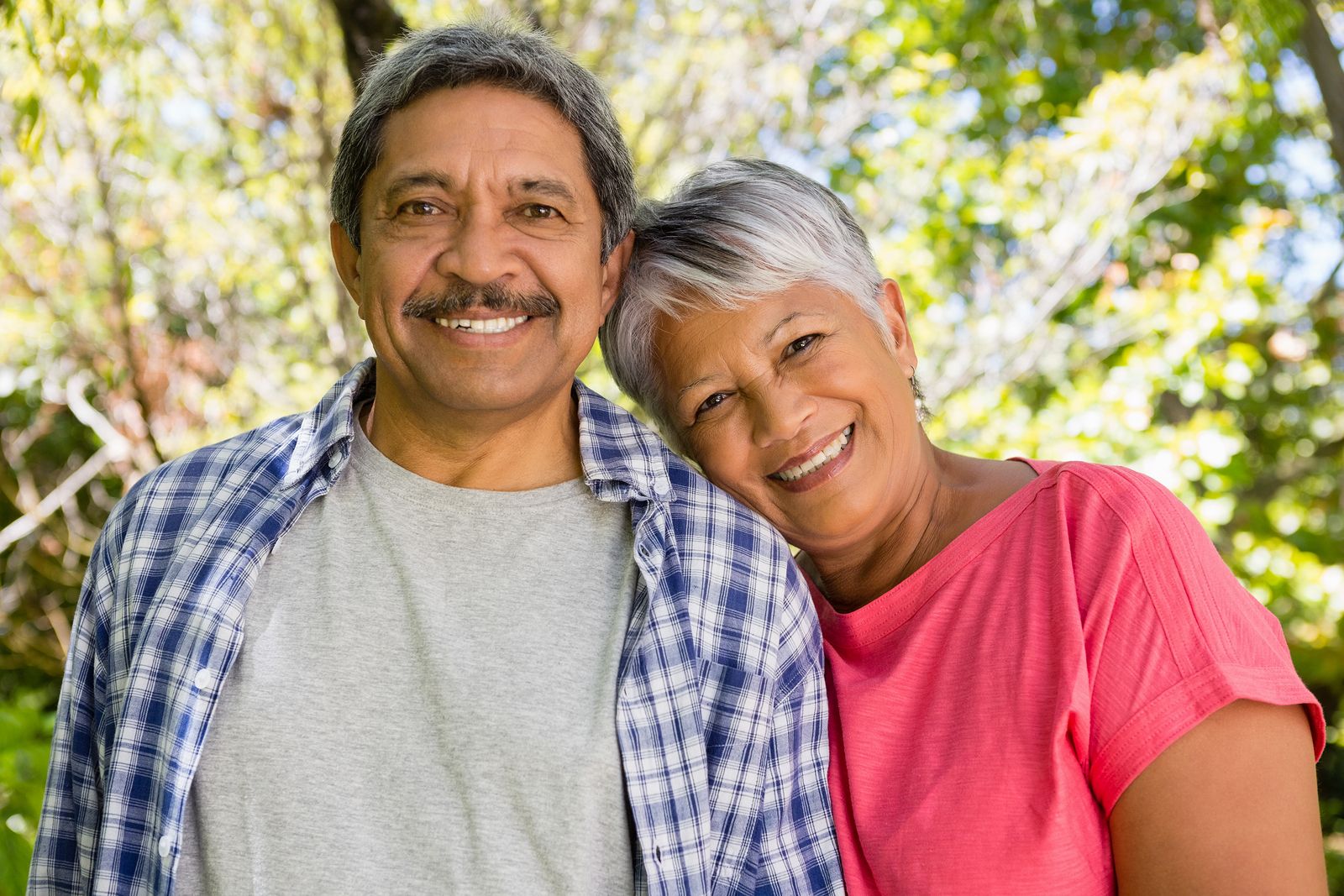 We are not old, we are seasoned!
Don't forget to visit us on FACEBOOK!