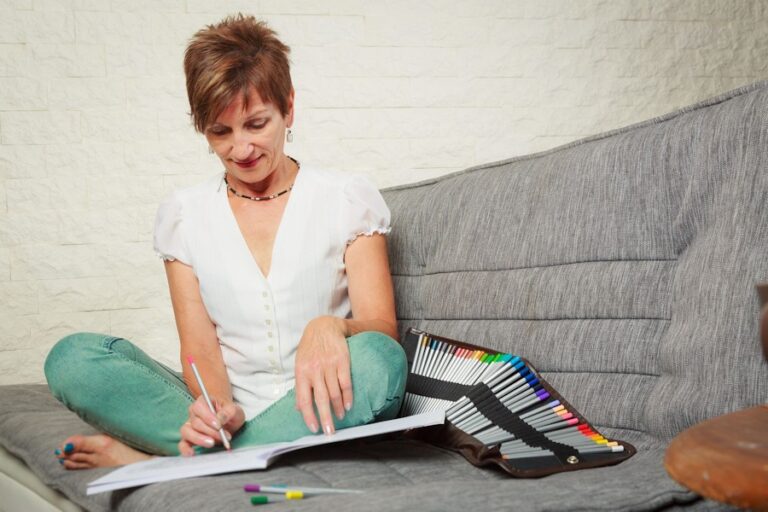 Terrific Coloring Tips for Beginners
Coloring books are a mainstay of childhood, but what used to be a way to keep children busy and engaged has become a favorite pastime of adults. And why not? Coloring is a fun, creative way to relax while occupying your hands and calming the mind while also stimulating the brain.
Lots of folks think coloring for adults is a brand new fade, but it's not. If you were around in the '60s, you may remember when a bunch of coloring books for adults hit the market. One of the first was called "The Executive Coloring Book." It offered a satirical look at corporate life. Another was the "JFK Coloring Book," a tongue-in-cheek coloring book that spent a surprising 14 weeks on the New York Times Non-Fiction Best Sellers list.
If you're thinking about taking up coloring or even if you already enjoy the hobby, here are a few tips from adult coloring enthusiasts.
Suggestions for beginning coloring as an adult…
Hit an art or craft store for supplies. Most art or craft stores offer a wide selection of coloring supplies. Many have sample colored pens, markers, and pencils you can test out before making a purchase. They also sell coloring books designed specifically for adults.


Consider gel pens. Most adults color with colored pencils, markers, or traditional pens, but gel pens can be lots of fun. They come in a wide spectrum of colors, including neon and sparkling hues. The best thing about gel pens is they are very easy to use because they sort of glide across the page. Just make sure to give their ink a chance to dry well, because it tends to take longer than other pens and markers.


Search the Internet. If you enter "coloring pages for adults" or "coloring books for adults" in a search engine, you may be surprised at what you find. The number of coloring pages available online is pretty amazing, and lots are easy and free to download. Many fun and interesting coloring books are available for purchase online that may not be available at a store near you.


Go big on color assortment. When buying your colored pens, pencils, or markers, look for packages with an array of different colors. Buying a package with a large quantity often ends up being less expensive than purchasing colors separately.


Keep pencils sharp. If your pencil is sharp, it is much easier to color in small spots. Using a dull pencil may bring down the overall quality of your page.


Be light with markers. Marker ink flows rather heavily and can easily bleed beyond lines and borders. The more pressure you put on the marker, the more likely the color will end up going beyond where you want it. So use a light touch. Markers with smaller nibs can be a bit easier to predict and control.


Watch out for bleed through. The problem is most common with markers, but it can happen with pens as well. The type of paper you are coloring on also affects the likelihood of bleed through. Take a test run on a blank page in a coloring book before beginning. Placing a piece of paper behind a coloring book page can help protect the next page from being destroyed by bleed through.


Color cleanly. Wash your hands before beginning a coloring project so skin oils or dirt won't harm your project. Coloring in different spots across the page also can cause a problem, because placing a hand on top of areas that have already been colored may cause colors to smudge across the page. If you begin coloring at the corner of the page and continue coloring diagonally, it will leave more blank area for your hands as you color.


Think about joining a coloring group. Coloring groups for adults have popped up in many communities. Check your local library or senior center to find out what is offered near you. There are also online coloring groups and forums.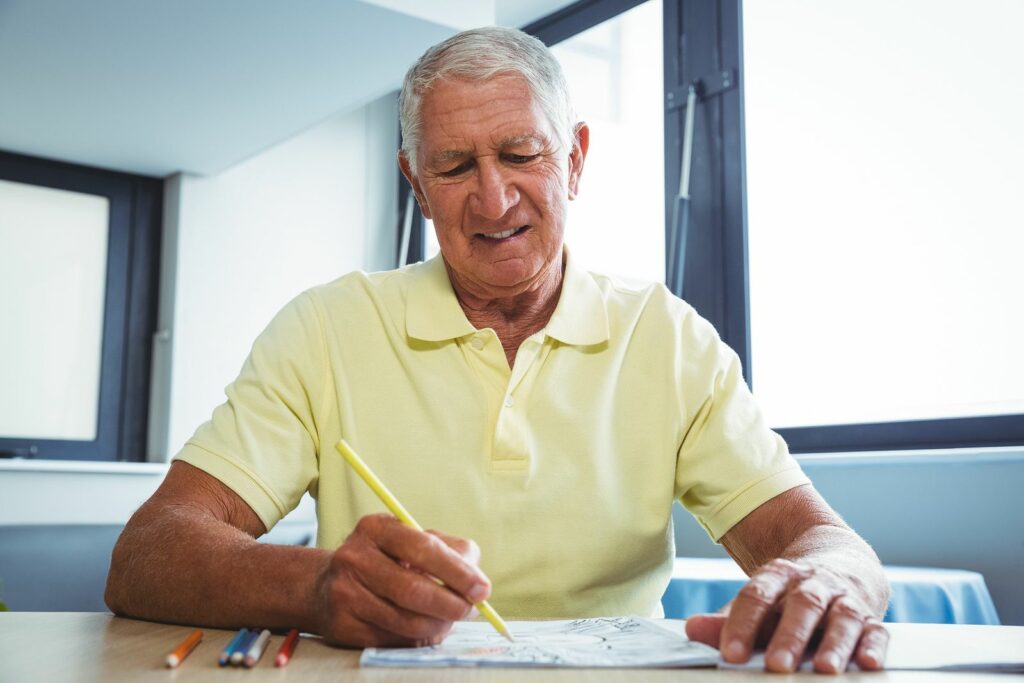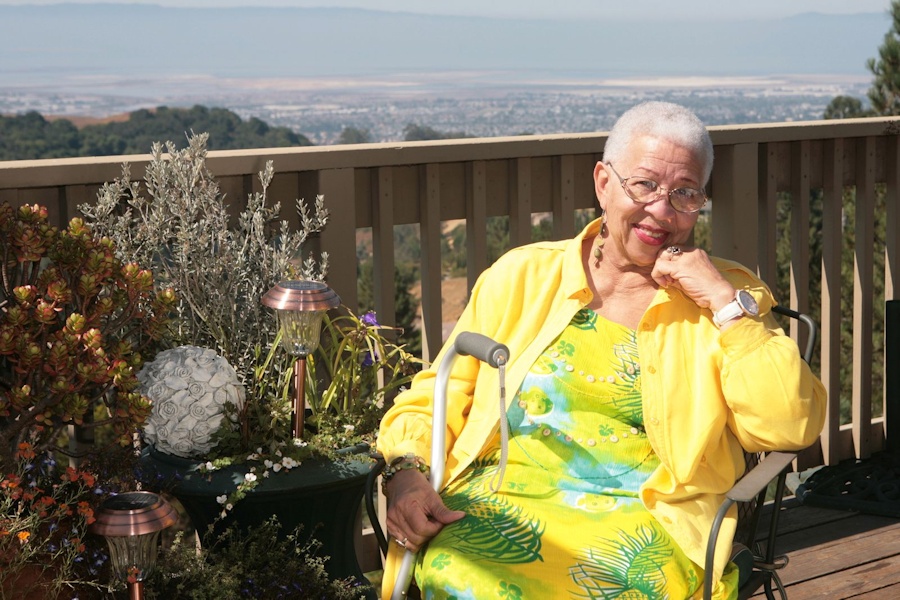 We are not old, we are seasoned!
Don't forget to visit us on FACEBOOK!