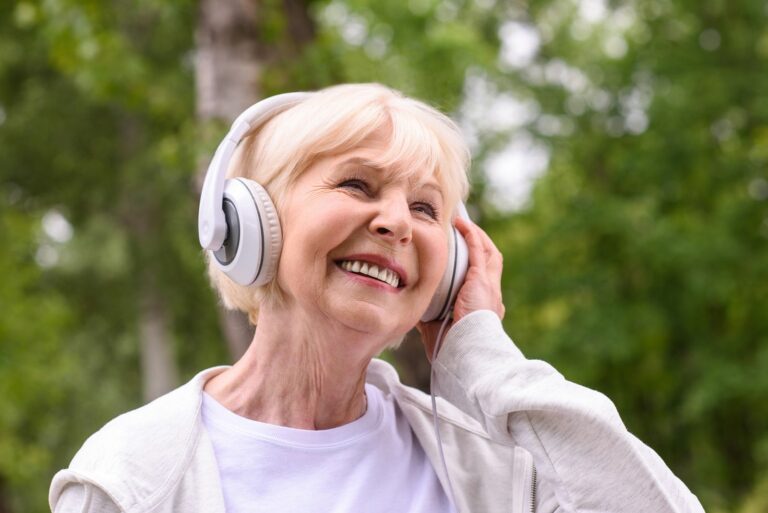 Audiobooks are "Awesome" at Any Age
Reading is a hobby shared by people of all ages. Youngsters and oldsters enjoy reading a good book. In recent years, listening to a good book has become more and more popular. Although books have been recorded by narrators for decades, recorded books were rather restrictive in earlier times. Mostly due to high cost and lack of convenience.
First available on tape cassettes and then on CDs, audiobooks were expensive before it became possible to download them. One audiobook might cost $30 or even more. And, of course, you also had to have a portable audio cassette or CD player to listen to them.
Today, you can download audiobooks for free from your local library while in the comfort of your own home and many can be purchased for the price of a print book. You can store and listen to them on your computer and other mobile devices, including your cell phone. So they have become quite convenient and very portable.
Audio books also make it easier for people who are visually impaired to enjoy a good book. The National Library Service for the Blind and Physically Handicapped (NLS) offers a free program for people who are visually challenged or blind. The program provides free audiobooks that can be delivered to your door or downloaded instantly. Find out more about the program at www.loc.gov/programs/national-library-service-for-the-blind-and-physically-handicapped/about-this-service/.
If you haven't already joined the audiobook bandwagon, consider hopping aboard. Listening to the audio version of a book offers a whole lot of perks. Here are just a few.
What Makes Audiobooks so Awesome?
Audiobooks are simple and convenient. They can be listened to on equipment you probably already own. That includes devices like your computer, CD player, tablet, eBook reader, home sound system, etc.


Audiobooks can be listened to anywhere. There are places where reading a book won't do, but where listening to one is A-OK. Just plug your earphones (or "earbuds") into your phone, stick them in your ears, and listen. People even listen to audiobooks in the workplace… where reading a book would be frowned upon.


Audiobooks offer variety. They come in every category or genre available in print books. Love the classics? Appreciate an interesting biography? Like to delve into a good mystery? You can find plenty of audiobooks to enjoy.


Audiobooks can be listened to during activities. You can listen while doing just about anything. Maybe you prefer listening to books while lounging in bed, enjoying some sunshine outdoors, or sitting by the warmth of the fireplace. Maybe you like to listen while doing things like household chores, going out shopping, walking your dog, eating a meal alone in a restaurant, riding on the subway, or while involved in a favorite hobby.


Audiobooks provide a great distraction. Listening to an audiobook can help you push through any boring, mindless task. It can help you combat boredom or loneliness. It can help take your mind off your troubles or your aches and pains… or perhaps even difficult feelings like sadness and grief.


Audiobooks are affordable. The cost of  audiobooks can fit even a limited budget. You can purchase some audiobooks for less than the cost of a paperback book. You can even listen to them without spending a dime. Just having a library card gives you easy access to countless audiobooks that you can check out at anytime and anywhere by downloading them via the Internet.


Audiobooks do not require much effort. You do not have to hold an audiobook or turn its pages. You can listen or stop listening at the touch of a finger. For people with arthritis and other painful or limiting conditions, an audiobook can be much easier to manage than a traditional book.


Audiobooks are greener than traditional print books, too. Of course, some print books use recycled paper… but an audiobook uses no paper at all. So you save trees when you choose to listen to audiobooks.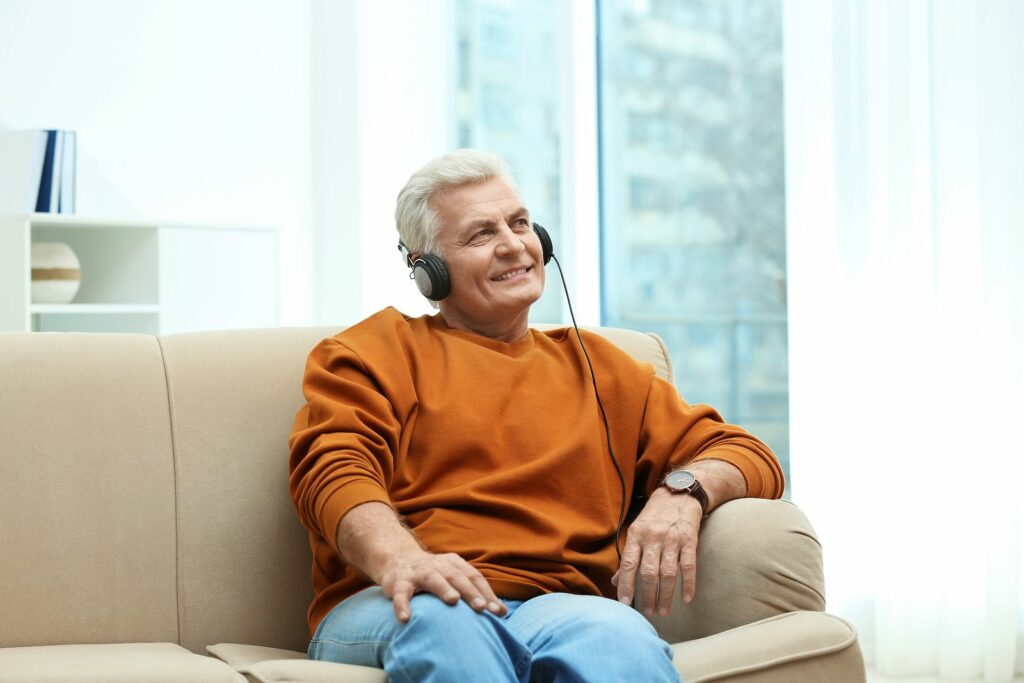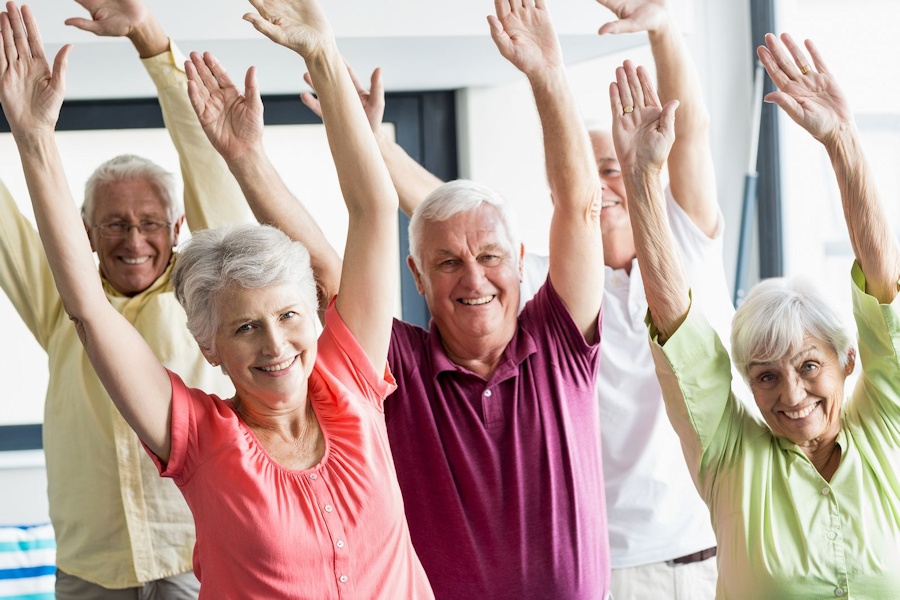 We are not old, we are seasoned!
Don't forget to visit us on FACEBOOK!