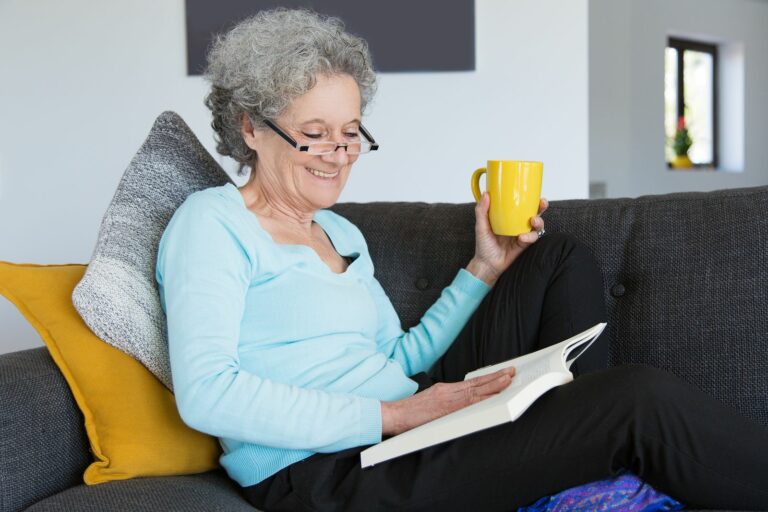 Stuck Indoors? Make the Most of It!
Experiencing different environments and scenery helps keep life from becoming monotonous. On the other hand, being limited to one place can sometimes become boring and even depressing.
There are plenty of reasons why you might be stuck indoors for an extended period of time. In some instances, there's simply no other option. Fortunately, there are ways to beat the boredom and tedium of being stuck indoors. It is possible to come up with activities and create goals to keep yourself busy and motivated.  Here are just a few…
A few ideas to keep you busy…
Read a good book. Pick up that book you have always wanted to tackle or listen to an audio version of the story.


Research a subject or take an online class. You can find classes and/or information on any subject or pursuit you can imagine via the Internet.


Find a few websites and/or blogs to follow. "Google" or "search" any subject and all sorts of sites and blogs will show up. Many offer new content on a regular basis and some ask for your participation.


Start your own blog. If you're an expert on a subject or if you have some ideas or thoughts to share, there are bound to be people using the Internet right now who would be interested in what you have to say.


Write or record your thoughts and memories. You may end up with something that can be passed on to future generations of your family or even turned into a published book.


Catch up with friends and family. Connect via phone calls, video chats, texting, or email.


Put together a scrapbook or photo album. Most people in the "seasoned" times of life have lots of print photographs to organize that were taken with real cameras… not phones.


Enjoy the taste of "comfort food." Indulge in some of the foods that make you feel warm and cozy… like a grilled cheese sandwich or some old-fashioned baked macaroni and cheese. Of course, the selections available to you may be limited if you have a health issue or your diet is restricted. Many folks feel comforted by a nice bowl of vegetable soup, which can be prepared with health in mind.


Listen to your favorite music. Enjoy some of the tunes from throughout your life that mean something to you and let them take you on a trip down "memory lane."


Partake in a little binge-watching. Start watching the first season of your favorite television show on one of those online streaming services, like Netflix or Hulu. Very often, people become so engaged in a show that they watch multiple episodes in one sitting… and continue watching season after season.


Become an indoor gardener. There are many lovely plants and flowers that do very well indoors. It can be quite rewarding to plant a seed and watch it grow.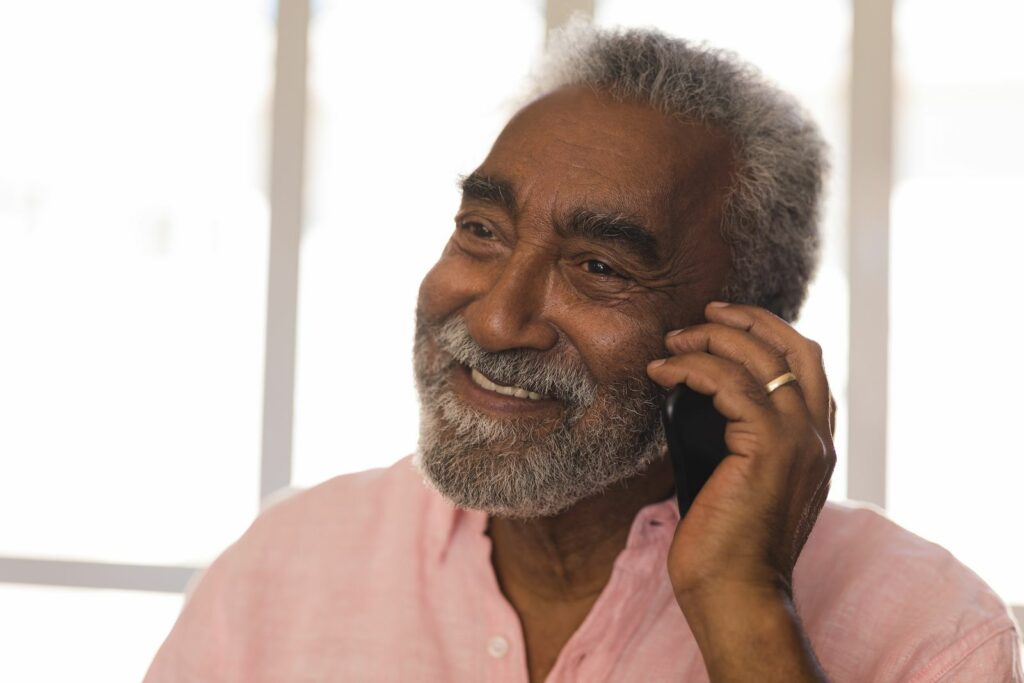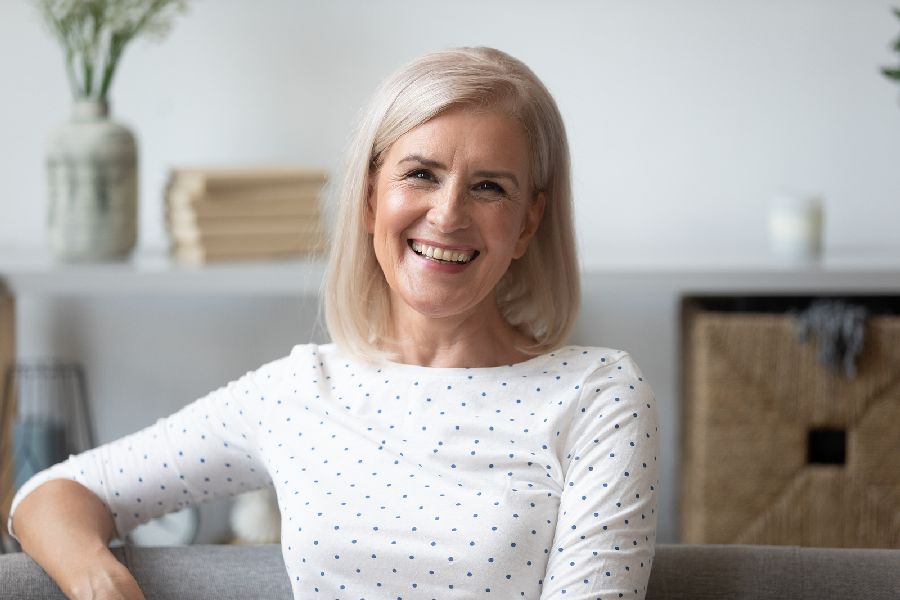 We are not old, we are seasoned!
Don't forget to visit us on FACEBOOK!