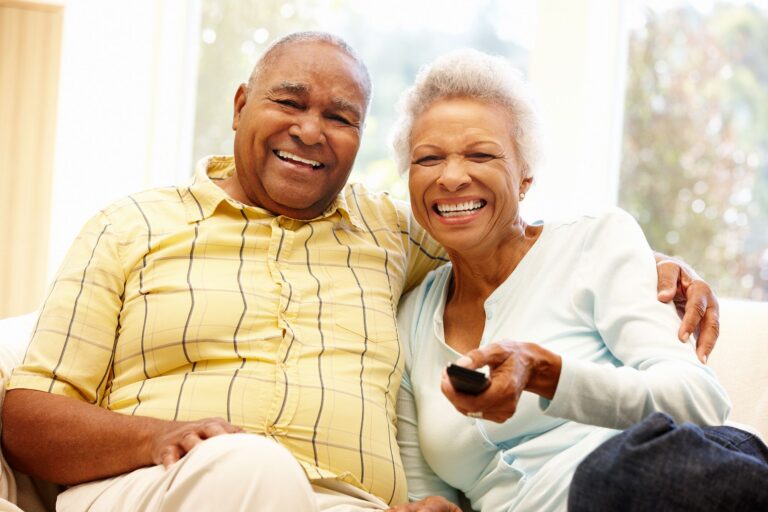 Movies to Remember and Watch Again
Bygone decades have gifted us with a treasure trove of truly great movies. Lots of films have stood the test of time and are still as enjoyable to watch today. Many defined the eras in which they were filmed and released.  They captured the atmosphere and mood of the times and showcased influential events and cultural shifts that helped shape the future.
Here are some movies from the past you may want to watch and share with family and friends:
"SINGING IN THE RAIN" (1952), starring Gene Kelly, Donald O'Connor and Debbie Reynolds, may be the most recognized musical of all time and created one of the most iconic movie images of all time… a man holding on to a lamp post, umbrella in hand, as he sings and dances in the rain.
"REAR WINDOW" (1954), starring Jimmy Stewart and Grace Kelly, may be one of the best movies of director Alfred Hitchcock's career. The movie plays with the 1950s-related themes of prosperity, paranoia and voyeurism.
"REBEL WITHOUT A CAUSE" (1955) made a star of James Dean and was one of the first films to accurately portray teen angst and rebellion.
"THE GRADUATE" (1967) is a satirical comedic drama that captures a timeless snapshot of the uncertainty often felt by young people as they search for the missing puzzle pieces of life. The movie stars Dustin Hoffman, Anne Bancroft, and Katharine Ross, along with the word "plastics."
"EASY RIDER" (1969) was one of the most iconic films of its decade. The movie reflects the counterculture philosophy of the disillusioned, anti-establishment generation of the 60's. The movie launched the career of Jack Nicholson.
"BUTCH CASSIDY AND THE SUNDANCE KID" (1969), starring Paul Newman and Robert Redford, reinvented the beloved, all-American genre of the Western. Although it's set in the 1890s, the film's anti-establishment, bad-guys-as-good-guys theme says more about the era in which it was made than it does about the era it depicts.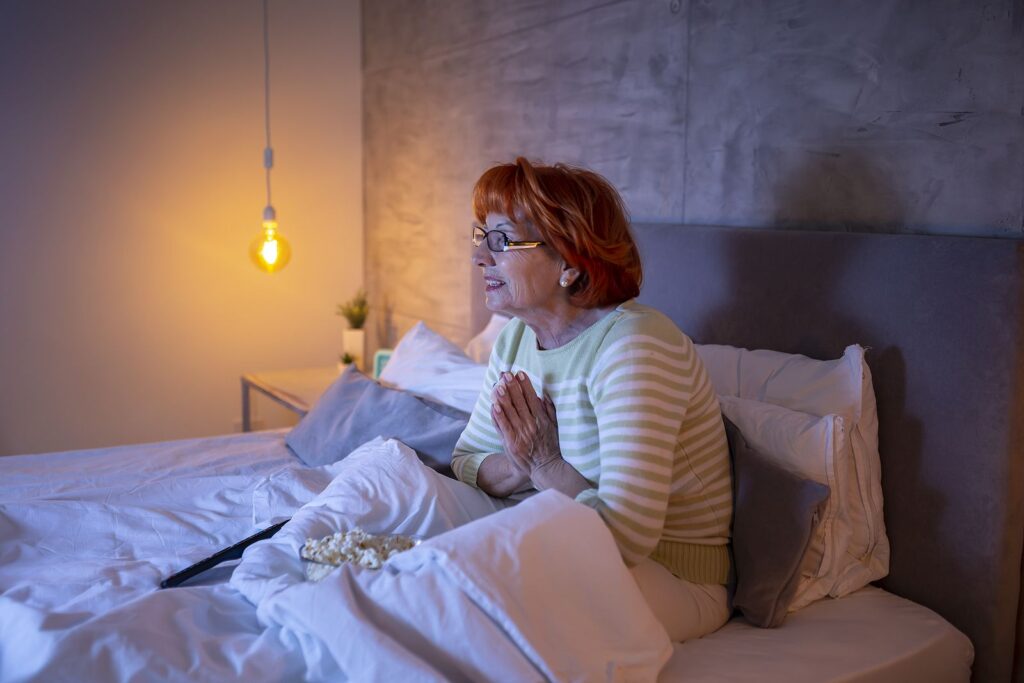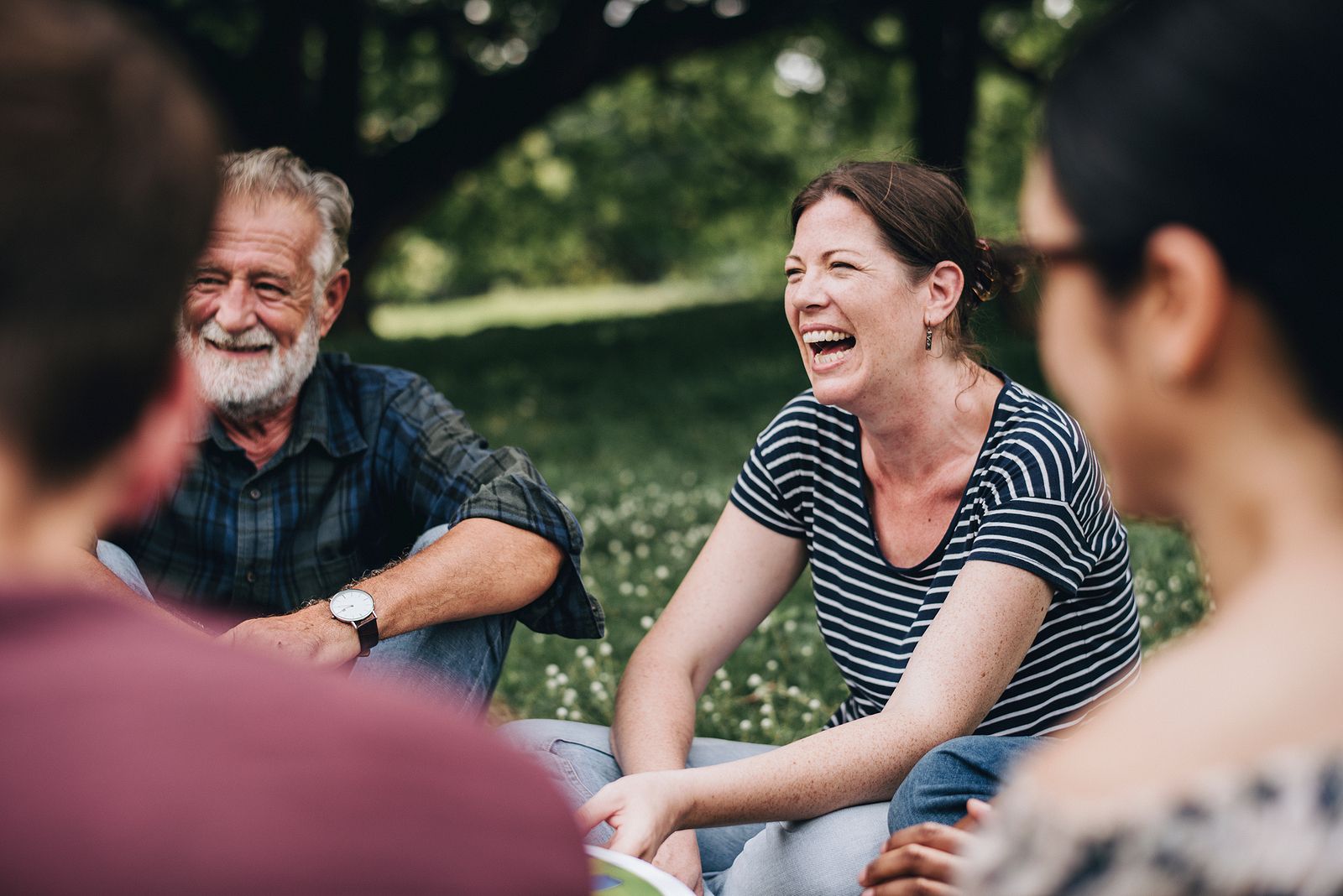 We are not old, we are seasoned!
Don't forget to visit us on FACEBOOK!