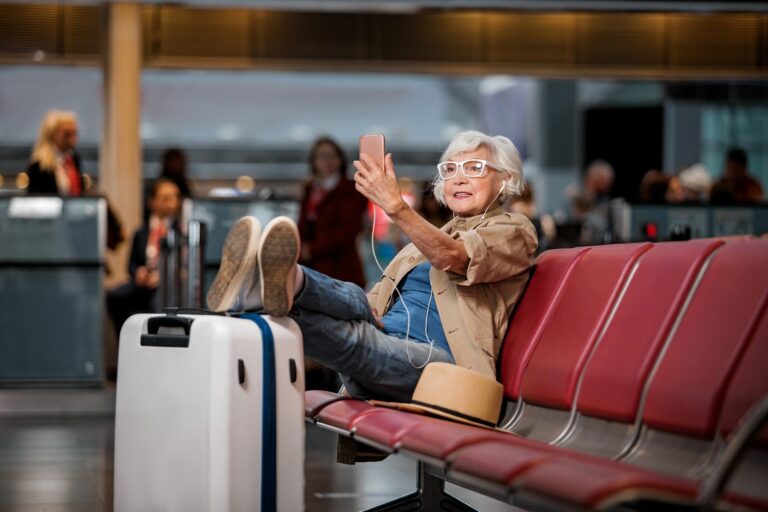 Making the Most of a Long Layover
A long layover is never a welcome part of air travel, but sometimes it's impossible to avoid an extended wait between flights. Here are a few ways to make your next lengthy layover a better experience.
Bring along some entertainment. Nowadays, airports have plenty of outlets available to charge or power your electronics. So do not hesitate to fill your carry-on bag with your laptop or tablet, electronic reader, handheld gaming device, MP3 player, etc. You may want to pick up a good paperback novel and maybe a puzzle book, too.


Think comfort. A few hours in an airport will be a lot easier to take if you bring along some comfort items like a travel pillow, soft shawl or sweater, comfortable socks, etc. Wear clothes you can relax in, too.


Find a good spot to wait. Think about the logistics of where the best place to park yourself will be in relationship to restrooms, restaurants, shops, and the gate for your next flight. If you are traveling with other people, take turns going to the restroom, stretching their legs, or grabbing a meal or snack.


Check out the action on the runway. If you sit in a location with a view of the runway, you may be surprised by how entertained you may be by everything going on outside on the tarmac. Activities on the runway can be a lot like a stage production. There's always something going on out there.


Relax and recharge. If you're traveling alone, it might not be such a good idea to sleep during a layover, but you can rest and unwind. You may even want to meditate. Just sit comfortably, empty your mind, and concentrate on your breathing. Do so for about 15 minutes and you will feel more tranquil and refreshed.


Pamper Yourself. Many airport terminals are home to upscale salons and day spas. Stop in for a massage, facial, manicure, or a pedicure.


Take a walk. Sitting in one position for a long time increases the risk of developing a blood clot, which is a much more common condition as we get older. After a long plane ride, a walk around the terminal can help get your blood circulating. Wear your walking shoes or pack them in your carry-on.


Enjoy a nice meal. Airports are full of fast food restaurants for people in a hurry, but many also provide high quality restaurants offering delicious gourmet fare for folks who have some time to kill.


People watch. Airports attract all kinds of interesting people. It can be lots of fun to get creative and imagine background stories for the folks you see walking by as you sit and wait for a flight.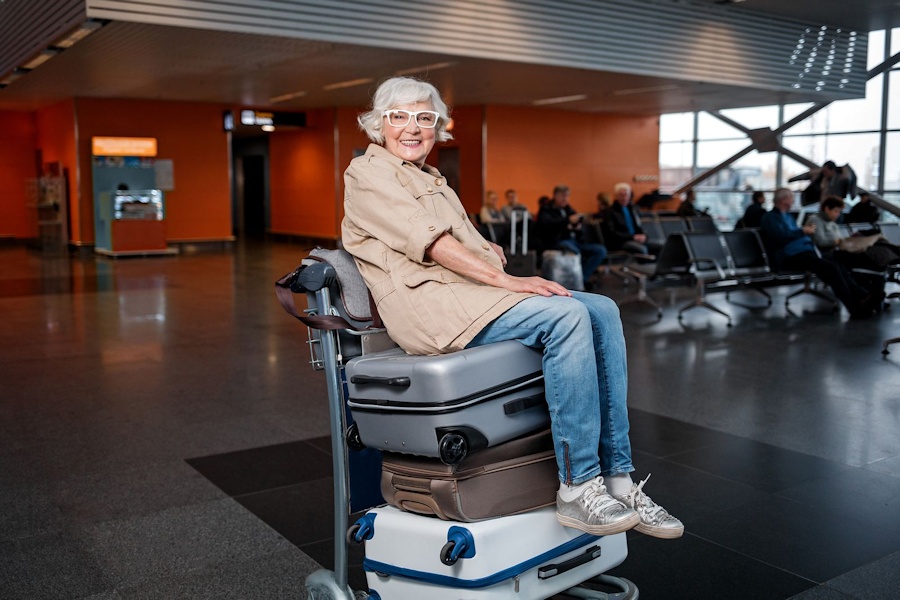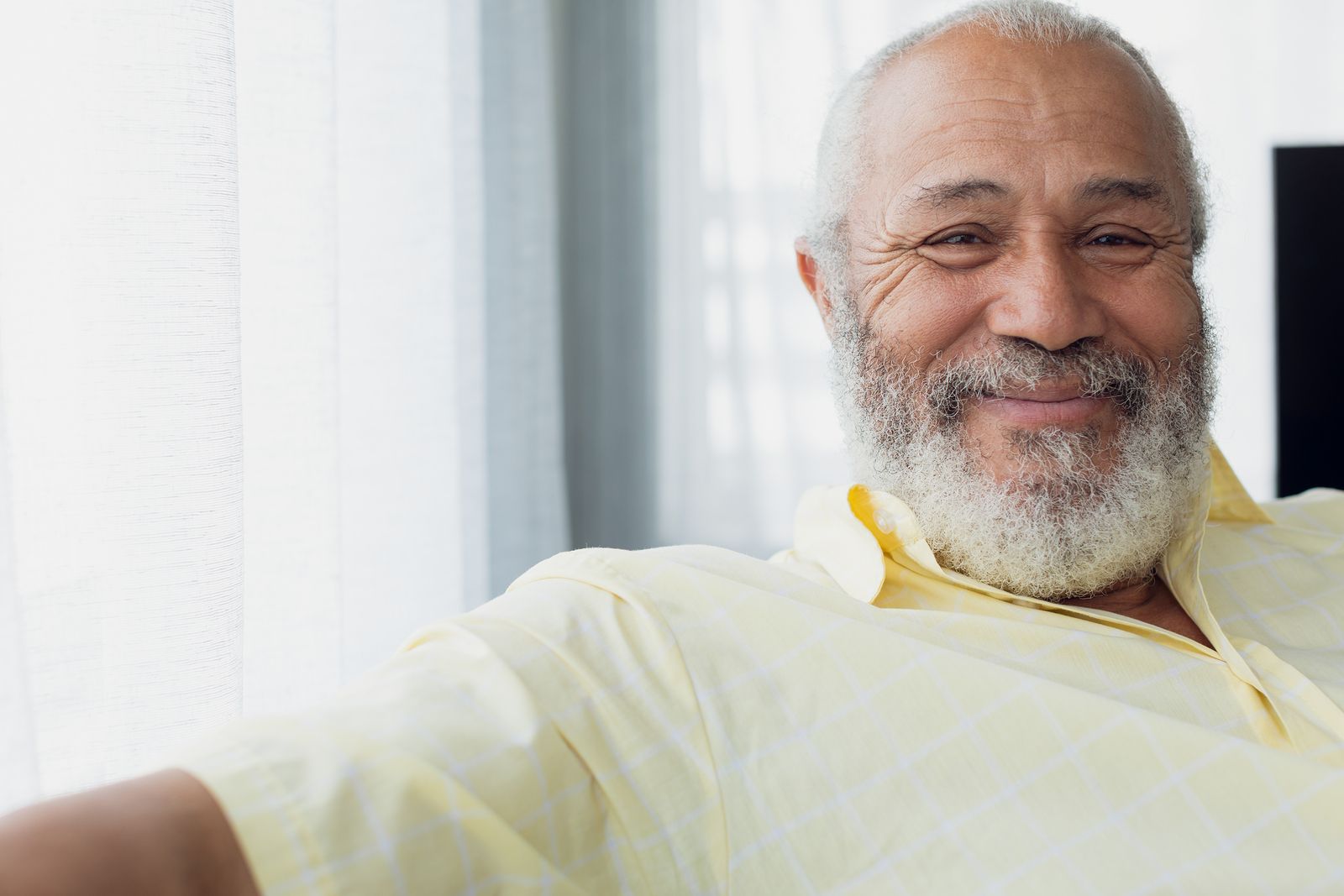 We are not old, we are seasoned!
Don't forget to visit us on FACEBOOK!