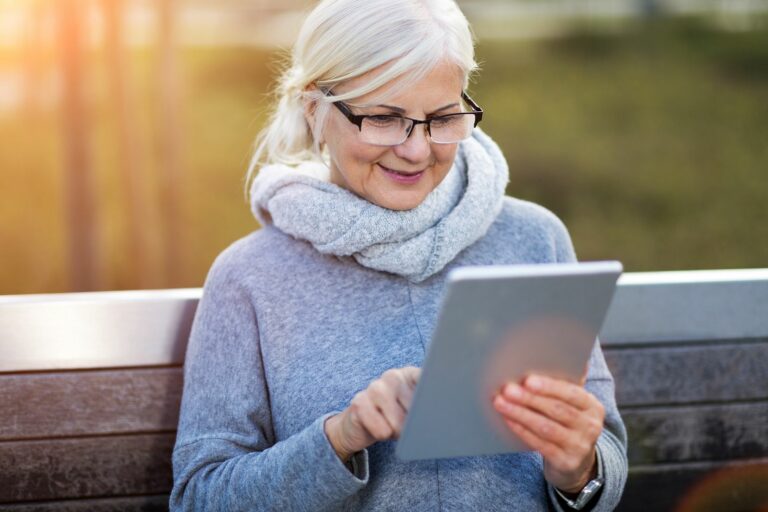 Your Local Library and eBooks
The local public library is often a backdrop for cherished childhood memories. Many of us spent countless hours in a library during our early years. Whether we were looking for a book for a school project or one we might enjoy reading just for the fun of it, we felt comfortable among the seemingly endless rows of bookshelves.
Libraries still offer an extensive supply of reading materials, but advanced technologies have taken the local library far beyond anything we might have imagined as children. Walk into a public library today and you'll find some sophisticated tools and resources that make the Dewey Decimal System and card catalogs seem like ancient relics.
One of the technical advances that has really changed the library experience ​is the emergence of the eBook and eReader. With eBooks and eReaders, library patrons can borrow library materials without leaving home.
"Borrowing" an eBook (an electronic version of a printed book) from the library is really quite simple. All you need is a way to access the Internet, your library card, usually a unique "pin" number that identifies you, and a device on which to download and read the eBook, such as an eReader (Nook, Kindle, etc.), desktop computer, laptop computer, tablet computer, smartphone, etc.
Just visit your library's website, log on to the library's system with your library card number and pin number, browse the selection of eBooks available, make your selection, download the eBook, and start reading. If the process is different for your local library, library staff will be able to fill you in on the details of their system.
Most libraries have quite impressive collections of eBooks, but that does not mean they have unlimited digital copies available to lend. As is the case when taking out a print book from the library, you may have to wait your turn if all digital copies have been checked out.
If you prefer or need to listen to audio books rather than reading, most libraries also offer a selection of downloadable MP3 format books, which can also be downloaded from home and played on most computers and smart phones as well as on many eReaders.
There are many benefits to borrowing eBooks from your local public library. Here are a few.
eBooks can be borrowed and downloaded using your home computer or other devices with Internet access, which makes the process especially convenient if you find it difficult or impossible to leave home to visit the library.


Many eBooks can be stored on just one device (eReader, computer, smart phone, etc.) so they don't take up the physical space of the same number of printed books. Most libraries allow patrons to borrow quite a few eBooks at a time.


eReaders are lightweight so they are easy to hold and/or transport, which is especially helpful for those of us with arthritis, pain issues, or other limitations.


eReaders provide the ability to adjust the size of text for those of us who prefer larger print. Background color can also be adjusted for better viewing. In addition, many eReaders have backlighting, which can be easier on the eyes.


At the end of the loan period, eBooks are automatically returned to the library. You don't have to worry about watching the calendar for the return date or paying overdue fees.


Many libraries offer instructional classes on eBooks, including how to find, borrow, and download them.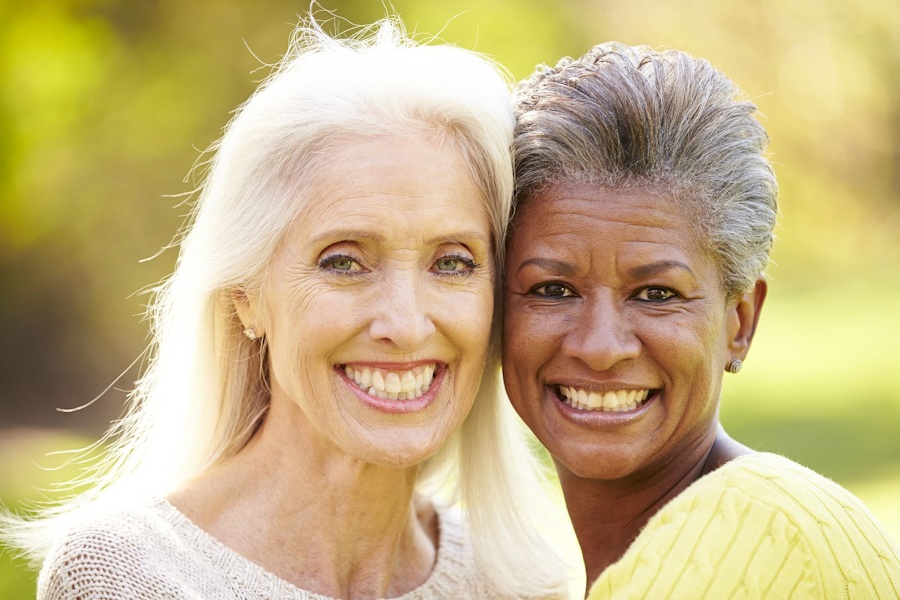 We are not old, we are seasoned!
Don't forget to visit us on FACEBOOK!