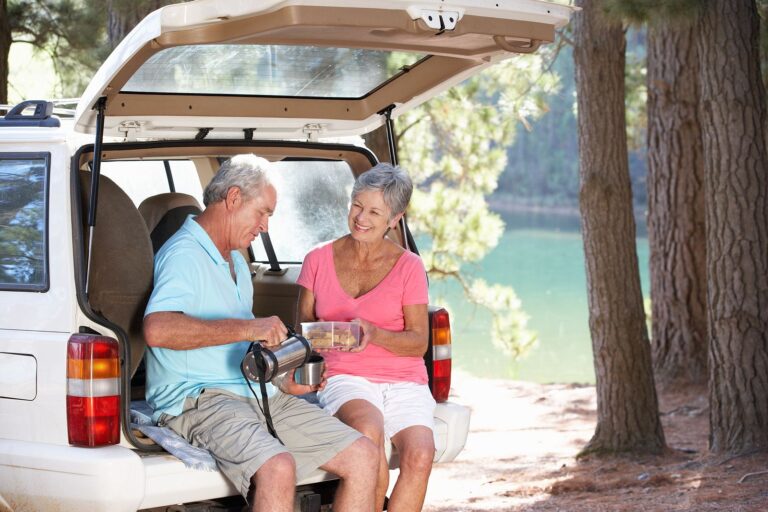 Popular U.S.A. Road Trips
In a country as vast as the United States, there's lots to see and do. Hitting the road to see some of the sights and explore some interesting places can be interesting and a whole lot of fun.
For more about the allure of road trips and some helpful planning tips, see our page Thinking About a Road Trip?
A few popular scenic routes…
Route 66 offers a real slice of Americana nostalgia. The first highway of its kind, Route 66 was built in the 1920s to provide year-round, trans-continental access from Los Angeles to Chicago. In his classic novel "The Grapes of Wrath," author John Steinbeck referred to Route 66 as the "Mother Road" because it was traveled by so many Americans looking for employment during the Great Depression. Traveling along the road today is different than it was then, but the route is still dotted with nostalgic roadside treats like old-time motels, diners, and service stations.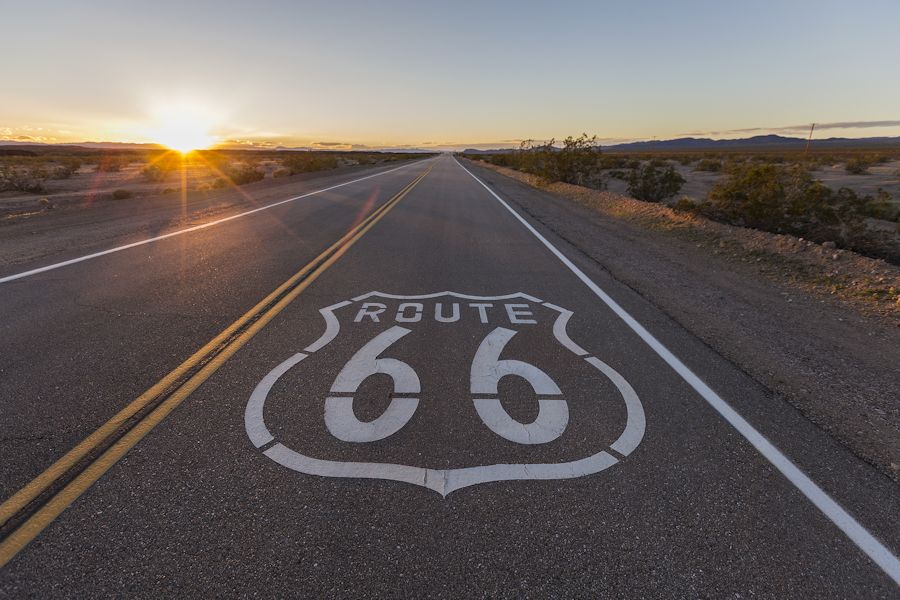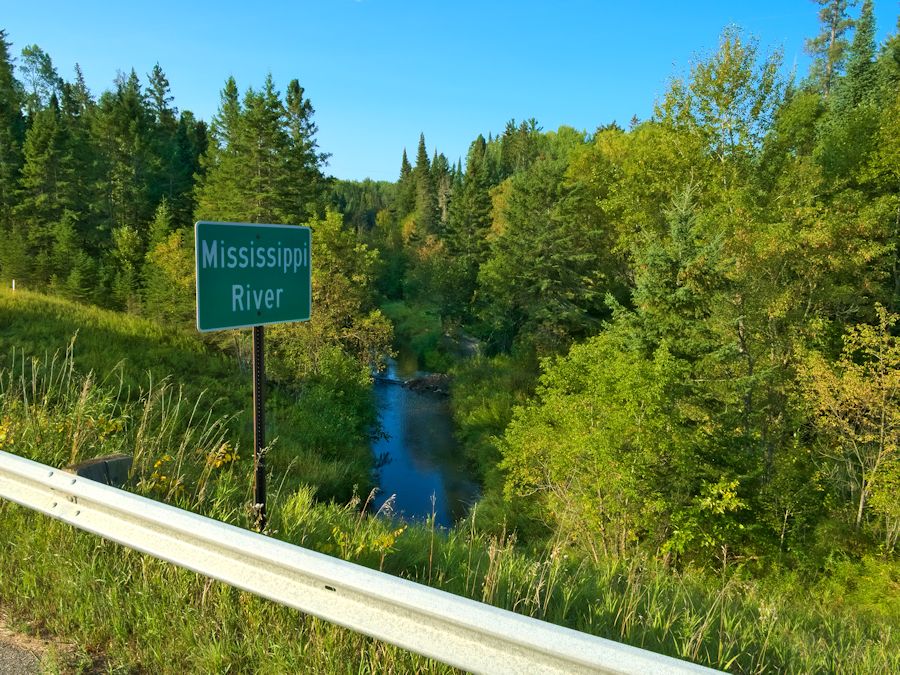 Highway 61 is the legendary route that follows the Mississippi River through Tennessee and Mississippi. Often referred to as the "Blues Highway," the road snakes its way through St Louis, Memphis, the Mississippi Delta, and New Orleans, Highway 61 is associated with some of the greatest blues musicians of all time. Icons like B.B. King, Muddy Waters, and Sam Cooke traveled the road frequently as they made their way from gig to gig. The road passes by the birthplaces and hometowns of many music icons such as Elvis Presley, Charley Patton, and Muddy Waters. There have been many songs written and recorded about Highway 61, like Roosevelt Sykes's "Highway 61 Blues" and Robert Johnson's "Cross Road Blues."
The Blue Ridge Parkway ambles along from Shenandoah National Park in Virginia to the Great Smoky Mountains National Park in North Carolina. Driving the route is a slow endeavor with speed limits as low as just 25 in some areas. It's also a breathtakingly beautiful journey. There are expansive vistas filled with stunning shades of greens in summer and colors that glow in autumn. There are rustic bridges and tunnels passing through solid rock. A menagerie of wild animals can be seen along the way, like deer, elk, the black bear and even flying squirrels. There are also remnants and reminders of the country's earliest settlements and the Native American culture.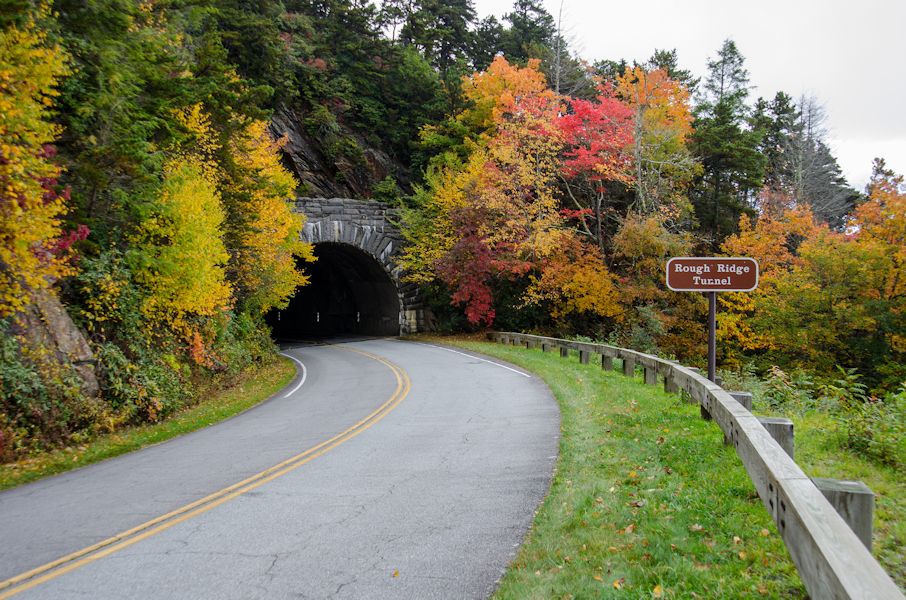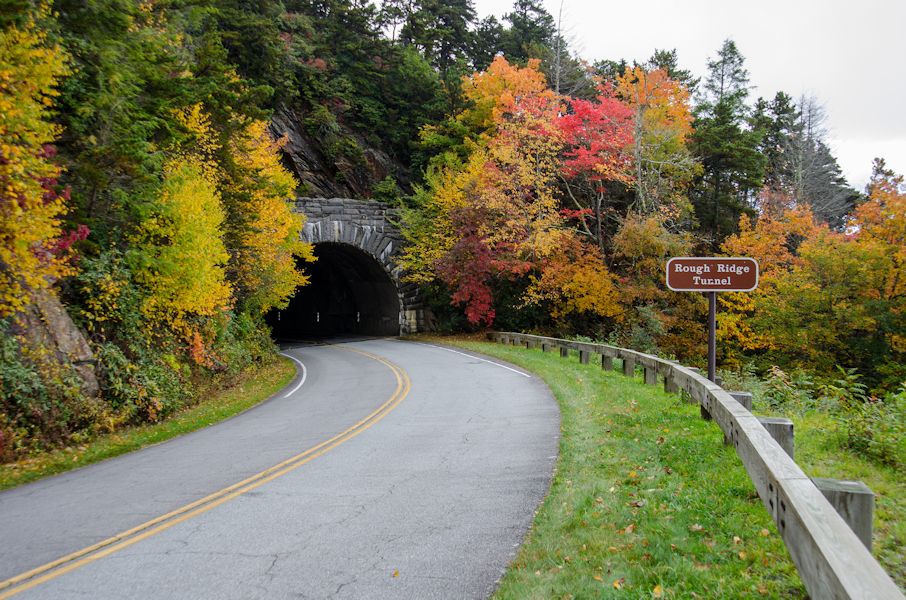 The coast of Maine is a captivating New England treasure with a great big serving of seaside charm. There are plenty of sights to see while driving along Route 1, the north – south highway that travels along the eastern part of the state. You can find everything from sandy beaches to rugged, rocky shorelines to oceanfront forests, as well as historic towns, charming lighthouses, rolling farms, and even maple sugar houses. There are also plenty of quaint restaurants, where you can order a native boiled lobster with butter or the area's famous lobster roll. There are plenty of lodging options along the way too, including coastal resorts, hotels, and inns.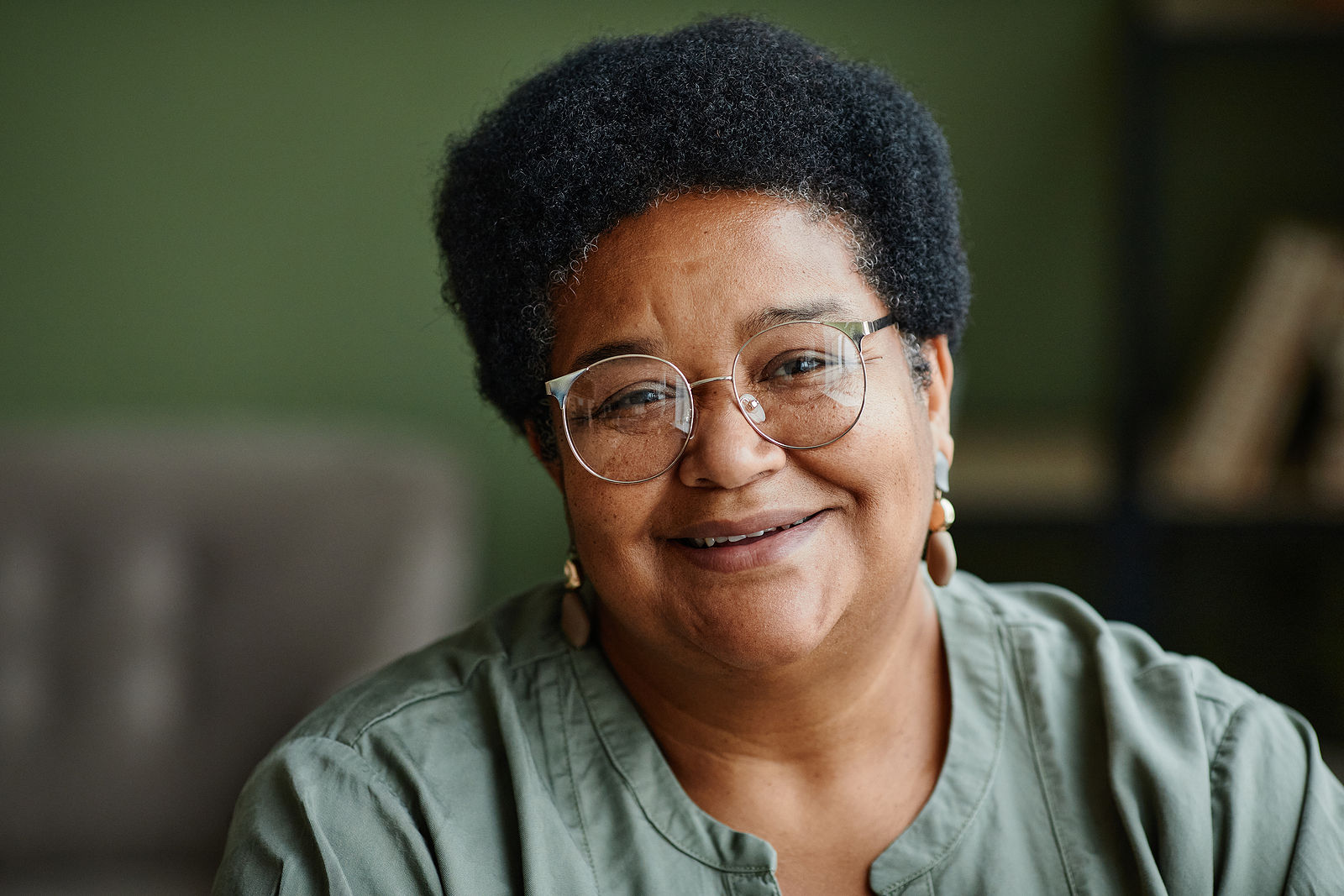 We are not old, we are seasoned!
Don't forget to visit us on FACEBOOK!