It sure is hard to believe, but there is no getting around it… we are getting up there in years. However, those of us currently in the "seasoned times" of life are redefining what it means to be older. Many of us still feel like kids inside, and we are living much younger lives than our parents or grandparents did at our age. Even so, the "seasoned" years have come upon us. Here are a few reminders that we are indeed "seasoned."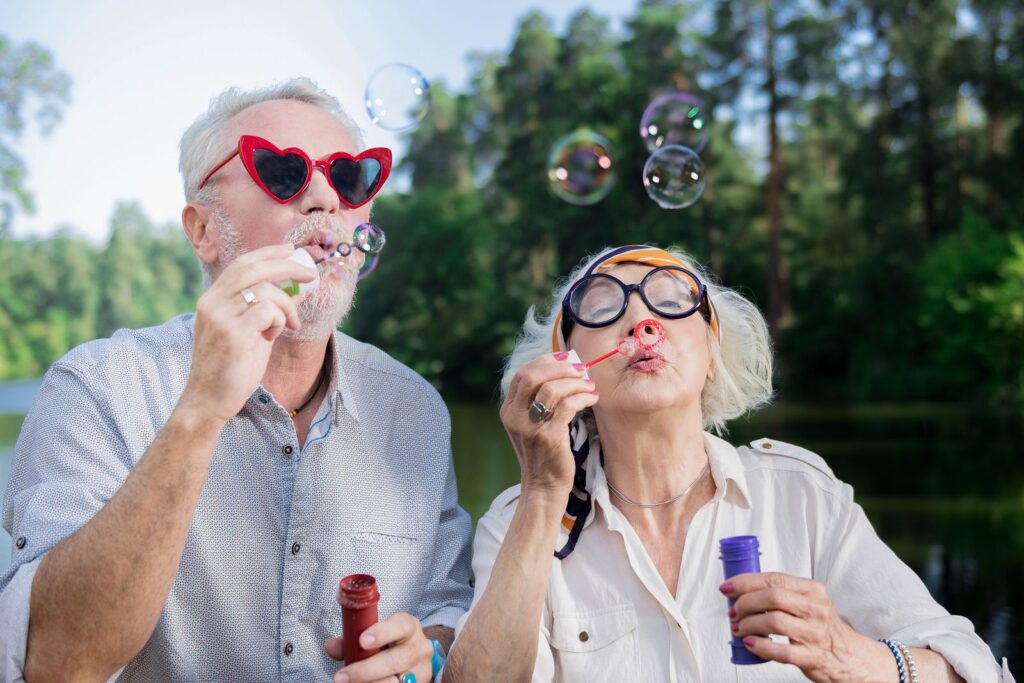 WANT TO KNOW WHEN NEW CONTENT IS ADDED?
FREE to save, print, and share…
We've created a variety of FREE nostalgia pages tailored specifically for those of us in the "seasoned times" of life. We hope you enjoy and share them!
Just click on images below to view, save, and/or print pages. Designed to print on standard paper from any computer printer.
Share in the FUN. Learn more about our Membership Club!
Organizations & Groups Welcome!