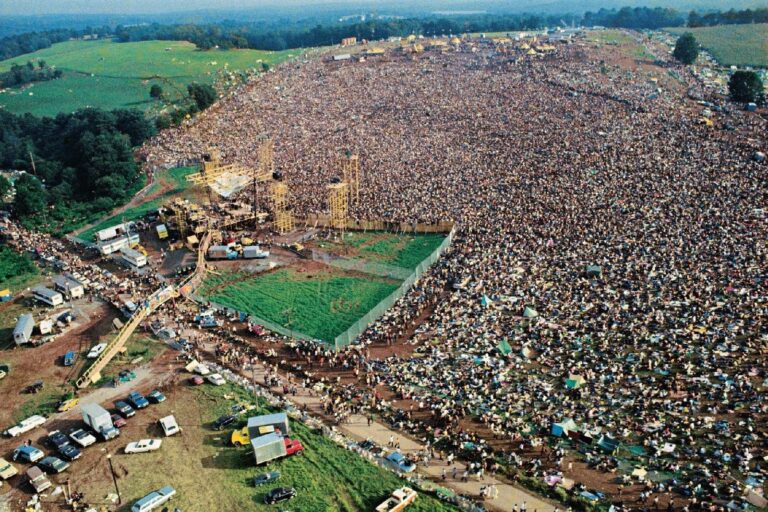 What You May Not Know about Woodstock
If you're in your seasoned years, you probably remember the original Woodstock Music and Art Fair that took place way back in 1969. Even if you didn't attend the historic event or were too young to understand its significance, you've probably heard some intriguing stories about what happened there. Here are a few interesting facts you may not know about Woodstock.
Just a few Woodstock happenings…
Woodstock did not take place in Woodstock. Those planning the Woodstock Music and Arts Fair intended to hold the event in or near Woodstock, New York. However, the festival ended up being held in the town of Bethel instead.


Woodstock was not supposed to be a free event. There was supposed to be an admission charge for attending Woodstock, but ticket booths were never put in place because it was too difficult to do so with the unexpectedly large number of people that showed up in advance for the event. Fences were also taken down, making access easier for the throngs of folks heading into the area.


Richie Havens was not scheduled as the opening act. Although he opened Woodstock, Havens was not supposed to go on stage until much later. However, traffic was so heavy that it kept many musicians from arriving on time. Havens happened to be there so was asked to go on stage. He ended up performing so long he ran out of songs to sing and improvised "Freedom," a piece that is still popular today.


Bob Dylan's band performed without him. Dylan never made it to Woodstock because one of his children had been hospitalized.


Joni Mitchell did not perform at Woodstock. Although Mitchell wrote the song "Woodstock," she did not attend the event. She came up with the lyrics after the festival from stories she heard from people who were there.


Jimi Hendrix closed Woodstock in front of a relatively small crowd. Hendrix played his amazing rendition of "The Star Spangled Banner" after most spectators had already gone home. The New York Post described his electrifying performance of our national anthem as "the single greatest moment of the Sixties."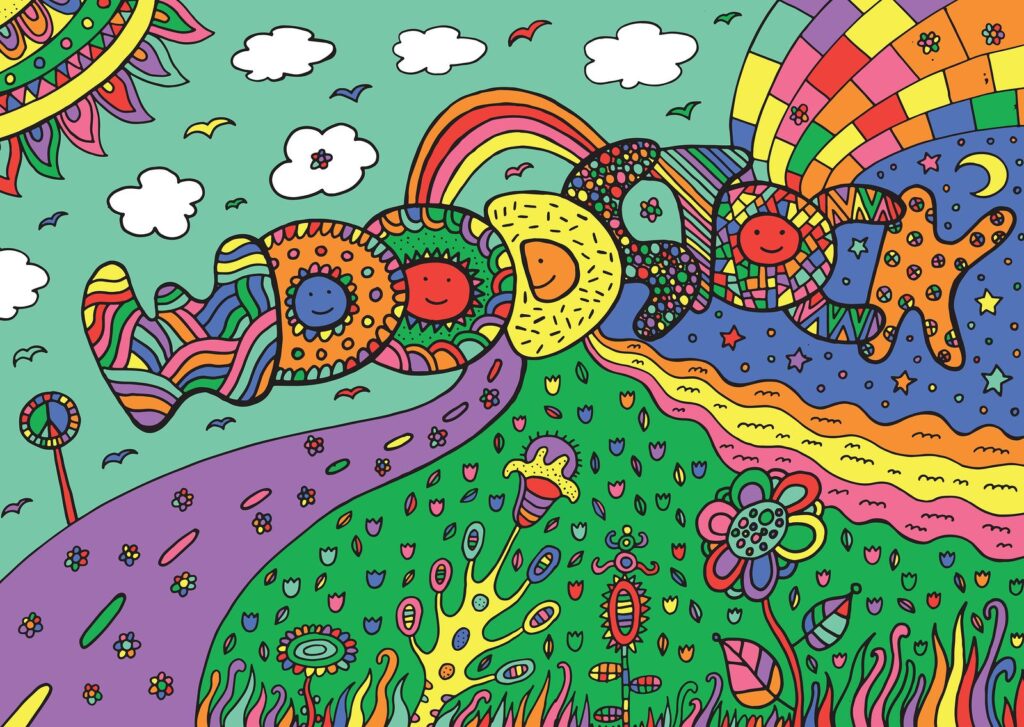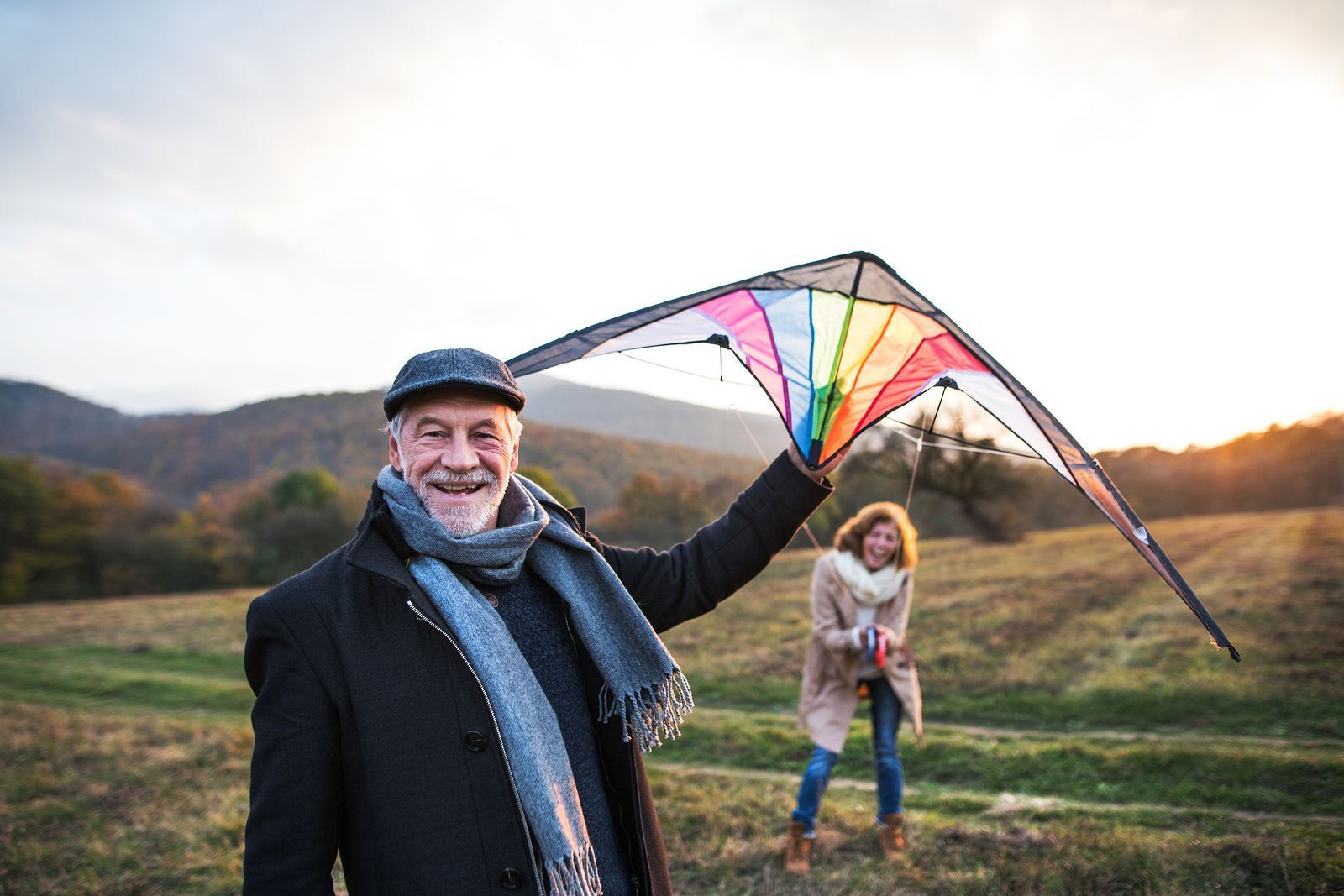 We are not old, we are seasoned!
Don't forget to visit us on FACEBOOK!