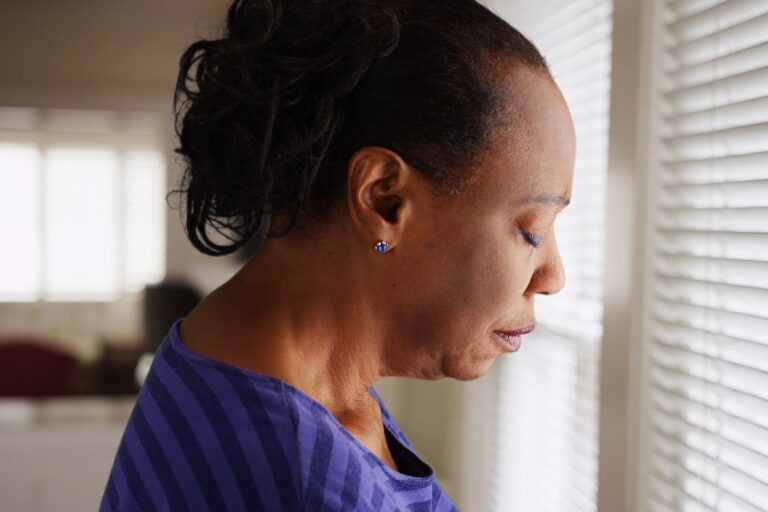 When a Friend is Grieving
Watching someone you care about experience the intense anguish of grief is a difficult experience. When a friend is grieving, you want to help. You want to be there as a support for the person. You want to help ease the sorrow and pain. But it's hard to know what to say or do.
A few things to remember…
Grieving people need to talk so be available to listen. Listen attentively, no matter how many times a story has been told.


Don't be afraid to talk about the person your friend is grieving. Follow your friend's lead.


Loss must be faced so don't attempt to avoid it or distract the person who is mourning. It's more helpful to acknowledge someone's pain than to try to stop it.


Tears are a healthy expression of grief so be a shoulder to cry on. Encourage the person to express his or her feelings.


People who are grieving may not always ask for help when they need it so offer your assistance when you think it might be helpful. Don't simply ask if you can "do anything." Instead, come up with specific ways you can help. Offer to bring over meals, shop for groceries, or tend the garden.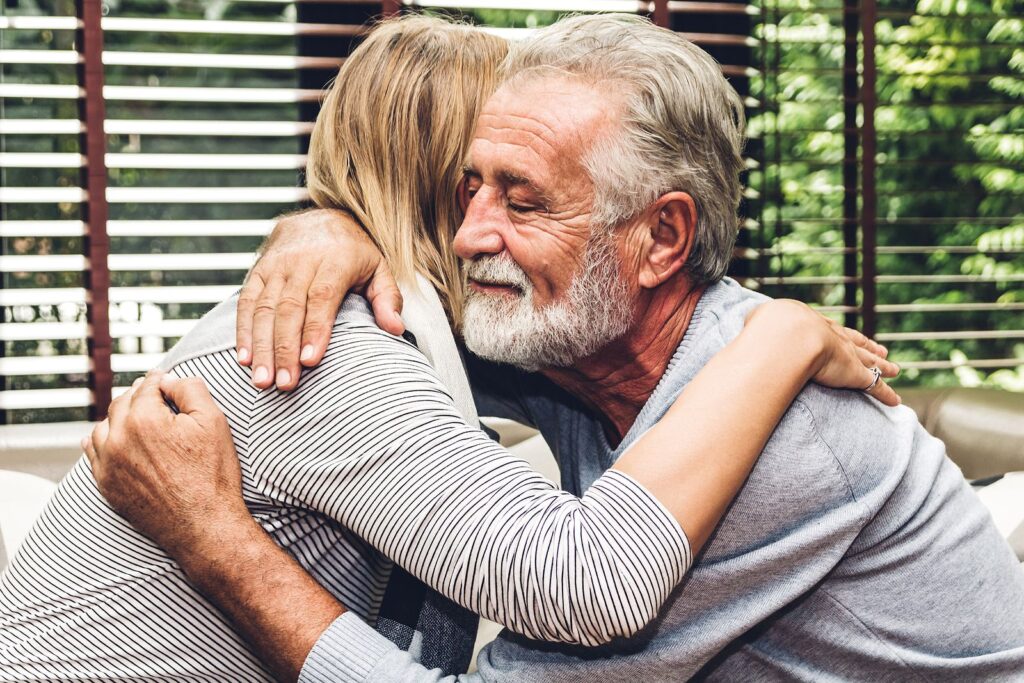 We are not old, we are seasoned!
Don't forget to visit us on FACEBOOK!