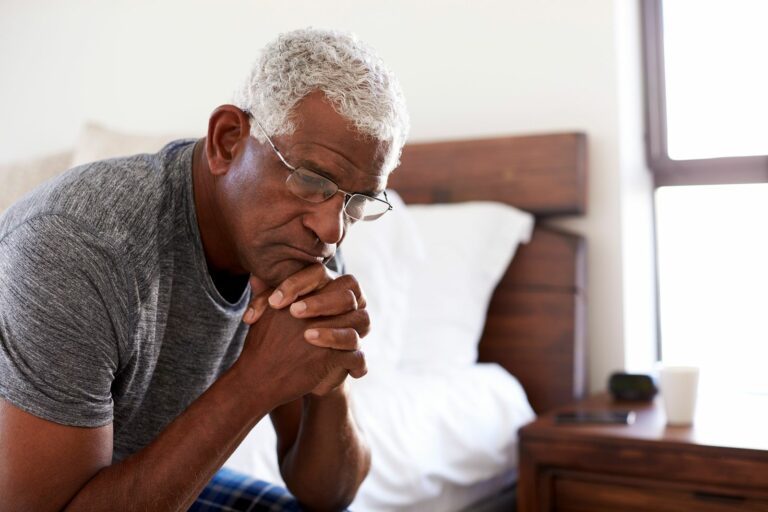 Grief is universal. It doesn't matter who you are or where you come from. We all experience grief when we lose someone we love. We all suffer the sorrow and heartache.
There aren't many experiences in life that compare with losing a close loved one. Nothing prepares us for the intense feelings that come with that level of loss. Not even age. It really doesn't matter how old you are. Grief is painful. Grief hurts.
As long as the feelings of sorrow and heartache do not become excessive or persist for a very long or extended period of time, grief should be viewed as a normal and natural response. You will never forget about your loved one, but the pain of your grief will lessen. Life will go on. You will smile again.
Here are some tips that have helped some of us manage the grieving process.
A few suggestions tips...
Take one day at a time. Even normal everyday daily activities can seem overwhelming when grieving. If you're able to get through a typical day and handle normal tasks while grieving, you have accomplished something positive.


Spend time with family and friends. Talking about your loved one with other people  also grieving the loss can help. Sharing memories of the person can be comforting.
Do something to feel connected to your lost loved one. You may want to involve yourself in an activity the person enjoyed… or perhaps write your loved one a letter… or maybe assemble a photo album honoring the person.


Take care of yourself. Remember to eat well. Get plenty of sleep and enough exercise. Your loved one would not want you to neglect your needs.


Stay active. Make time to engage in activities you've always enjoyed, like a favorite hobby, sport, or project. Keep your body moving and your  mind stimulated.
Keep your doctor informed. Talk with your physician about your progress through the grieving process. He or she may recommend that you speak with a professional who specializes in helping people through the grieving process.


Remember you are not alone. Never forget that help is available. There are resources around to access, like local grief support groups where you can talk with other people going through the same kind of loss. Check with your neighborhood senior center, church, hospital, or library to find resources available in your area. You don't have to go it alone.
,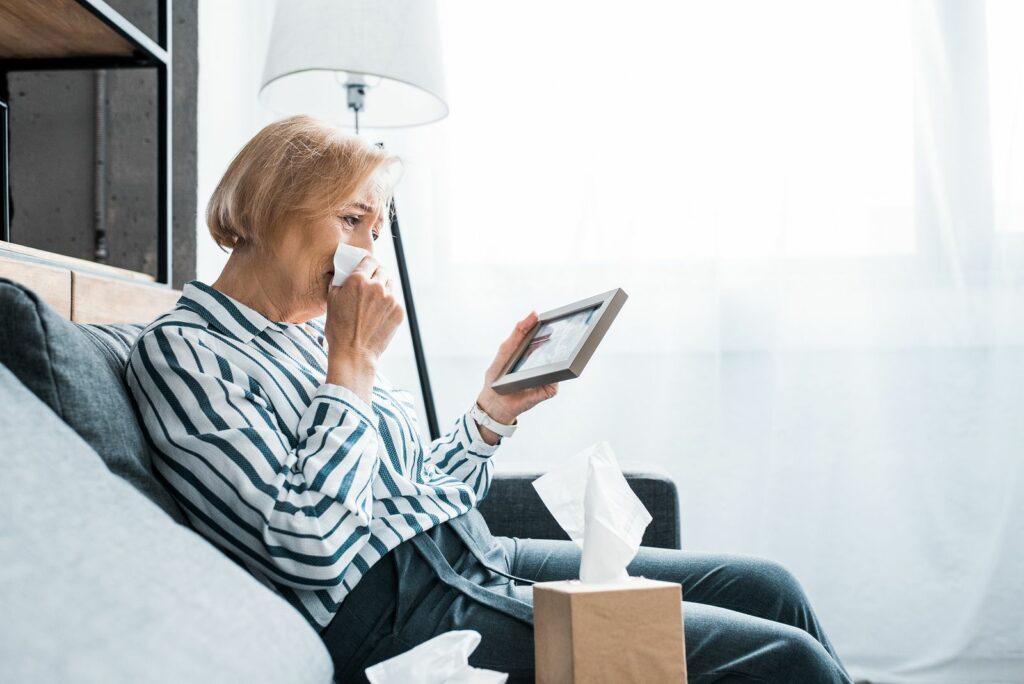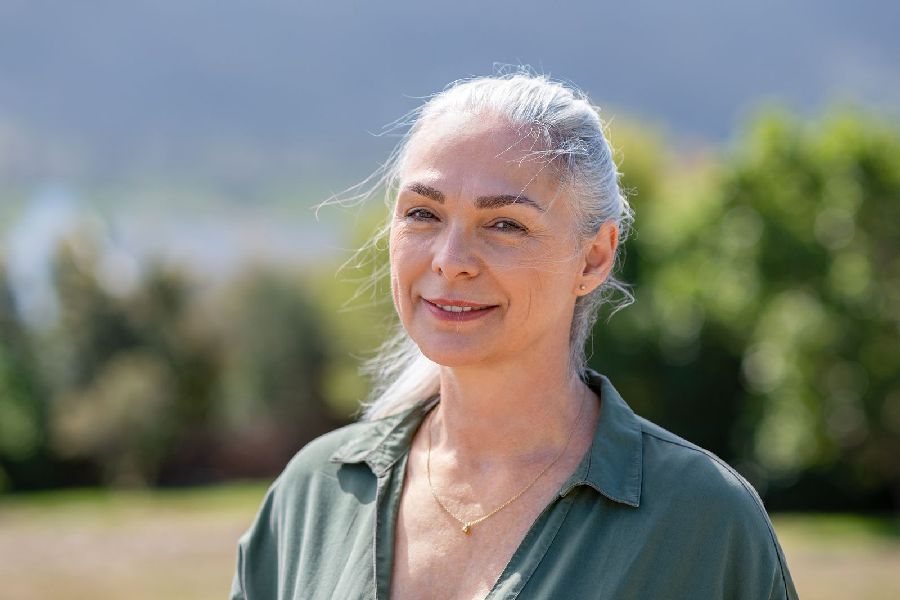 We are not old, we are seasoned!
Don't forget to visit us on FACEBOOK!