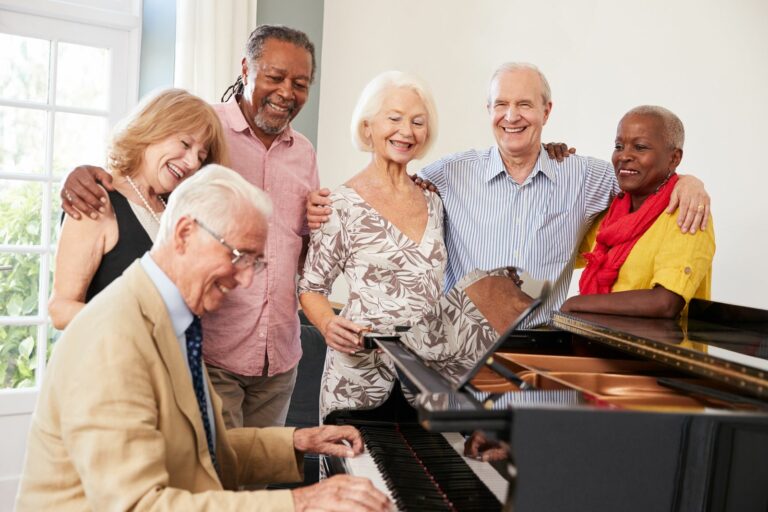 Can Music Make You Happy?
Does music make you happy? If upbeat songs like "Get Happy" by Judy Garland or "Happy" by Pharrell Williams put a smile on your face, your answer to the question is probably "Yes."
Many scientific studies support the belief that music can influence our emotions and help elevate mood. How? Music can affect brain chemistry and spur a response that's unique to the person listening. When people listen to music that they personally enjoy and find to be "happy" music, it can stimulate the release of specific chemicals in the brain proven to make human beings feel "good" or "happy." Listening to soothing music can also calm feelings of stress, anger, and hurt.
Some studies indicate that rather surprising types of music also influence mood in a positive way. Research suggests that listening to louder, more aggressive music can actually help relieve difficult feelings in some people, including frustration or anger. Likewise, an individual who is experiencing unhappy, sad, or hurt feelings may benefit from listening to music reflecting those emotions. Of course, for others, listening to music reflecting their negative feelings may only serve to aggravate or elevate those feelings, which is not a welcome or desired response. But, plenty of folks do seem to find it comforting to listen to "break up" songs when a romance has soured.
So… can music make us happy? If the science behind the research is correct, there appears to be some compelling evidence of a link between music and mood. However, when it comes to using music to help make us happier, it is an experience unique to each individual. The answer of whether or not music can make us happy is one we have to each come to on our own. We have to figure out for ourselves the role music plays in our lives. So the answer to "Can music make you happy? may be to simply let the music play… and see what happens.
A Few Favorite "Happy" Songs
"What a Wonderful World" by Louis Armstrong
"Don't Worry, Be Happy" by Bobby McFerrin
"I Got You (I Feel Good)" by James Brown
"I Gotta Feeling" by The Black Eyed Peas
"Walking on Sunshine" by Katrina and the Waves
"Uptown Funk" by Mark Ronson with Bruno Mars
"Sweet Caroline" by Neil Diamond
"Beautiful Day" by U2
"Make Someone Happy" by Jimmy Durante
"Oh Happy Day" by The Edwin Hawkins' Singers
"I Can See Clearly Now" by Jimmy Cliff
"If It Makes You Happy" by Sheryl Crow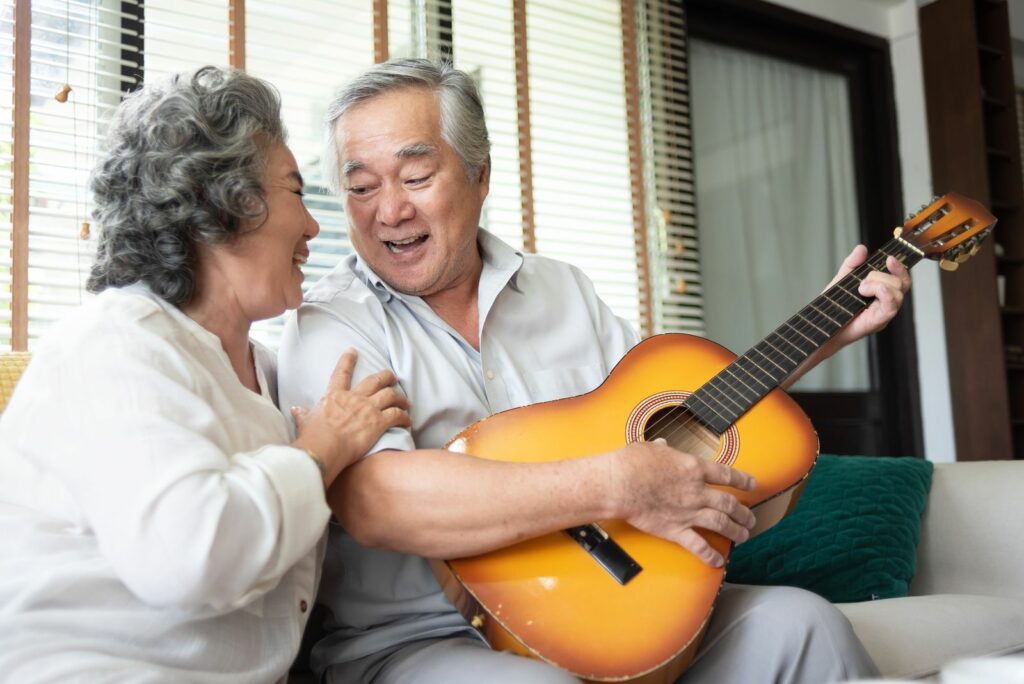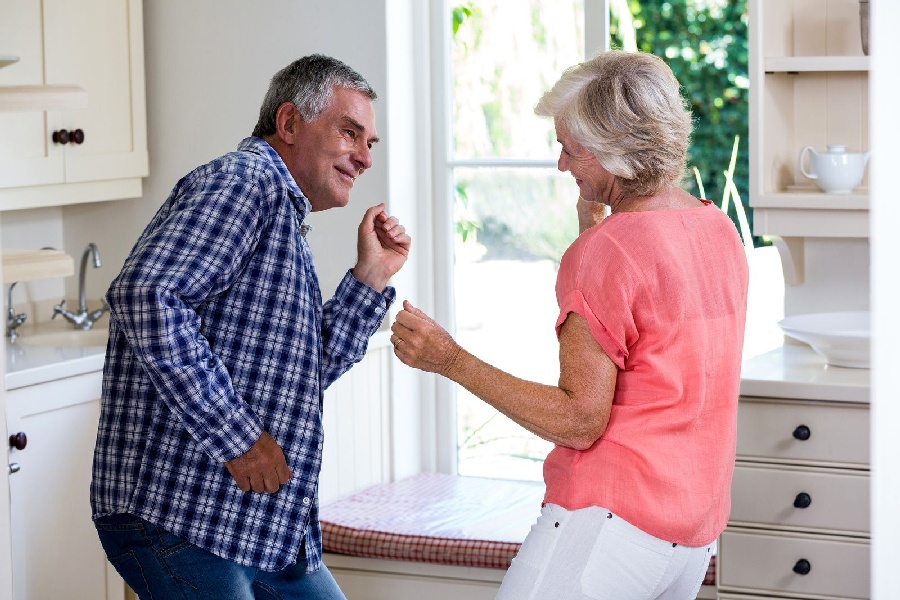 We are not old, we are seasoned!
Don't forget to visit us on FACEBOOK!