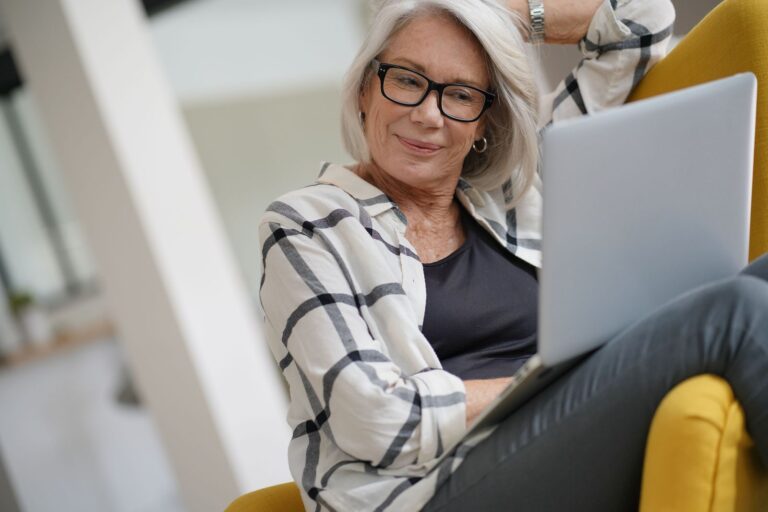 Creating an Online Dating Profile
Describing yourself to someone else can be hard. Lots of people find it difficult. Creating a profile for an online dating site can be even more challenging. In addition to describing yourself, you also have to come up with photos as illustrations of yourself and your life. The process can be daunting to say the least. But, it also can be worth it.
Online dating works successfully for many people. Every day, compatible couples find each other via online dating services. If you've decided to try meeting new people via online dating, always make sure to use a reputable site. Do plenty of research before paying any fees, uploading a profile, or meeting anyone from the site in person. Make sure to start out with daytime or early evening dates in public places.
The following tips are from folks in their seasoned years that have been down the online dating road and learned pointers along the way.
Keep it short but interesting. Remember, you are not writing a book. You are creating a first impression that may inspire someone to want  learn more about you and potentially meet you.


Be selective. You do not have to share everything about yourself. In fact, there are things – like your name, where you live, and your phone number – that should wait until you get to know someone well.


Include examples. Give short, specific examples when mentioning your interests, qualities, or personality traits. If you talk about your love of dogs, include a story about a current or past pet. If you discuss how much you enjoy traveling, give some examples of favorite vacation spots or places you'd like to visit.


Focus on you. Spend more time describing yourself than about what you are looking for in someone else. Give people reading your profile a chance to learn about you.


Show some personality. Make your profile stand out by making it more than a laundry list of your attributes. Mention a unique or funny story here or there.


Keep it real. Stay away from the typical clichés that have been used and heard a million times.


Always be honest. Never, ever lie or misrepresent yourself in your profile. It will come back to haunt you later on.
Keep it simple. There's no need to include elaborate, artsy photos. A natural, genuine smile in an everyday setting will probably come across much better than a staged professional shot.


Avoid using selfies. It's hard to get a good shot from only an arm's length away. Very few selfies turn out flattering.


Show your face. Do not cover your face behind sunglasses, hats, or even heavy makeup. A face shows a lot more than simply features like your eyes, nose, and mouth. Your face can show a lot about your personality so show off your face and let your inner light shine.


Be the focus. Make sure you are the center of attention in a photo. Don't use shots where you are just one person in a group of people.


Look at the camera. Have a friend or family member take at least one photo while having a conversation with you. That way your face will be animated and you will be eye-to-eye with anyone who views your photo.


Coordinate your photos with your profile. Include photos of some of the things you mention in your profile. If you talk about how much you enjoy traveling, include a photo of you on vacation. If you mention a hobby, like woodworking or pottery, include a photo of you alongside a recent project.


Never use old photos. Using dated photos is akin to lying about yourself. When you eventually meet someone in person, it will be quite obvious that your photos are not current. You're looking for someone to connect with in the here and now so present yourself as you are today.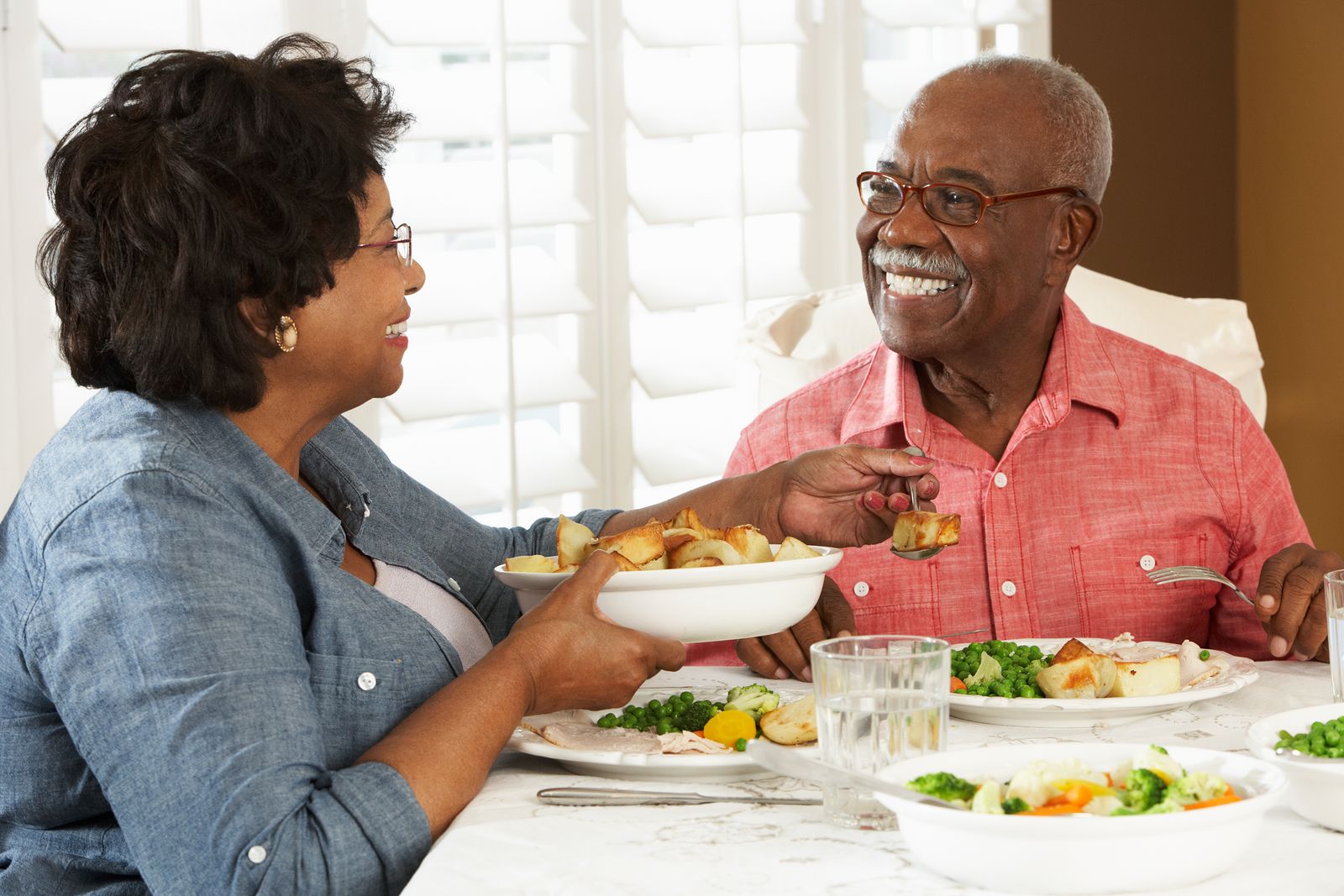 We are not old, we are seasoned!
Don't forget to visit us on FACEBOOK!