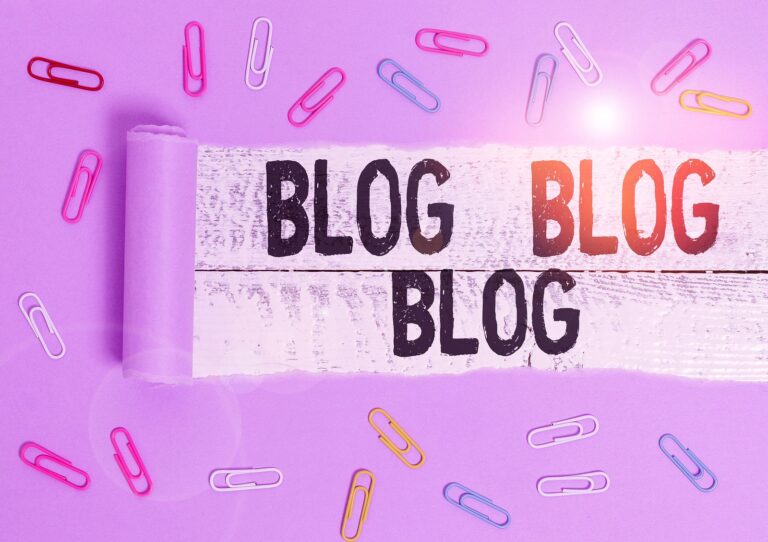 Entering the "Blogosphere"
Blogging has been around for quite a while. And the number of blogs found across the Internet has steadily multiplied over the past couple decades. In fact, blogs have become one of the most popular ways to share information, offer opinions, share thoughts, and provide tips with others. Even if you've never visited a blog, by now you're probably familiar with the concept.
The word "blog" is derived from the term "web log." A blog is a series of logs or entries usually written by one individual in an informal, conversational style. Many blogs link to other blogs, which has created an interwoven network of millions of blogs known as the "blogosphere." It's easy to follow along links from one blog to another to another. Therefore, by simply landing on one blog, you enter the blogosphere and can follow a seemingly endless path of blogs.
A blog is not the same thing as a website, although a blog may be located on a page within a website. When it comes to a typical website, there's usually a home page where visitors initially "land" and find links to other pages within the site. With a blog, visitors land on a page of entries posted in reverse-chronological order so the most recent post can be read first. When a blogger (the person writing the blog) adds a new entry, it shows up above all other entries. There may be links provided in a blog that lead to websites or stories of interest to the blogger.
Blogs usually have a general theme. Some bloggers use their blogs to share thoughts about current events and news. Some talk about their own personal experiences, thoughts, and observations in the same way someone would write in a traditional diary or journal. Others share ideas and tips about something they feel knowledgeable about or particularly good at such as cooking, gardening, woodcraft, or parenting. Most bloggers add new entries frequently, often daily. People who enjoy reading a blog usually visit it on a regular basis. On many blogs, visitors are invited to add comments below each entry.
Starting a blog is much easier than you might think. The first step is to select a blogging platform to host your blog. That's where the blog will "live." Many are free, but some charge a fee. There are usually some decisions to make about how the blog will look, but many blog hosting platforms offer premade blog design templates that make the process simple. Then all you have to do is write, edit, add some photos, and post your entries. Blog posts are not visible to the public until you decide to publish them.
If you're interested in finding blogs you might like to follow or if you are thinking about starting your own blog, you can find lots of helpful information on the Internet. The easiest way to find blogs that interest you is search words associated with the topic and the word blog.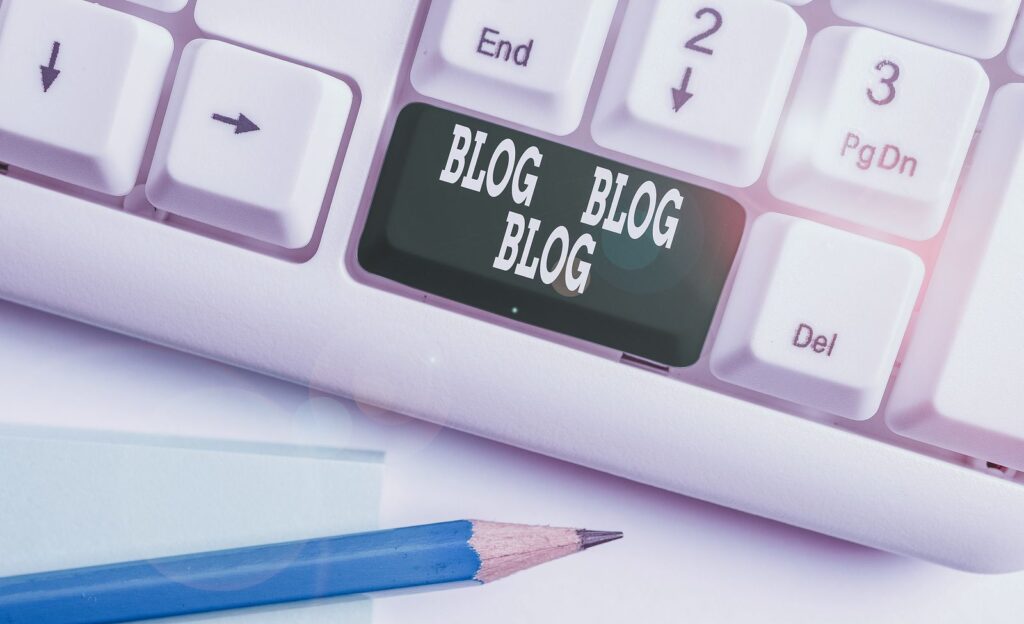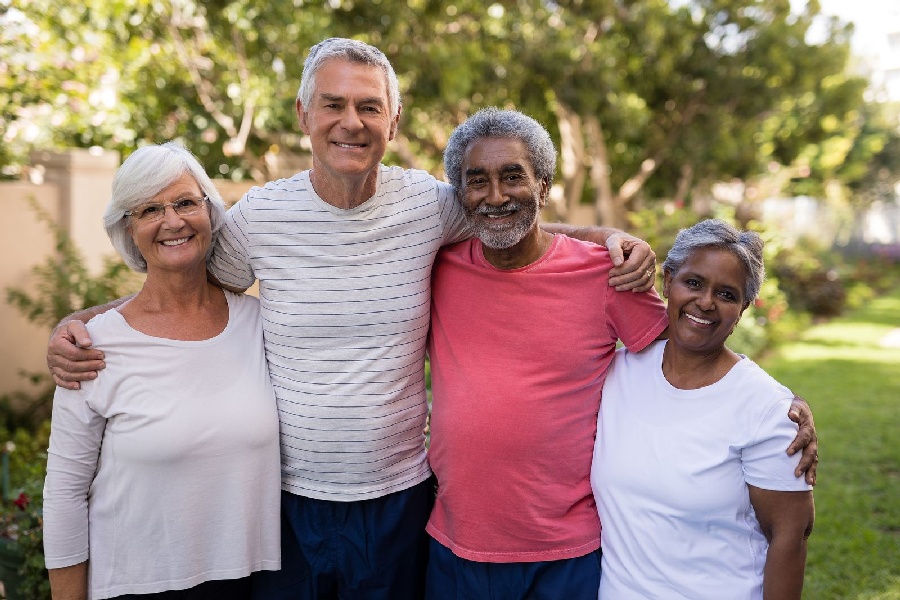 We are not old, we are seasoned!
Don't forget to visit us on FACEBOOK!