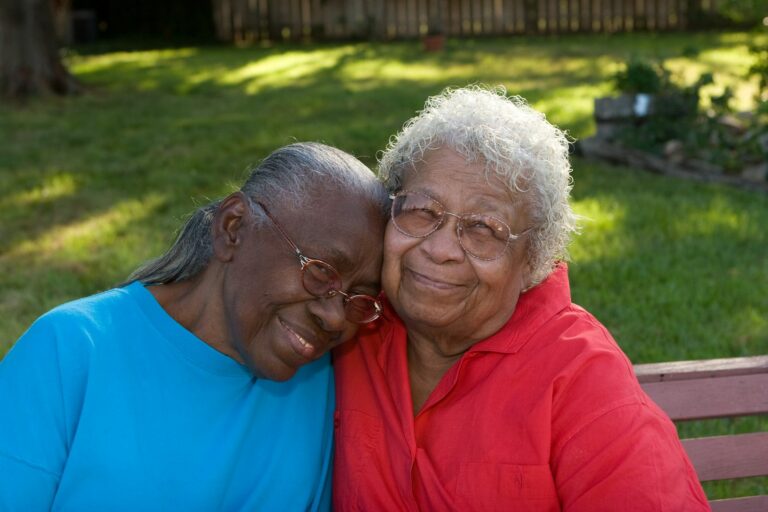 Finding a Long Lost Friend
There are certain friends you remember forever. No matter how long it's been since you've been together, the fondness you share for each other remains strong and intact. If you've lost contact with such a friend over the years, it doesn't mean you can't reconnect. Old friends find each other every day.
Here are a few suggestions that may help you find yours:
Ask any mutual acquaintances you are still in contact with to see if they may have current contact information for your old friend.


Use the Internet. Try searching social media sites like Facebook and Linkedin. Check out national white page listings as well as any search engines you are familiar with – like Google or Yahoo.


If the friend was a schoolmate, check with the alumni center at your former school. See if you can get access to your old friend's email address, telephone number or postal address. Or perhaps you can put a message on the school's website or in a newsletter.


Search records at the county registrar of voters and county assessors' offices.


You can even try putting an ad in local newspapers in towns where you think your friend may currently reside.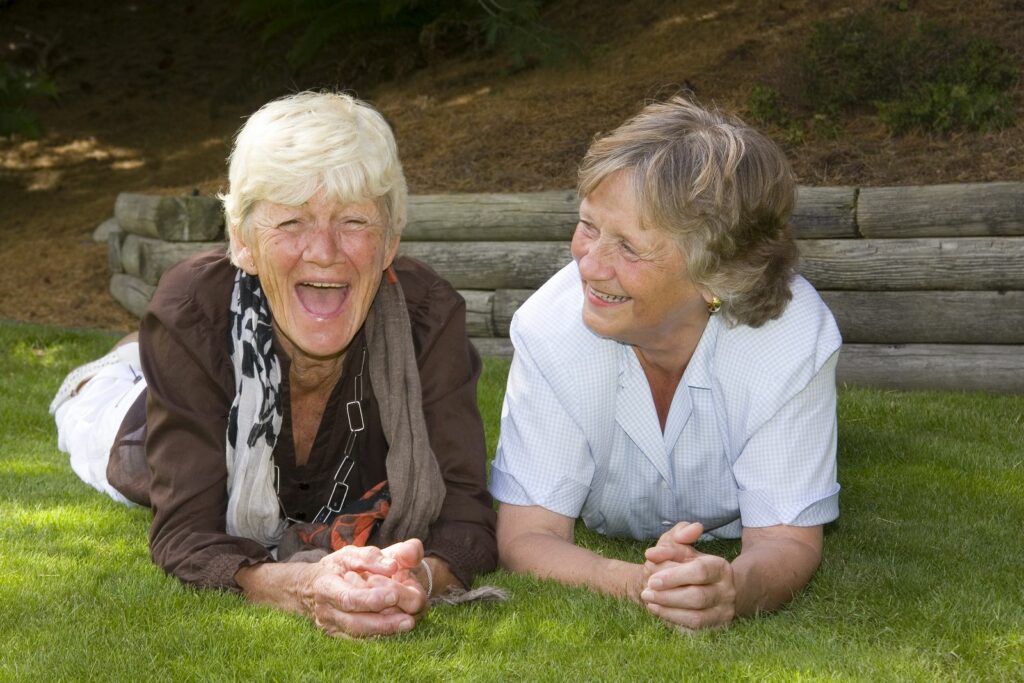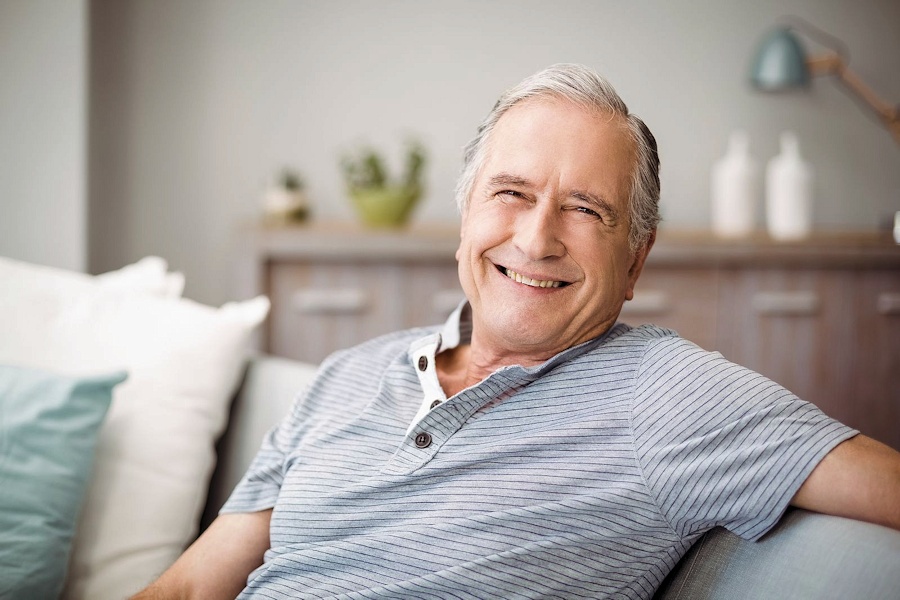 We are not old, we are seasoned!
Don't forget to visit us on FACEBOOK!