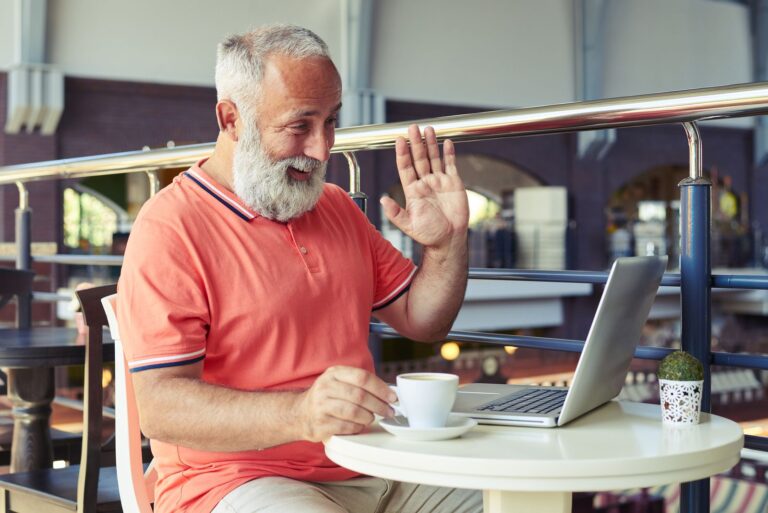 Long Distance Grandparenting
Staying Connected Across Miles
The relationships we build with our grandchildren can have a very important impact on their lives. Having a loving relationship with grandparents makes children feel special and valued. It can help build their self-esteem and confidence.
Physical distance can make it difficult for you to spend time together with your grandchildren. But, even if your grandchildren live across the continent or on the other side of the world, you can stay connected and be involved in their lives. It's possible to create loving, lifelong bonds no matter how much distance separates you.
If you are looking for ways to communicate with your grandchildren from a distance, try these suggestions.
Use your cell phone. Call, text, and send photos to your grandchildren. Encourage them to send you updates and photos about what they're interested in and how they're spending their time. Exchanging short text messages on a regular basis can help you feel connected with each other. Just a quick "thinking of you" or "I love you" or even a ":)" lets your grandchildren know how important they are to you. You can also video chat over the phone. (More on video chatting below.)


Share a book. Pick up a couple copies of a book that's written at your grandchild's reading level. Mail one copy to your grandchild and keep one copy for yourself. You can read the book together and talk about it over the phone or via video chat. You can also download and share electronic books on your eBook readers.


Use an old standard…the United States Postal Service. Kids of all ages still enjoy receiving something by mail, including letters, postcards, and packages. Send something out of the blue as a fun surprise or follow some kind of regular pattern so your grandchild knows in advance when to start looking for something special in the mailbox.


Make the most of the Internet. Video chatting is a popular way for people of all ages to stay connected. Video chat services like Facetime, Skype, and Zoom make it possible to have personal, face-to-face interactions through your computer, tablet, smartphone, etc. Seeing each other on a screen is not quite the same as being together in person, but at least it provides a connection and creates a sense of continuity between visits. You can talk, play games, sing songs, share a hobby, or watch your grandchild show off a new skill.


Get creative. Come up with something unique that shows how much you care. Make a puzzle out of a photo you want to share with your grandchild. Celebrate your grandchild's "half birthday" with an unexpected card or gift.  Play a game of "20 Questions" or "Who am I?" by emailing or texting one clue at a time. Start a joke of the month club. The prospects are endless.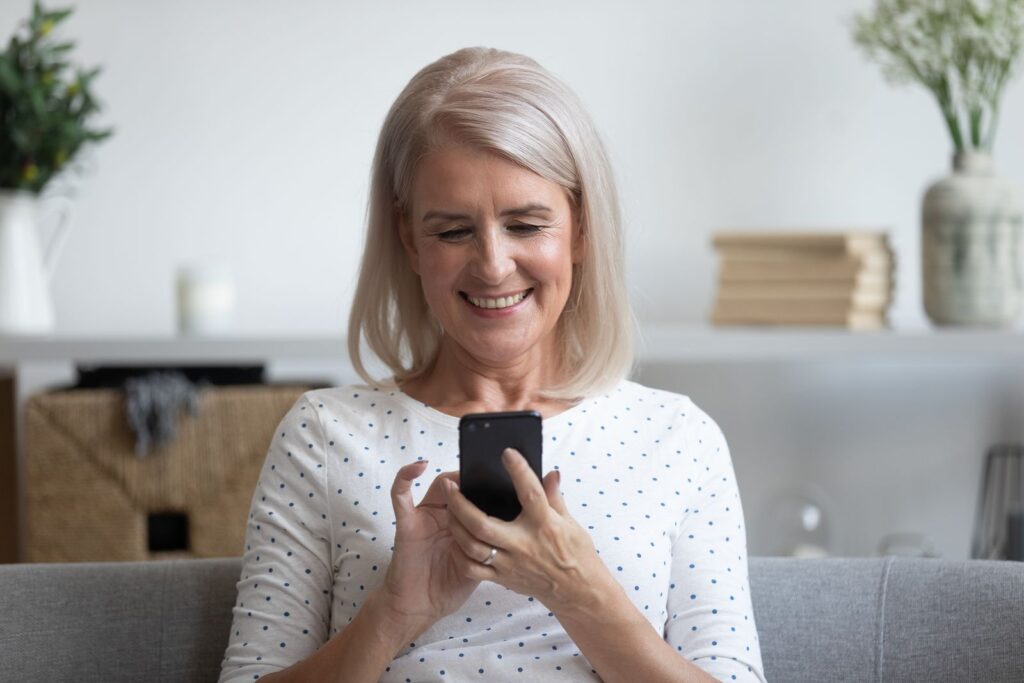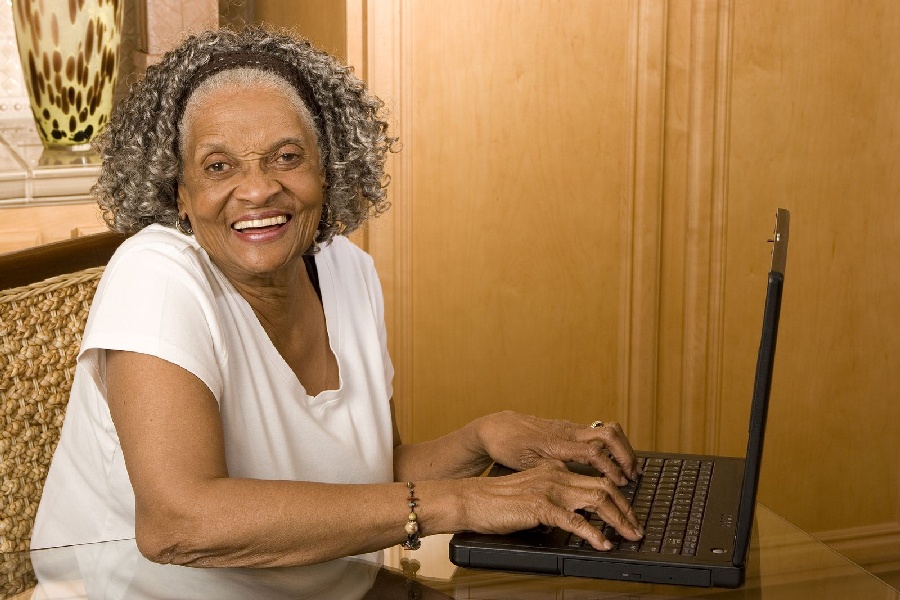 We are not old, we are seasoned!
Don't forget to visit us on FACEBOOK!