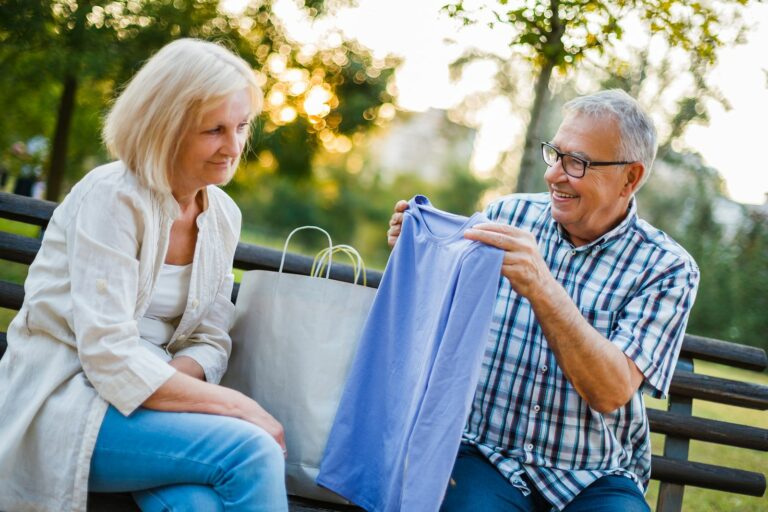 Returning Unwanted Gifts?
Most gifts are given with the hope of putting a smile on someone's face. But, we've all received gifts we didn't like, want, or need. Nowadays, many folks include gift receipts to make sure the recipients of their gifts are able return the items and get something they actually want. Even so, plenty of presents do not come with gift receipts tucked inside and can be challenging to return.
Sometimes, returning an unwanted gift may seem like too much of a hassle to even attempt. But, why hold on to something you will never use or enjoy? Although they may have missed the mark, the person or people that gave you the present most likely wanted to give you something you desired or needed.
Here are a few tips you may find helpful if you decide to return an unwanted gift this year.
Some helpful suggestions...
Know each retailer's return policy. Every retailer has its own unique return policy. Rules that apply to one store, may not apply to another. Return policies include information such as how long an item can be returned following purchase. Such deadlines are often extended for the holiday season with the timeline kicking in the day after Christmas. Retailers usually include their return policy on all receipts, as well as their website. Make sure to read the fine-print, because you may find some important information there.
Bring the receipt with you. Most retailers won't accept returns or provide refunds without an original or gift receipt. Those that accept a return without a receipt usually only offer merchandise credit and may value the item at a lower price than it cost when originally purchased. Certain stores place a sticker on items when they are purchased that provides the same information as a receipt so they may be returned without a receipt if the sticker is still in place.


Have a valid ID with you. Lots of stores require an ID for returns even when you have a receipt. The information they collect from IDs helps retailers identify problem shoppers, like those who return too many items within the time limit designated in the store's return policy.


Do not open a gift you intend to return. Some retailers will not accept returned purchases with open packaging or tags removed, unless the product is broken or defective. Those that do accept opened items tend to charge what is called a "restocking fee," which is often about 15 percent of the item's value.


Don't forget those unwanted gift cards. Yes, there is a way to trade in a gift card you don't want, although it may not be at the retailer who issued the card. There are websites that pay for unused gift cards from various sources, usually taking a percentage of the card's total worth. Some "brick and mortar" stores will trade a merchandise credit or gift card of their own for an unused gift card from another retailer. Look online for more information.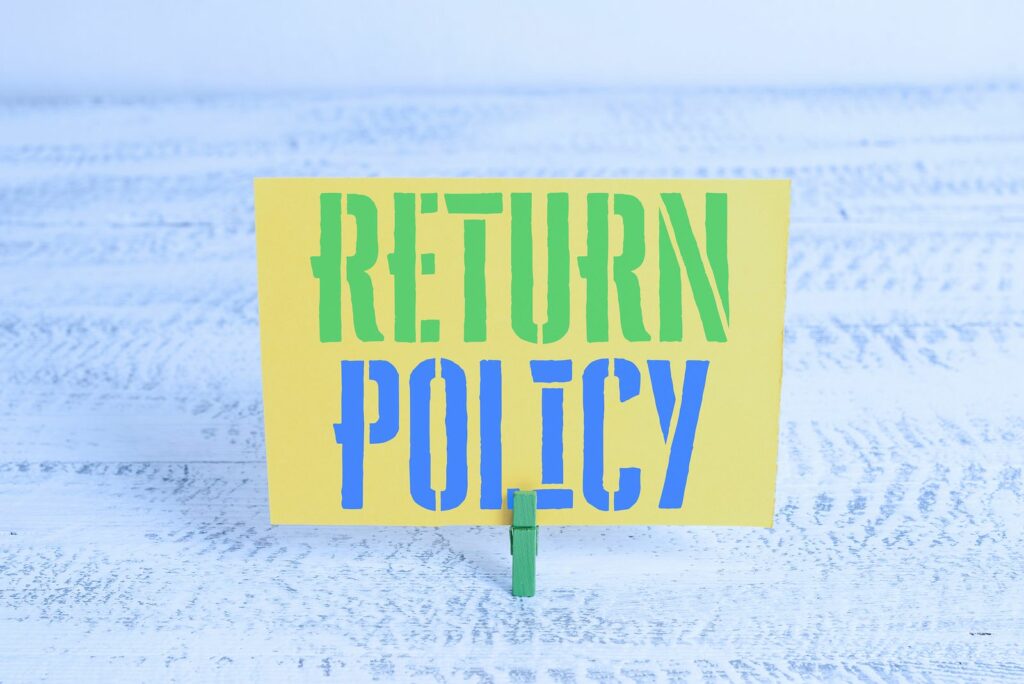 We are not old, we are seasoned!
Don't forget to visit us on FACEBOOK!