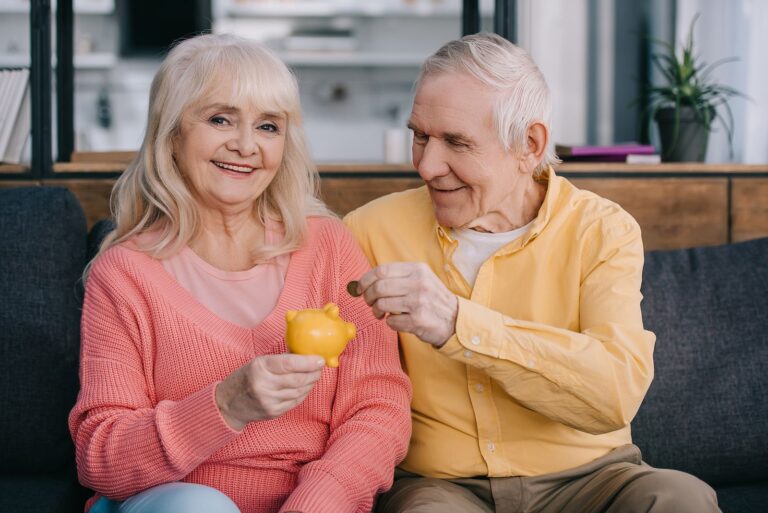 Simple Ways to Spend Less
Spending money when you don't have to makes absolutely NO sense… NO matter how much money you may or may not have. However, most of us do end up spending more money than we have to more often than we realize.
You don't have to become a "scrooge" or "penny-pincher" to want to live a more frugal lifestyle. And, living a more frugal lifestyle does not have to mean missing out on things in life that make you happy or help you feel fulfilled. Embracing a more frugal lifestyle can simply mean becoming more aware of how and why you're spending your money.
Identify your spending habits. If you do not follow a budget on a regular basis, try taking a close look at where your money goes each month. It could be a real eye-opening experience. You may be surprised to find you have some expenses you may not need or even use. There may even be some ongoing chargers you are unaware of that are draining your finances on a regular basis. For example, you might be paying for a cable television channel you never watch, subscribing to a magazine you never read, or purchasing food items that expire before you get around to eating them.


Take advantage of age discounts. There are countless discounts available once you reach your "seasoned" years. Becoming eligible for senior discounts is one of the perks of getting older. So why not take advantage of it? Many businesses and establishments offer discounts to older patrons, including restaurants, hotels, museums, movie ticket counters and concession stands, department stores, grocery stores, auto repair shops, health/beauty spas, etc. – Some senior discounts are not advertised to the public so make sure to inquire about them. It never hurts to ask.


Buy generic. In many cases, consumers who purchase brand-name products end up paying more for items of equal or perhaps less quality than people who buy generic items. Most stores… whether grocery, drug, or retail… offer their own store brands. Very often, these brands are manufactured by the very same companies that produce the equivalent brand-name products. When it comes to prescription medications, identical generic versions are available for most branded drugs. Talk with your doctor about generic medications. Another way your doctor can help you save on your medications is by giving you samples of your prescriptions. Drug manufacturers often leave a large quantity of samples with doctors' offices. Ask about samples the next time you visit your doctor.


Reevaluate your health insurance coverage. Shop around. Do not assume that your current insurance plan, prescription drug plan, or supplemental Medicare coverage is the best option out there today. Assistance is available through your state's Senior Health Insurance Program (SHIP), a free health insurance counseling service for Medicare beneficiaries and their caregivers.


Think about relocating or downsizing. If you're living in a home with a lot more space than you need or utilize, you might want to think about moving to a smaller place. Not only would a home with less square footage and/or acreage cost less to maintain, it would also take less of your time, worry, and energy as well. If you're thinking about moving from your current location, it might be worth your while to look at another part of the state – or even a different part of the country – where the cost of living is lower. You may find a location that appeals to you where the cost of living is a fraction of what you're currently spending.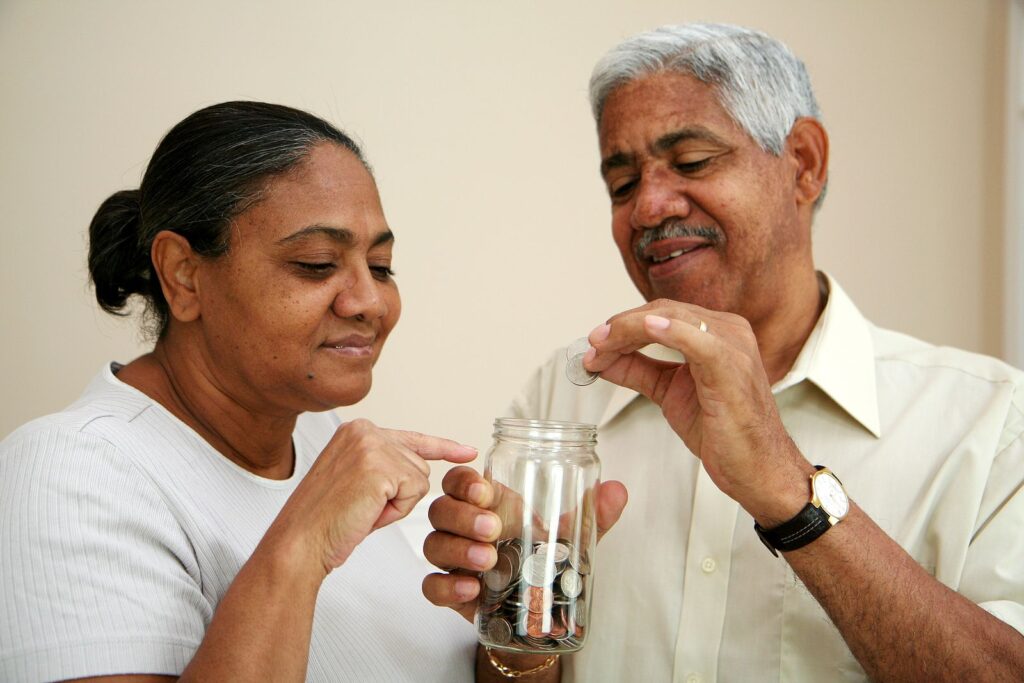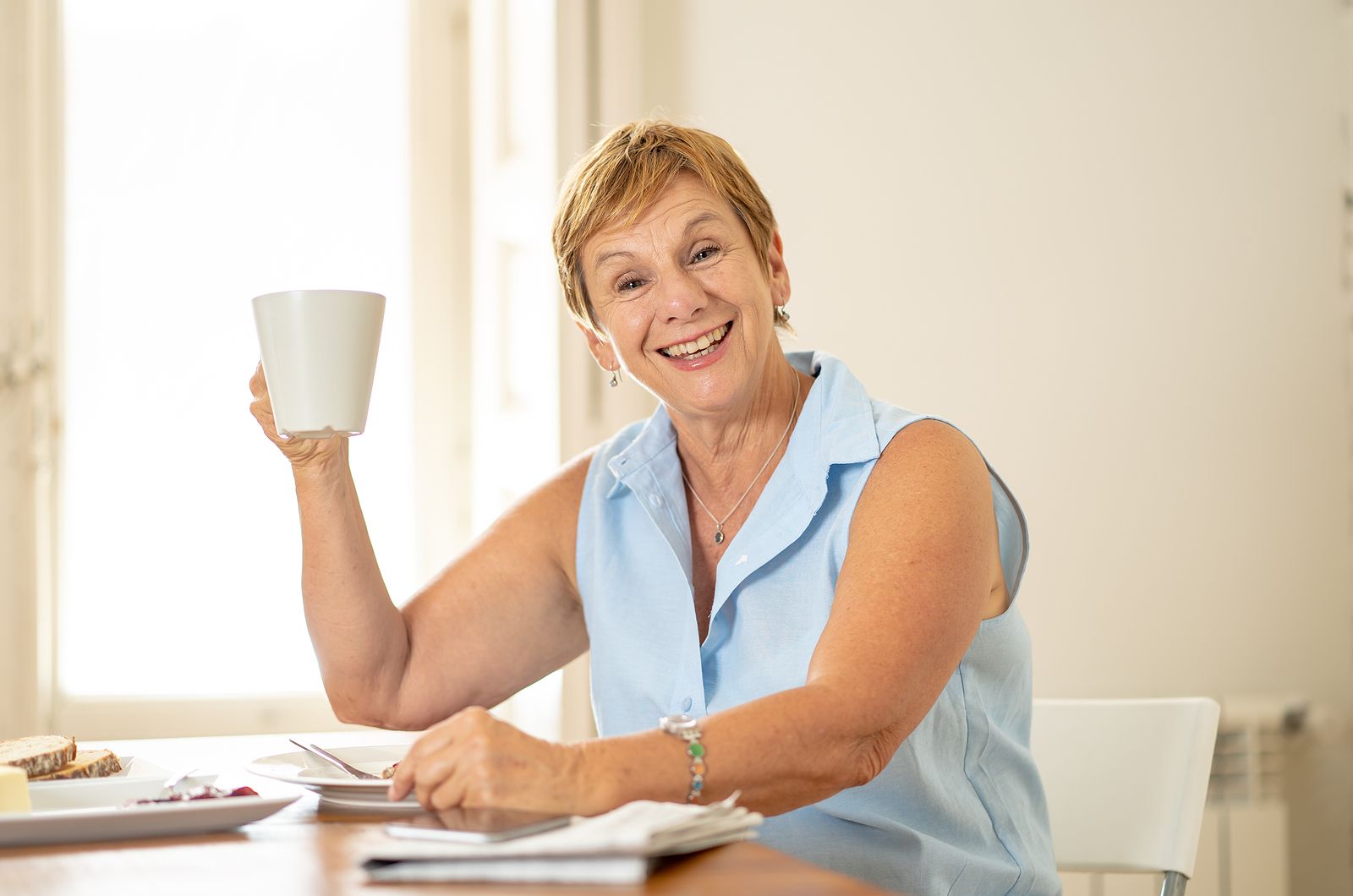 We are not old, we are seasoned!
Don't forget to visit us on FACEBOOK!