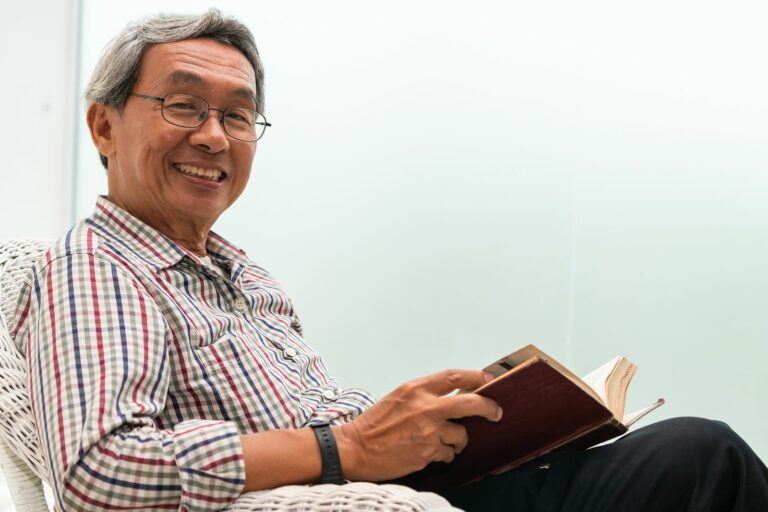 Tips for Cleaning and Caring for Books
Reading a favorite old book is a great form of entertainment. Revisiting its story, characters, and locations can be like spending quality time with a cherished friend or family member. However, if you want your favorite books to be there for you in the future, keeping them clean is a must. Yes. As if there aren't enough things to clean around the house… books need cleaning too. Why? Because dust, mold, mildew, and other environmental factors can damage and even destroy books… both old and new.
Here are a few tips to help you clean, repair, or revive your collection of favorite books.
Keep books clean with these suggestions…
Cleaning a bookcase does not equal clean books. Most of us tend to dust off a bookcase and think we can walk away with the surety that our books are clean. But dusting just the bookcase tends to merely move around dust from book to book. And it does nothing to identify any issues going on with each particular book. Every now and then, empty your bookshelves out completely before you dust and/or clean them.


Examine and clean each book separately. If you have an extensive home library, the very thought of cleaning one book at a time may be mind-boggling. It really isn't that bad if your books are kept packed together tightly in shelves. In most cases, all you will probably need to do is remove any dust from the book's cover, binding, and the outer edges of its pages. Always use a soft cloth or soft brush. If you think there might be dirt or dust between the book's pages, simply open up the book, fan out its pages, and give the whole book a gentle upside-down shake.


Be wary with your vacuum cleaner. Vacuuming around books can be problematic. Pages can easily rip, loosen from a book's binding, and even end up sucked into the vacuum cleaner. If you decide to use a vacuum when cleaning books, use a low suction level and cover the vacuum's nozzle with a piece of cheese cloth. A section cut from a nylon stocking or pantyhose will also work.


Make sure your books are dry. High humidity can cause moisture to form in books and moisture can lead to mold and mildew, which can cause odors and damage books. Try to store your books in a dry environment. A fresh charcoal briquette or two carefully tucked away in close proximity to stored books can help keep them dry, because charcoal soaks up moisture in the air. If you find that a book has become damp, try sprinkling a little talcum powder or corn flour across the book's fanned out pages. Let the book sit for a few hours and then gently brush off any residue of the powder or flour, using a soft paint or cosmetics brush. You can also try opening a damp book and leaving it in an airy, sunny spot for a short time. Do not leave a book in direct sunlight for long, because its pages will fade or yellow after a while.


Get rid of book-loving insects. Books can become magnets for various small insects that are otherwise quite harmless. If you notice one or two intruders, you can probably simply sweep them away with a cloth. However, if a book becomes infested with tiny pests, you can place the book in a plastic bag and put it in your freezer overnight. Not only will a night in cold storage kill off the bugs themselves, but it should also destroy any larvae they may have deposited in the book.


Fix loose paperback pages. Far too often, the pages of a well-read paperback begin to fall away from the binding. About 10 to 15 seconds in a microwave should soften the glue used in a paperback's binding enough to allow you to reposition its loosened pages. When the glue hardens again, it should hold pages in place again.


Eliminate musty odors. It's not at all unusual for stored books to begin to smell "musty." Sometimes, just airing a book out will fix the problem. You can also try using kitty litter. Fill the bottom of a typical plastic trash can liner with kitty litter and place the liner in a large, CLEAN trash bin or something of a similar size and shape. Put your books inside another liner and place that liner inside the one already in the trash bin. Cover the trash bin and let it sit for a few days. Keep checking on your books and remove them when they are odor-free.


Bring old treasured books to a professional. Don't try to clean them yourself.  If a book is older, it is probably delicate and easily damaged. Leather bound books can be especially challenging to clean without causing any harm. There are experts specially trained to clean, repair, and restore old books.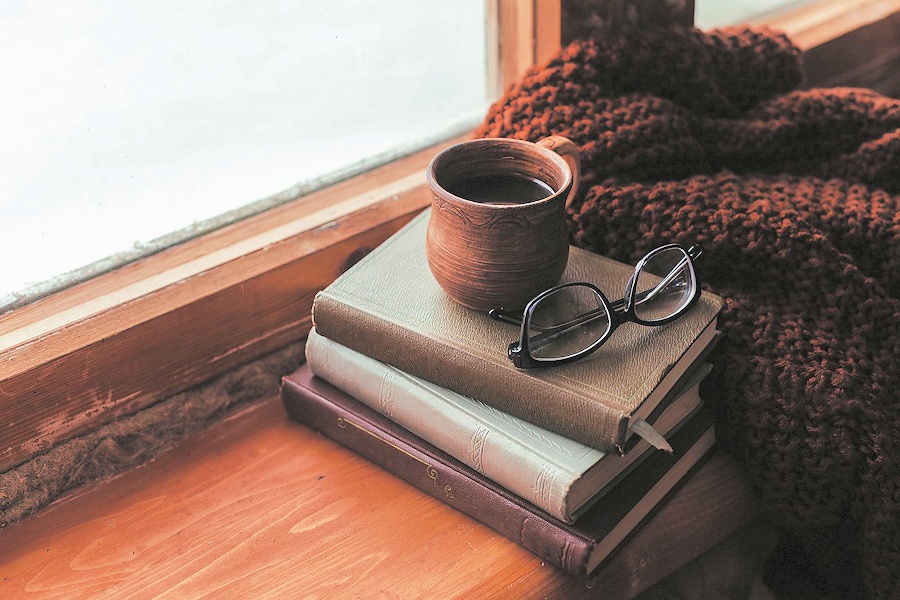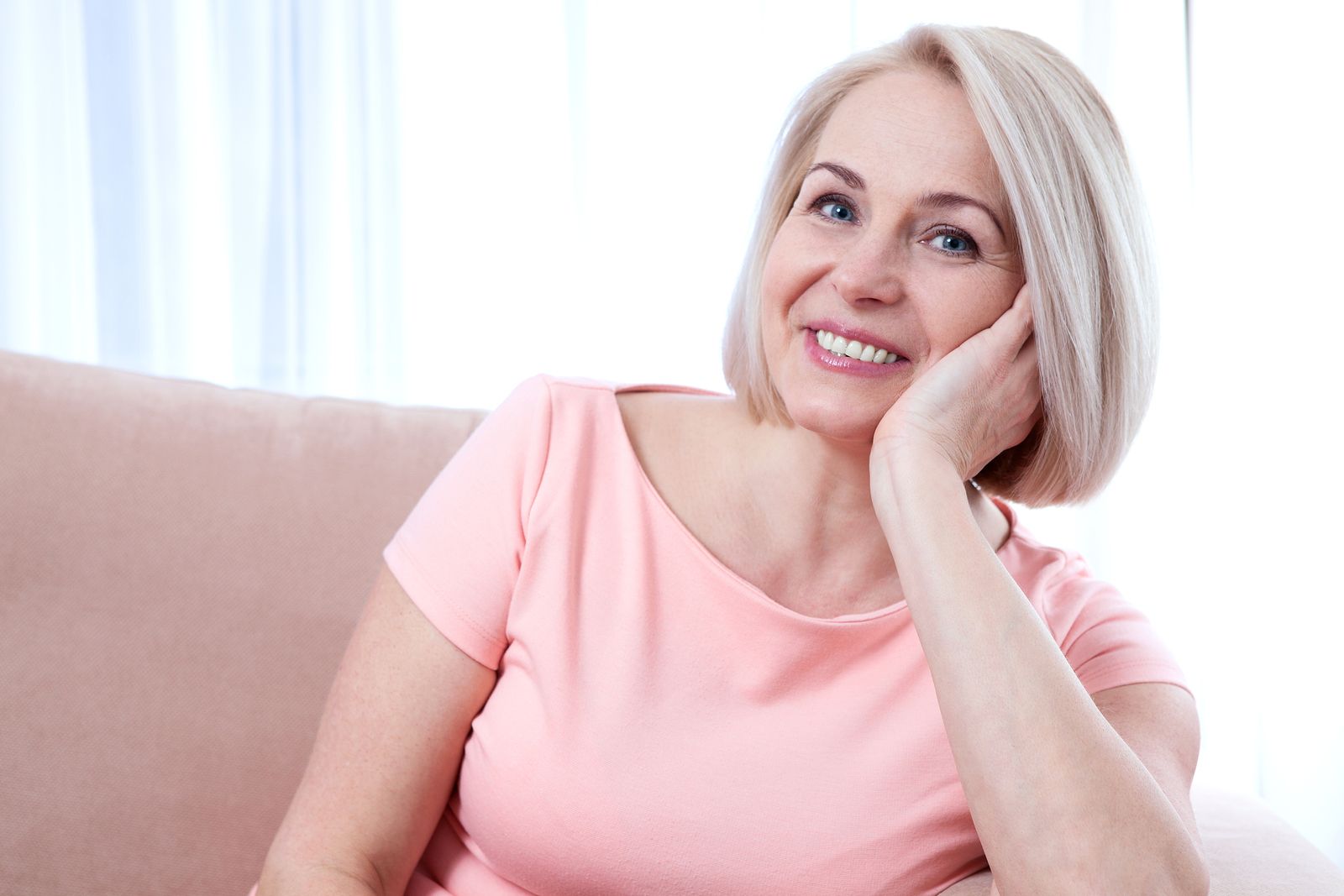 We are not old, we are seasoned!
Don't forget to visit us on FACEBOOK!