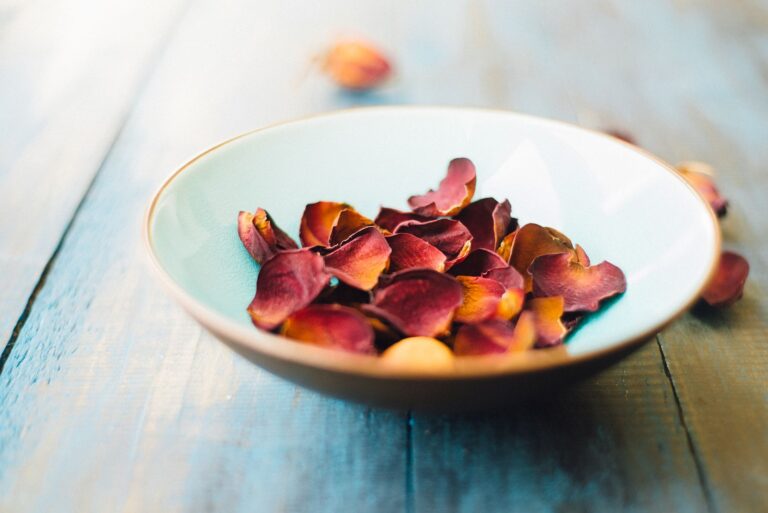 Try These Homespun Air Fresheners
Although we all want our home environments to smell fresh and clean, some of us don't like the idea of breathing in all the chemicals that can be found in commercial air fresheners. There are some creative ways to pleasantly scent the air in your home without chemicals. In fact, you can find a wide assortment of natural air fresheners hiding in your kitchen cabinets.
Here are some simple and effective homemade air fresheners you might want to try.
Air fresheners you can make yourself…
Herbs and spices. Many herbs and spices (such as cinnamon and clove) can make great air fresheners when steeped in hot water on the stove for a couple hours.


Baked vanilla. Place a couple capfuls of vanilla extract into a mug or other oven-safe dish and bake at 300 for one hour and your home will smell delicious.


Baking soda. Baking soda absorbs odors. Placing a few open boxes throughout the home and sprinkling the powder in trash cans or can make a big difference in air quality. Sprinkling baking soda on rugs before vacuuming also freshens the air. Leave for 15 minutes and then vacuum.


Scented extracts and oils. Scented extracts and essential oils (like almond or lavender) can provide a very pleasant scent when soaked on cotton balls and left in central locations in the home.


Dried rose petals. Leaving a bowl of dried rose petals in a room will add a delightful fragrance to the air. A sachet filled with dried rose petals slipped into a bureau drawer will keep your clothes smelling fresh.


Fresh air. It's the natural resource that's available in abundance. If weather permits, open up you windows to let some truly fresh air circulate.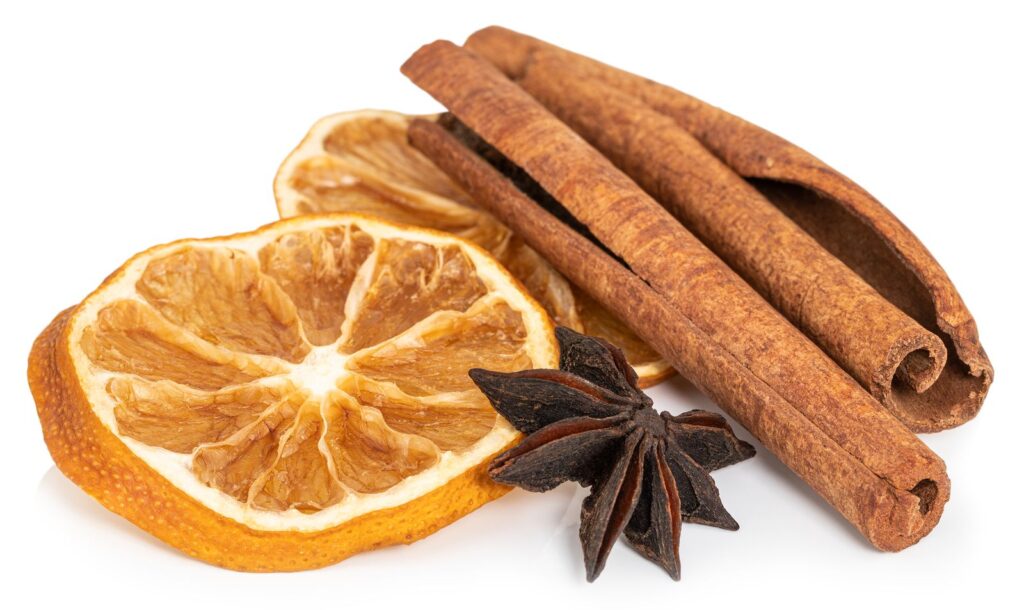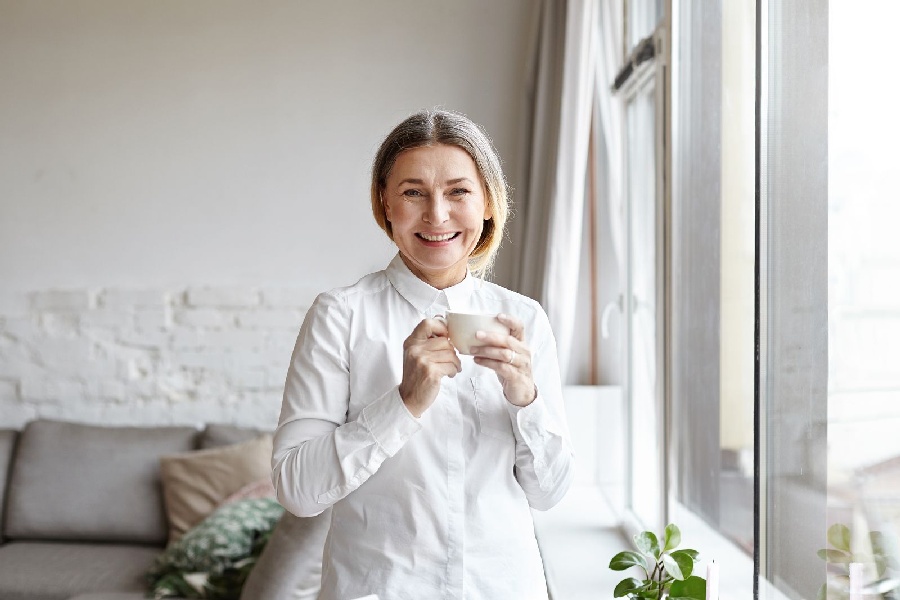 We are not old, we are seasoned!
Don't forget to visit us on FACEBOOK!