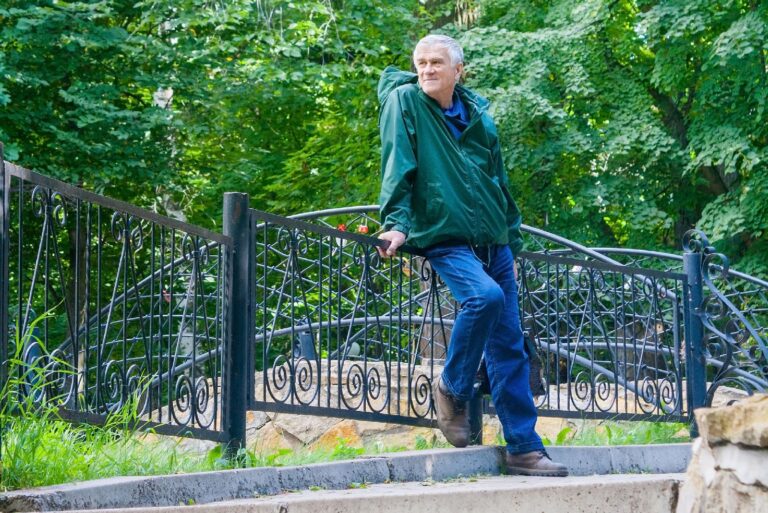 Watch Out for These Common "Scams"
Nobody expects to be the victim of a scam. We all hope we would recognize right away if we were being conned. Unfortunately, scams are getting more and more sophisticated and more and more difficult to recognize. According to the National Council on Aging (NCOA), financial scams targeting people in their "seasoned" years have become so prevalent they are now considered "the crime of the 21st century."
There are ways you can protect yourself from being scammed. Always be skeptical of unsolicited offers and requests for money, whether they come to you by postal mail, email, text, or phone. Never give your credit card, banking, Social Security, Medicare, insurance, or other personal information over the phone or Internet unless you are absolutely positive it is safe to do so.
If making purchases or filling out forms on the Internet, make sure you're dealing with secure, trusted websites. Look at the URL of the website. If it begins with "https," it means the site is secured using an SSL Certificate. Also look for a closed padlock in your web browser.
Only provide personal information over the phone if you placed the telephone call yourself to a legitimate organization or business, and be absolutely sure you are speaking to the correct person.
Here are a few of the most common types of fraud targeting seniors.
Hearing from an Internal Revenue Service (IRS) agent seems like very serious business that should never be questioned. But, hold up. The unfortunate truth is that people are being scammed by impostors claiming to represent the IRS. One such con involves a call from an alleged IRS agent demanding payment of overdue taxes and usually implying that serious action will be taken if payment is not made immediately. DON'T BELIEVE IT!
In another IRS-related scam, the alleged IRS agent calls to let you know you are a victim of identity theft or there's a problem with your tax return. The caller then asks for some personal or financial information from you that's supposedly needed to resolve the problem. DO NOT FALL FOR IT!
The truth is the IRS very rarely contacts taxpayers by phone. Most contact is made through regular mail delivered by the U.S. Postal Service. And the IRS never demands immediate tax payment. If you receive a call from someone claiming to be a representative of the IRS, never provide any information to the caller. If you're worried about simply hanging up, take the caller's information and call your local IRS office directly to verify the authenticity of the call. Be aware that IRS scammers may also send fraudulent email or texts to contact taxpayers.
The goal of a tech support scammer is to make you believe that there's a serious problem with your computer. They call and pretend to be a technical expert from a trustworthy tech company like Microsoft or Apple, and they tell you it is imperative that they fix the problem immediately. DON'T BELIEVE THEM. Trusted tech companies will NEVER blind call you to offer services to fix an issue with your computer. HANG UP ON THE CALLER.
Tech scammers also use the Internet to find unsuspecting prey. The scam usually comes in the form of a pop-up that appears on your computer screen window with a dire warning of a security issue on your computer. The pop-up includes a phone number to call for help. DO NOT CALL. Some of these popups are designed to trick you into accidentally starting a download. DO NOT DOWNLOAD ANYTHING OR FOLLOW LINKS. It is always best to close your browser rather than closing the individual pop-up ad.
Home Repair/Landscaping Scams
Most homeowners have projects or repairs that need attention. Home repair and landscaping scams often involve a call or visit from a handyman, carpenter, or landscaper offering to do some work on your home or yard at a discounted rate. Most suggest that they are just finishing up another project in your neighborhood. The person then asks for money or your credit card information so the project can be scheduled. DO NOT PROVIDE PAYMENT OF ANY KIND. In some of these scams, the planned work never takes place. If work is performed, the workmanship is often very poor.
Never agree right away to do business with someone who stops by your home or calls you out of the blue. Instead, get their name and contact information or the name of the company they represent. Tell the person you will be in touch if you decide to have work done. Make some calls and do some research to find out if the company or person is legit before agreeing to anything. ALWAYS VERIFY THE VALIDITY OF COMPANIES YOU ENGAGE TO WORK AROUND YOUR HOME.
Lottery/Contest/Sweepstakes Scams
Who hasn't dreamed of winning the lottery or the grand prize in a sweepstakes or contest? With most scams of this type, someone who appears to be "official" contacts you to let you know that you've won something substantial. The person then says you must pay an amount upfront before collecting your prize, perhaps for taxes, processing, shipping or handling charges, and/or other fees. SUCH A REQUEST IS A RED FLAG.
Always be very suspicious of a call, letter, or email with a claim that you've won something, especially if you have no memory of entering the contest or purchasing the lottery ticket. Legitimate sweepstakes and contests DO NOT require financial payments from winners before a prize is presented.
NEVER pay to collect a prize. NEVER provide your checking account, credit card number, social security number, or any other information.
The love of a grandparent for a grandchild is strong. Some scammers target and take advantage of that special bond. These scams often involve a phone call, text, or email from someone posing as a grandchild in need of money for some unexpected problem requiring immediate attention. Speaking as if the grandchild, the imposter may claim to have lost his/her wallet while vacationing, to have been in a car accident, or to be in any number of other predicaments.
The scammer has probably done some research and knows the names needed for the ploy. So the call, text, or emails may include names and places familiar to you. If the scammer doesn't have information specific to you, then the call, text, or email may begin with something like "Hi Grandpa, how are you doing? Guess who this is?" In these cases, the scammer hopes the grandparent will end up actually providing a name.
If unsure about such a call, check with another family member immediately. DO NOT PROVIDE MONEY WITHOUT CONFIRMING SOMEONE'S IDENTITY.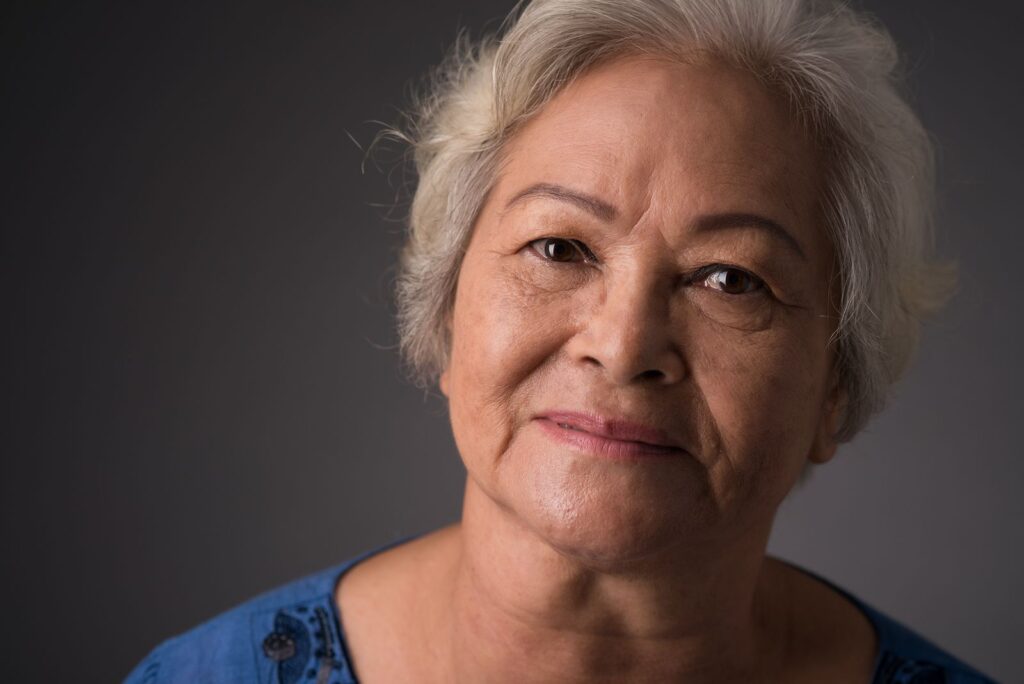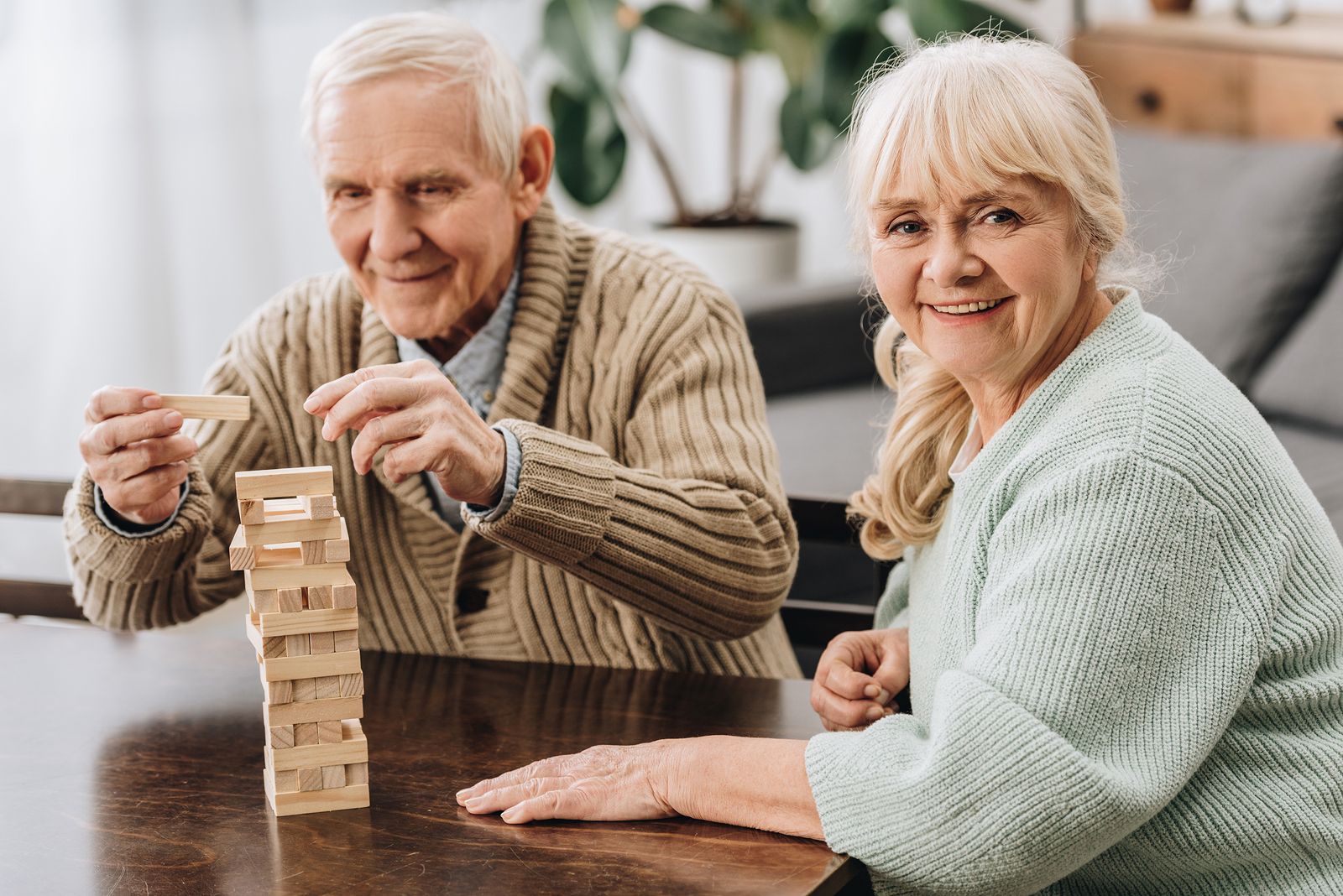 We are not old, we are seasoned!
Don't forget to visit us on FACEBOOK!