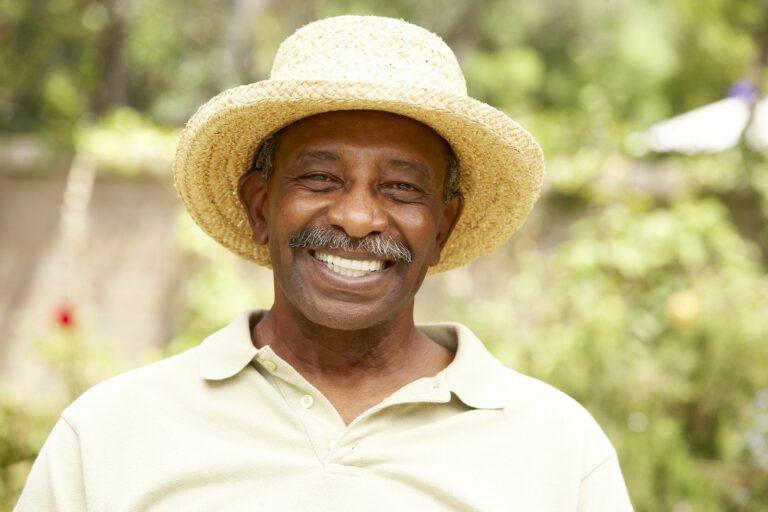 What Research Says About Happiness and "Old Age"
For many of us, an age that's consider "old" is already here or just around the corner. The dreaded arrival of "old age" can be difficult. But, wait a minute, let's not be influenced so quickly by the negative concept of aging.
Sure, there may be some not so appealing aspects about being older. But, even so, plenty of older Americans find they're actually happier and feel more content in their later years than in their younger days. In fact, numerous studies show that "old age" is a much happier time of life than we might expect.
Some interesting findings...
A longitudinal study published in 2016 in the international publication "Maturitas" followed 500 women for two decades to gauge the trajectory of negative mood and depression in maturing women. Researchers found that symptoms decreased significantly as women entered later life (65 and older.)


A study published in 2016 in the "Journal of Clinical Psychiatry" suggests that people tend to be happier in their later years than in earlier adulthood. Researchers found that happiness and wellbeing data takes on the shape of a "U" curve with higher levels at childhood and in old age.


A study published in the "Journal of Consumer Research" in 2014 looked at how much happiness people from different age groups found in both the ordinary and extraordinary experiences of life. The study found that people in their later years tend to get more joy out of the "little things" in life.


A 2012 study by researchers from the University of Warwick in England showed that happiness can increase significantly after middle age. The study found that disposition tends to improve in later years despite declining physical abilities.


A study published in "Proceedings of the National Academy of Sciences" in 2010 found that self-determined levels of happiness were higher among people over 50. The results were based on a Gallup phone survey from 2008 involving more than 340,000 Americans questioned about everything from health and finance to stress, anger and sadness to global wellbeing.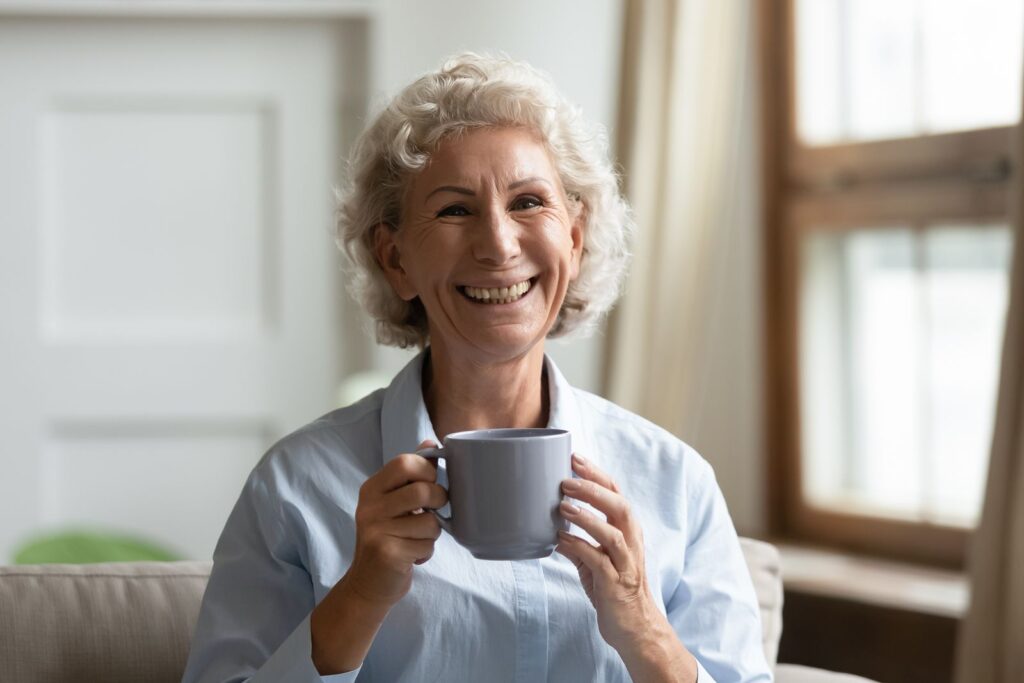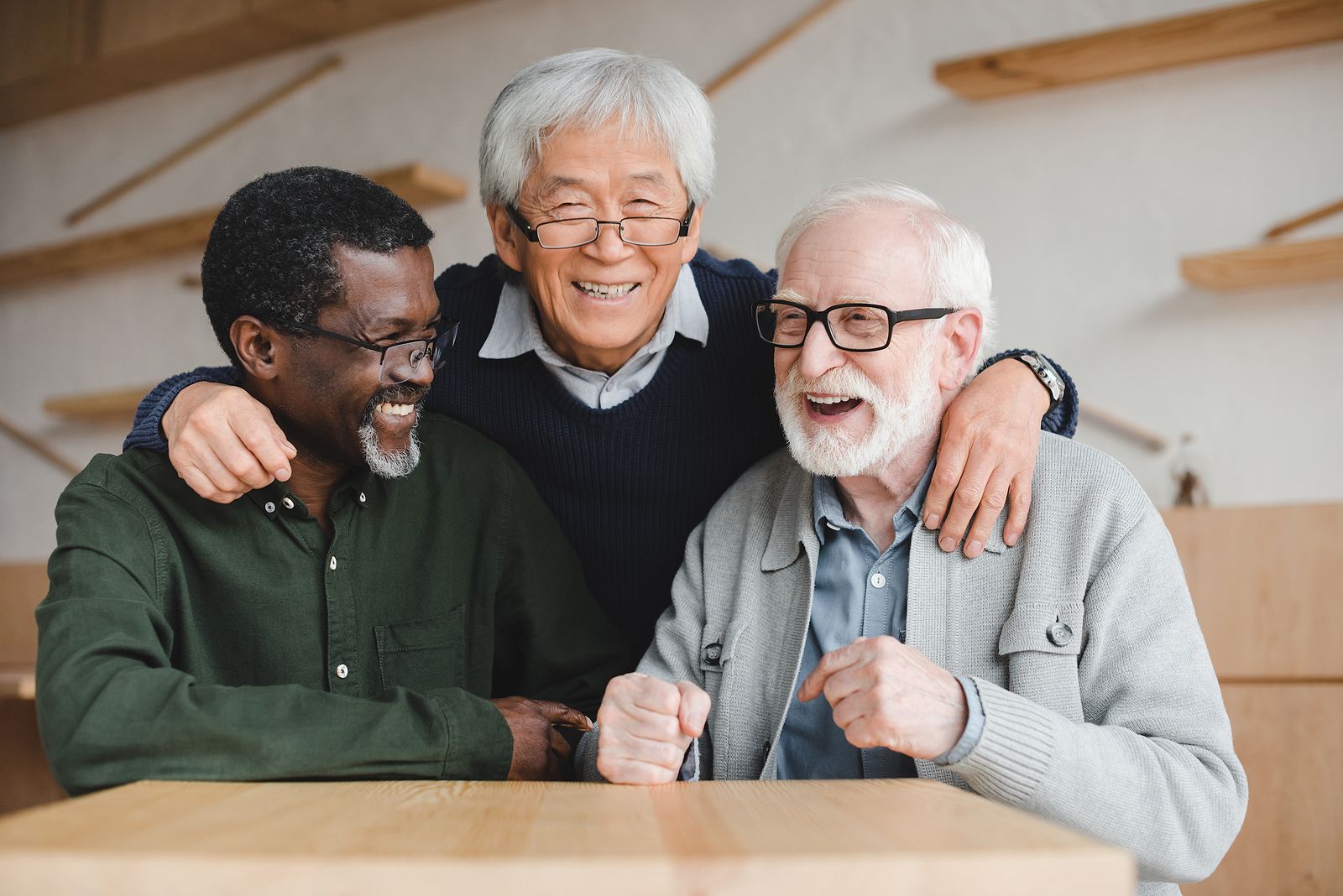 We are not old, we are seasoned!
Don't forget to visit us on FACEBOOK!