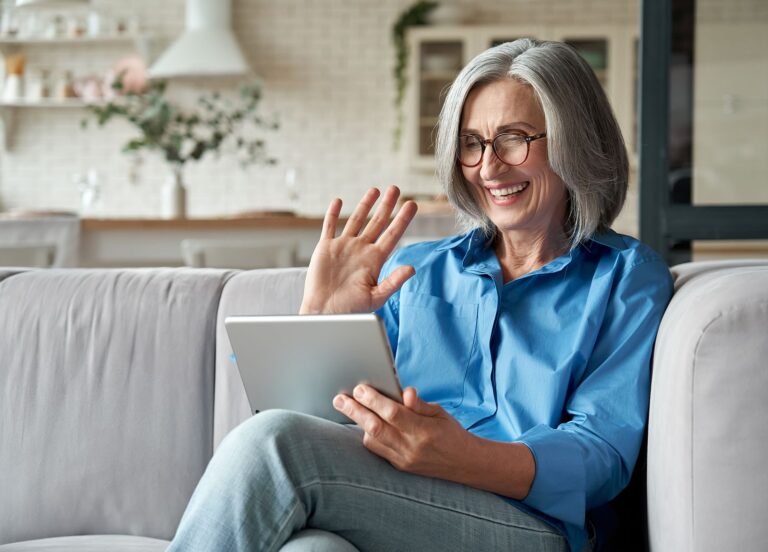 When Miles Separate Friends
If you haven't had an important friendship interrupted by a change of location, it is sure to happen during your "seasoned" years. So, get ready! People in their later years relocate for many reasons. Some retire and move to a distant place they've been dreaming about for decades. Some relocate to be closer to their adult children and grandchildren. Some move for health reasons.
Whether you're the one moving or it's your friend who relocates, it is never easy when close friends are suddenly separated by distance. If you are used to having someone you love and trust nearby, the empty spot they leave behind can seem like a vast and empty hole in your life.
Just like the long distance romances we hear so much about, long distance friendships require some work if they're going to last. But, with a little effort, it is possible. Friends can still laugh together, cry together, confide in each other, and support each other. No matter how many towns, states, countries, oceans, or time zones stand between them.
The bond of friendship is created by being involved in someone's life, not by the convenience of location. Distance might mean working a little harder to maintain the closeness you share. But, a special friendship is always worth it!
A few tips for maintaining a long distance friendship…
Talk, really talk. Friendship is about sharing in the big events and the little things that fill each other's days. A text is not the same as a conversation. Use telephone calls and video chats to continue sharing all the same things you've always shared. You may want to jot down things as they happen so you'll remember to share them with your friend. You also may want to compile a list of questions you want to ask.


Connect frequently. It's very easy to let more and more time pass between calls or video chats with a long distance friend, but it's important to really try not to let it happen. Finding the time can be a challenge, especially when life gets hectic. Scheduling calls and chats can help. Make plans to connect on a regular basis, like every Tuesday evening or every other Sunday afternoon.


Make it last. Call or video chat when you're sure you'll have enough time to really get into things. Getting started can be a little slow even between the best of friends, but things usually gain momentum and depth as the conversation progresses.


Send photos/videos. Sharing photos and videos can be lots of fun. As the saying goes, a picture can speak louder than words. When you see something interesting, unusual, or humorous take a photo or video with your cell phone and text it to your friend. You may want to share some fun "selfies" too. Make a funny face, stand in an attention-grabbing location, or include a family member or friend.


Surprise your friend. A package delivered to the doorstep can make a person feel loved and appreciated. Send your friend a surprise package every now and then that has nothing to do with a birthday or holiday. Send it "just because."


Go back to the traditional route. Mail your friend a handwritten letter or greeting card. Those of us in our "seasoned" years remember when postal mail was the only way, other than a phone call, to communicate over a distance. We remember the excitement of opening the mailbox and finding a letter or card from someone we love.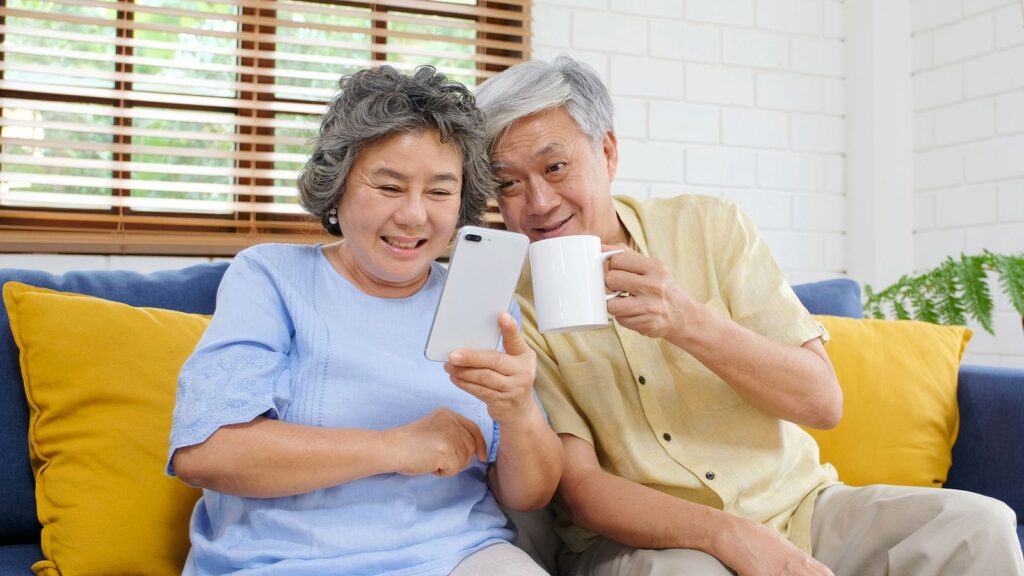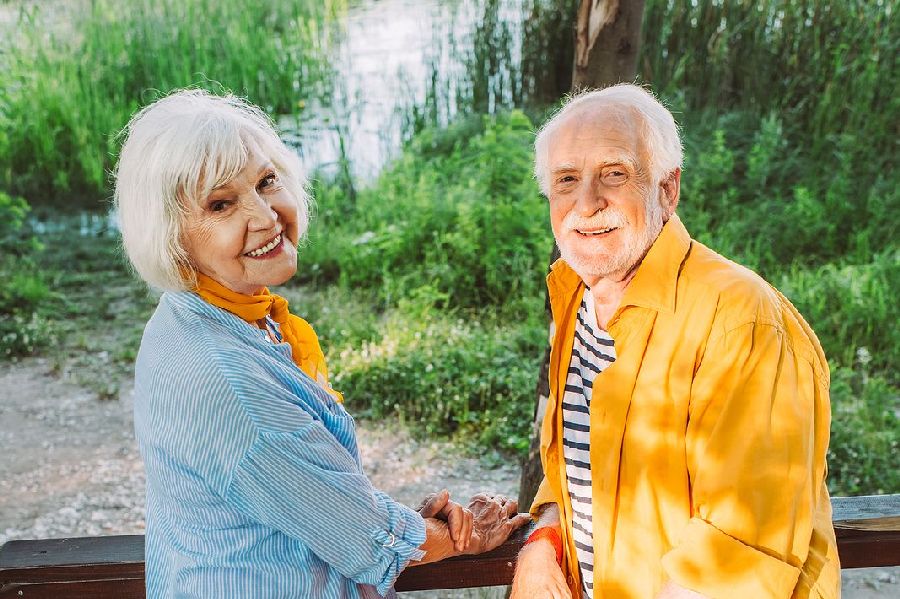 We are not old, we are seasoned!
Don't forget to visit us on FACEBOOK!